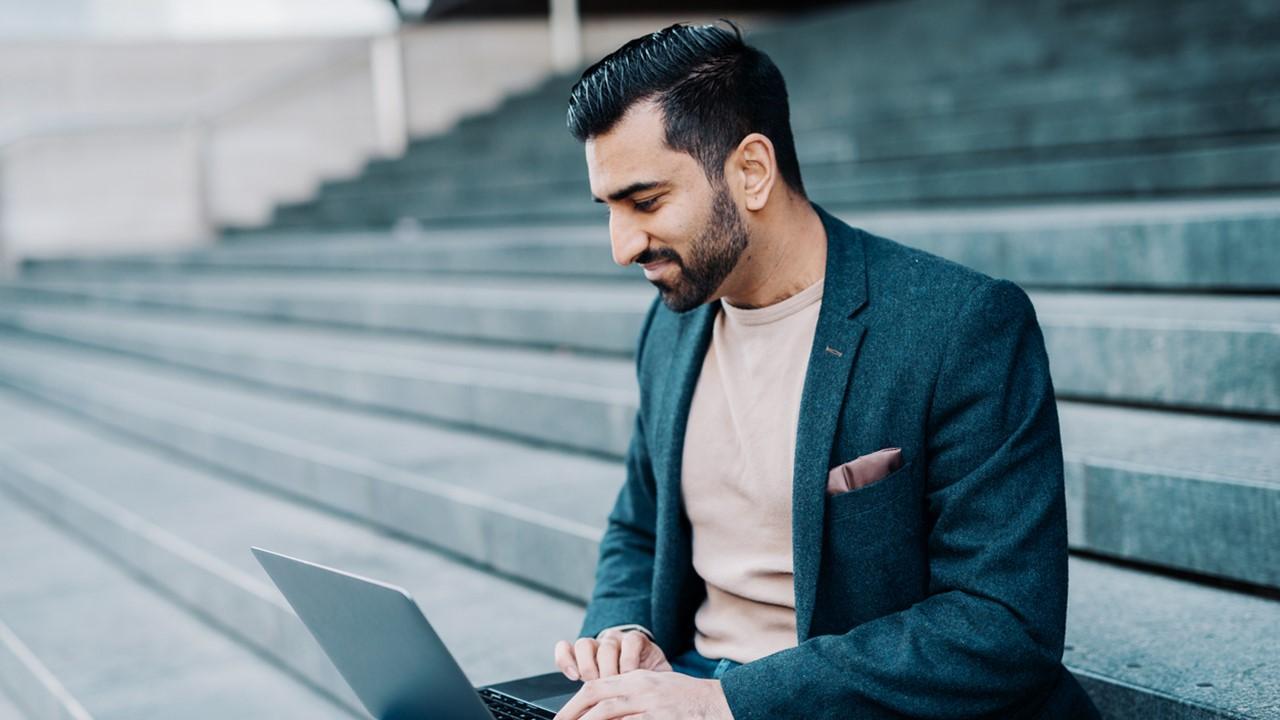 Which Blockchain Stocks Are Best to Invest in Now?
Blockchain, the technology that underpins bitcoin and many other cryptocurrencies, is transforming industries across the board from financial services to supply chain logistics. Since blockchain technology has a bright future, it presents many investment opportunities. Savvy investors want to get into blockchain as quickly as they can. If you're trying to decide which blockchain to invest in, there are many ways you can invest in the technology.
Article continues below advertisement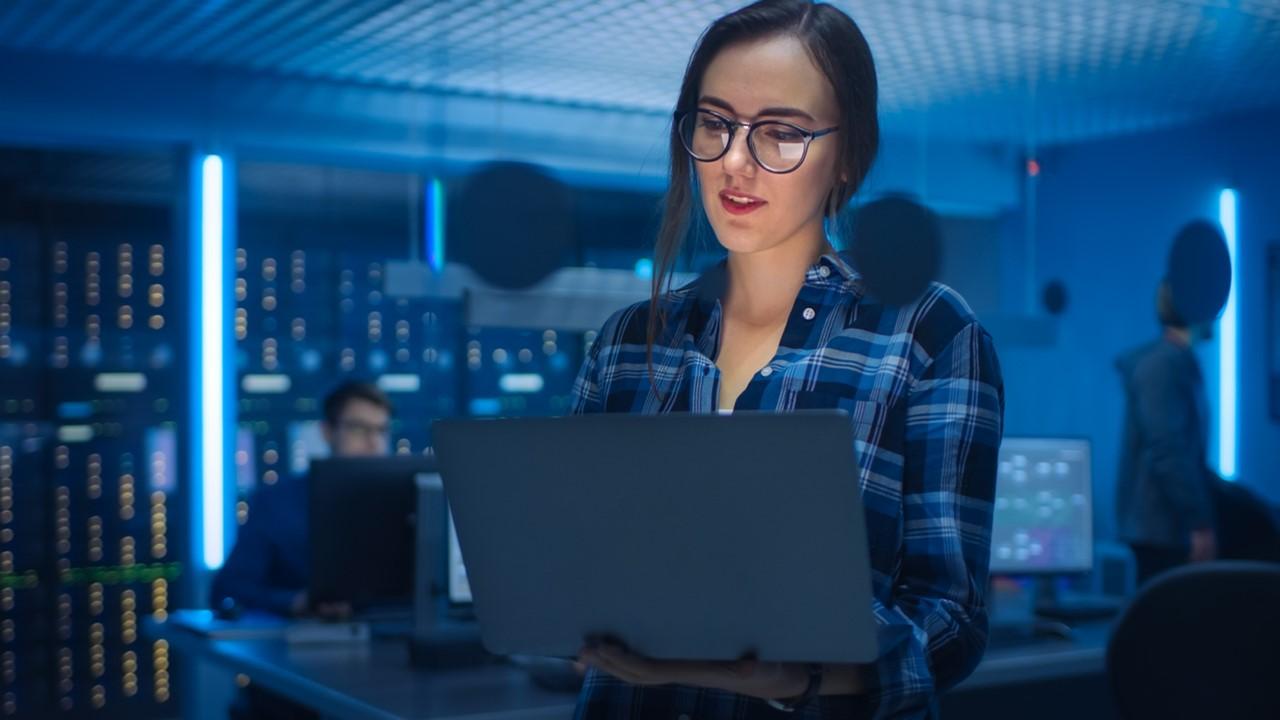 How to invest in blockchain through cryptocurrencies
You can invest in blockchain through digital assets that represent blockchain technology. The digital assets are mainly cryptocurrencies like bitcoin, ethereum, and ripple. Many investors are buying and holding bitcoin because they see it as a type of digital gold.
Article continues below advertisement
Like gold, the bitcoin supply is limited. Bitcoin's value may only increase as the demand outstrips supply. For example, only 21 million units of bitcoin will ever exist. As of September 2020, 18.5 million units of bitcoin had been mined, which means that only 2.5 million more units remain to reach the bitcoin supply limit.
Article continues below advertisement
Investing in blockchain through blockchain-focused startups
Bitcoin's popularity continues to inspire a lot of blockchain innovations. Investors can get involved with blockchain through startups building blockchain products and solutions. For example, there are startups working to bring blockchain mainstream with smart contract programs. The programs can reduce the cost and simplify transactions like real estate sales and clearing and settlement in the securities market. You can invest in blockchain startups by participating in the initial exchange offering or initial coin offering.
Article continues below advertisement
Which blockchain stocks should investors buy?
Investors can also invest in blockchain through publicly traded companies involved in blockchain projects. For example, IBM has built a blockchain platform that helps retailers like Walmart trace the origin of food items sold in their stores. Tracing is a way of ensuring food safety. Also, IBM has partnered with we.trade on a blockchain payment platform used by banks for trade financing activities.
Article continues below advertisement
Nvidia and AMD sell the graphics processing chips used in cryptocurrency mining systems. Therefore, Nvidia and AMD stocks offer an indirect path to invest in blockchain. Similarly, you can invest in blockchain indirectly through Square stock. Square runs a bitcoin exchange service through its Cash App platform.
Article continues below advertisement
CME Group stock can also appeal to investors shopping for bitcoin stocks. The group operates a bitcoin futures contract trading platform. CME Group's bitcoin price gap helps investors make speculative bets on the cryptocurrency. The group charges a fee for transactions that take place on its bitcoin futures platform.
Alibaba, one of the companies leading with blockchain patent applications, uses the technology to fight product counterfeiting and brand forgery online. Counterfeiting is a major problem for e-commerce companies. Solving counterfeiting could unlock the industry's potential. For example, Alibaba's and Pinduoduo's marketplaces have been blacklisted in the U.S. for selling counterfeit products. The other blockchain stocks that investors may consider are Galaxy Digital Holdings and Silvergate Capital Corp.
Article continues below advertisement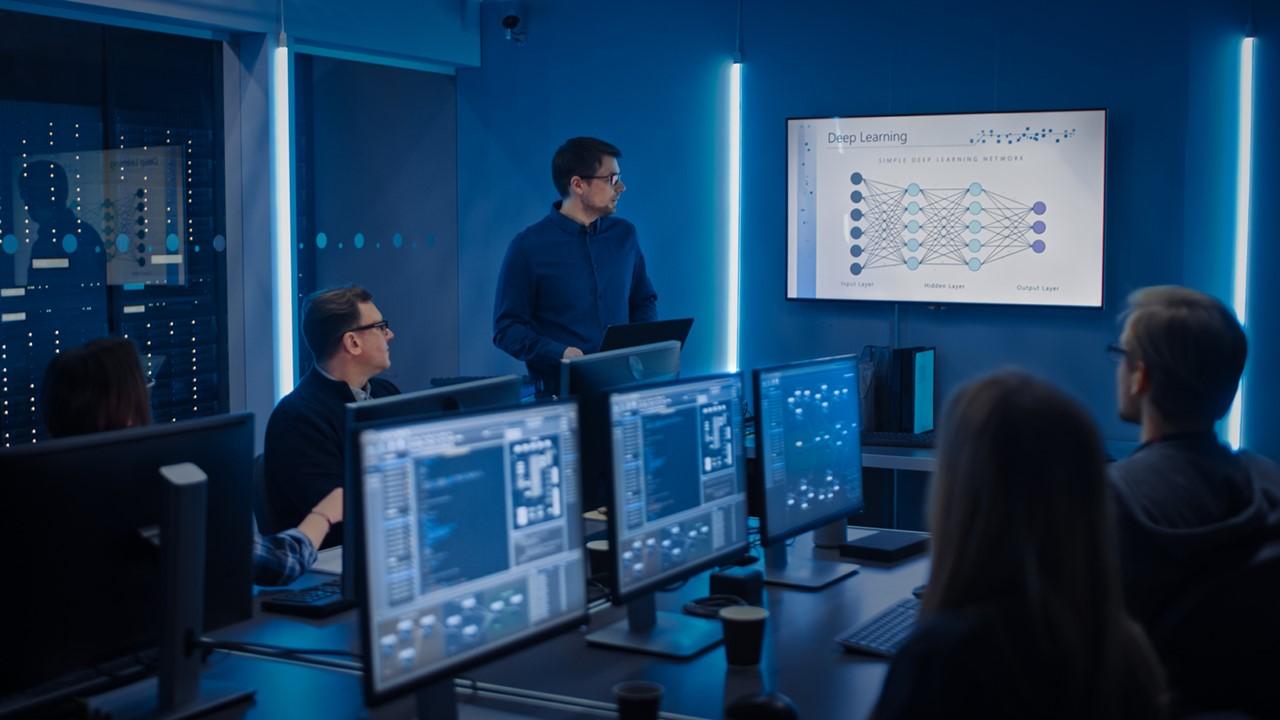 Choosing blockchain ETFs
Besides stockpiling cryptocurrencies, investing in blockchain startups, and buying blockchain stocks, investors can also get exposure to blockchain through blockchain-focused ETFs. There's a broad selection for investors shopping for blockchain ETFs. The list includes the Reality Shares NASDAQ NexGen Economy ETF, which was created through a partnership of the Nasdaq and Reality Shares. The fund seeks to generate long-term growth investment in blockchain-related companies.
The other fund is the First Trust Indxx Innovative Transaction & Process ETF, which seeks to match the yield of the Indxx Blockchain Index. The fund tracks the performance of companies using, developing, or investing blockchain products. ETFs offer investors a diversified investment portfolio from a single point.