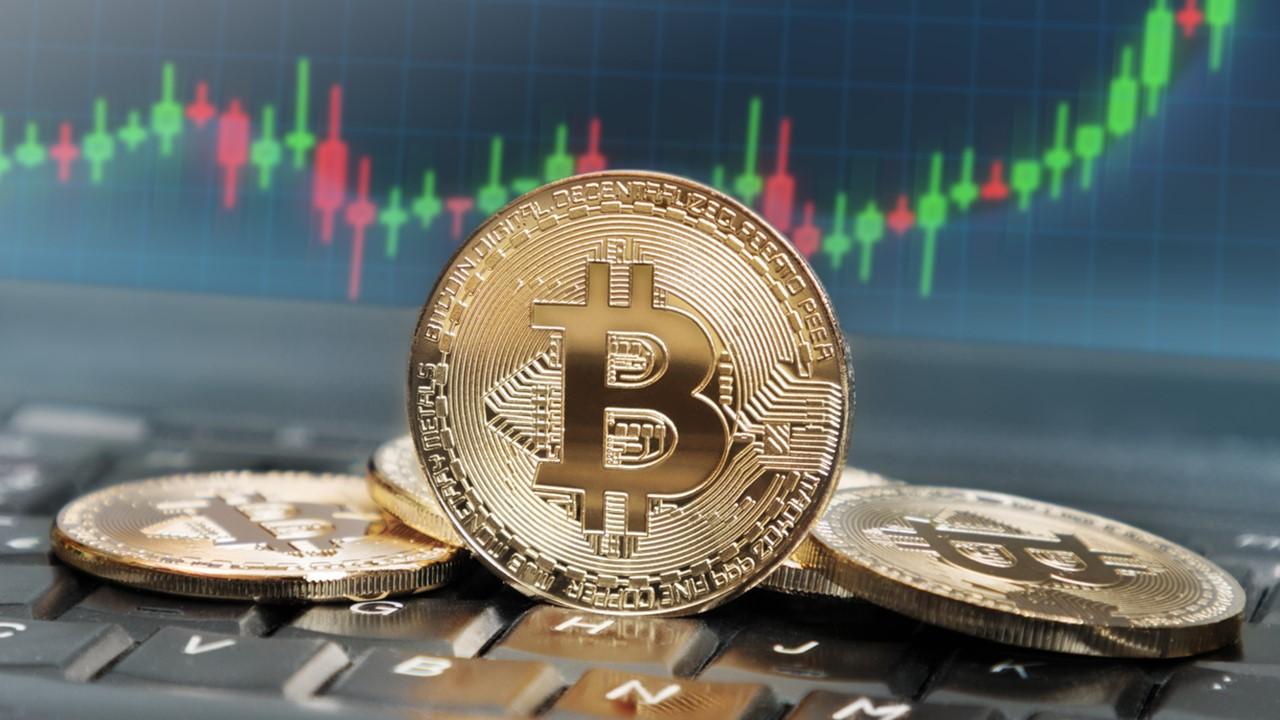 What Is a Bitcoin CME Gap?
By Ruchi Gupta

Sep. 28 2020, Updated 8:08 a.m. ET
What is a bitcoin CME gap? How can you use bitcoin's price gap to sharpen your trading strategy? If you're thinking about investing in bitcoin, it helps to understand some less obvious factors that may impact the price of the cryptocurrency.
Article continues below advertisement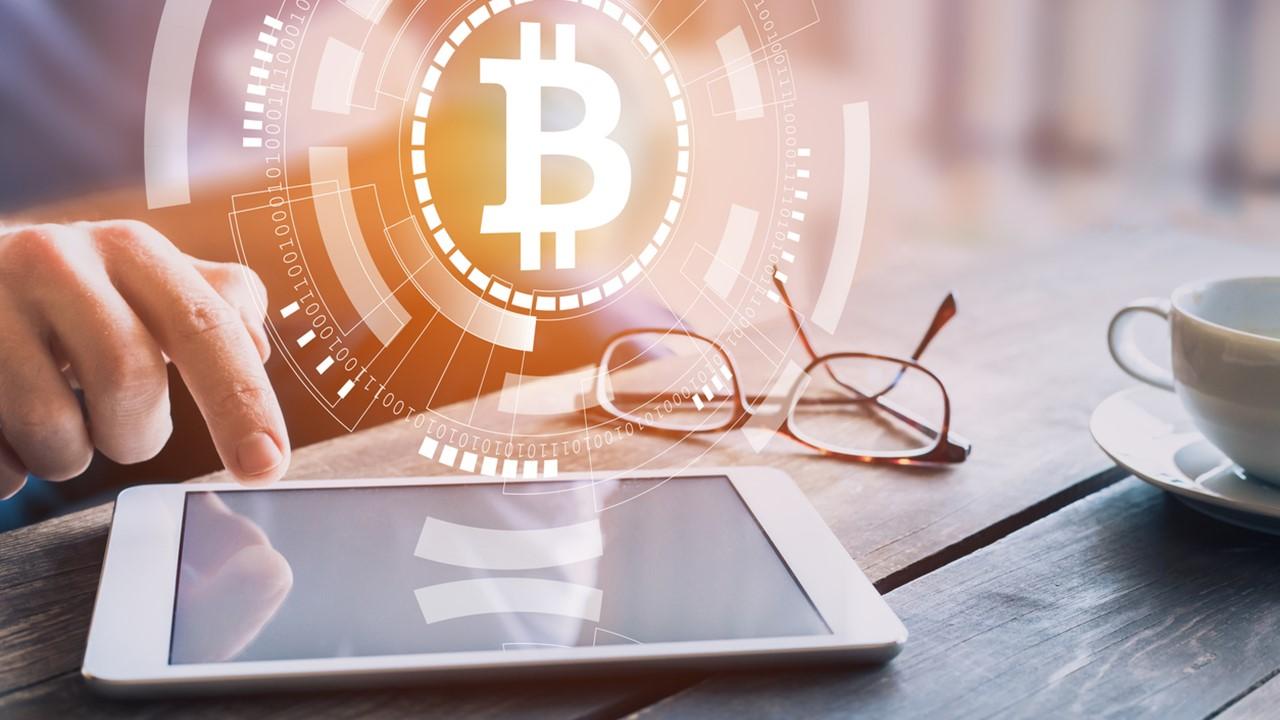 A bitcoin price gap is associated with bitcoin futures trading on the Chicago Mercantile Exchange (CME), which is the largest financial derivatives exchange in the world. Investors use the CME futures market to trade a range of assets from farm produce to metals and stock indexes.
Article continues below advertisement
In 2017, CME expanded its futures market by launching bitcoin futures contracts. Bitcoin futures trading allows investors to profit from speculating on bitcoin's price. CME bitcoin futures contracts are settled in cash instead of the physical delivery of bitcoin.
Article continues below advertisement
Trading bitcoin futures on CME doesn't require investors to have a bitcoin wallet or worry about the safety of bitcoin holdings. Also, investors can use bitcoin futures to hedge their bitcoin holdings to minimize risks in a volatile market. CME offers monthly bitcoin futures contracts. The CME futures market is where some institutional investors go to gain exposure to bitcoin.
Article continues below advertisement
What is a bitcoin CME gap?
A price gap refers to an empty space on a price chart. Bitcoin CME gaps usually form over the weekend. Bitcoin futures trading occurs from Sunday to Friday. There are times like Saturday when the CME futures market closes and trading stops. However, bitcoin trading continues on current cryptocurrency exchanges like Binance and Coinbase.
Bitcoin's price could make a strong move on the current crypto exchanges over the weekend when the CME futures market is closed. When the CME futures market reopens, bitcoin trading will resume at the current price, which may result in a price gap on the CME bitcoin price chart.
Article continues below advertisement
For example, the CME futures market may have closed on Friday with a bitcoin price at $10,000. The bitcoin price rose to $10,500 over the weekend because of ongoing trading on current crypto exchanges. So, bitcoin trading on the CME futures market would resume at $10,500 instead of $10,000 where it closed, which resulted in a $500 price gap on the upside in bitcoin's CME futures chart.
Similarly, if bitcoin's price dropped to $9,500 during weekend trading on current exchanges, then bitcoin futures trading on CME would resume at the new price. There would be a bitcoin CME price gap of $500 on the downside.
Article continues below advertisement
Speculative trading on the bitcoin CME price gap
Bitcoin CME gaps often fuel speculative trades. If bitcoin trading on CME resumed at a higher price than the last close, some investors may make speculative trades. They may think that the price will correct downward to close the CME gap, which can fuel bitcoin selling. Similarly, if bitcoin resumes trading on CME at a lower price than its last close, some investors may speculate that the price will reset upward to fill the gap, which can fuel cryptocurrency purchases.
Article continues below advertisement
Speculating about the bitcoin price gap is popular with some investors because the gaps often fill, although not immediately. For example, bitcoin CME gaps can fill in hours, days, weeks, or even months after they form.
Since bitcoin's price can be volatile, basing trades on CME gaps alone may be a risky strategy, especially for beginners. Smart investors should leverage CME gaps alongside other indicators to come up with a winning bitcoin trading strategy.