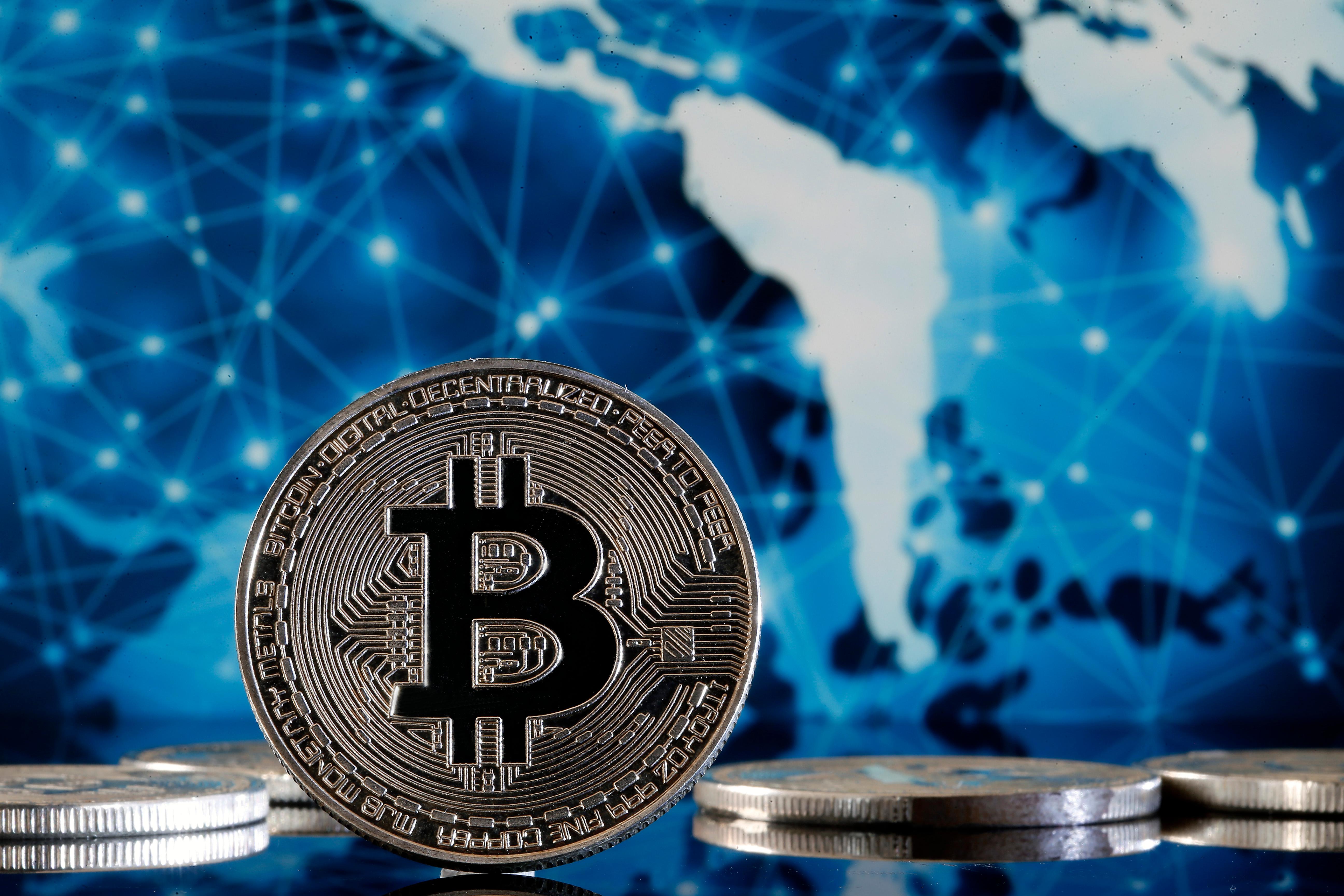 Is the Binance Crypto Exchange Safe?
Many cryptocurrency investors are asking whether the Binance crypto exchange is safe. Concerns about Binance's safety have resurfaced following a weekend Forbes report suggesting the platform may be lacking proper checks to stop crypto criminals. The Binance crypto exchange has previously suffered a costly hacking attack.
Article continues below advertisement
What is the Binance exchange?
Binance, one of the largest cryptocurrency exchanges in the world, was launched in 2017. Its founders are Changpeng Zhao and Yi He. Binance is headquartered in Malta.
According to Forbes, more than $1.0 billion in bitcoin stolen from individuals and organizations through Ryuk ransomware has been moved to Binance in the last three years. The transfer to Binance allowed the Ryuk ransomware hackers to cash their illicit bitcoin holdings.
Article continues below advertisement
Binance says that the safety of its customers and the integrity of its platforms are its top priorities. However, the leading crypto exchange admits that fighting money laundering isn't an easy task.
Article continues below advertisement
Criminals using Binance to cash stolen bitcoin elsewhere is just one problem the crypto exchange has faced. Last year, for instance, a Binance hack resulted in the theft of 7,000 bitcoins worth $40 million at the time. Binance suspended some activities on its platform after the hacking incident, and offered to refund the stolen bitcoin.
Article continues below advertisement
What is Ryuk ransomware?
Ryuk is a type of ransomware that hackers deploy to block access to systems or files until a ransom is paid, often in the form of bitcoin. Ryuk denies victims access by encrypting the targeted items, and directs the victims to send the bitcoin ransom to a specific bitcoin wallet. The hackers then move the bitcoin to a crypto exchange to cash it.
Article continues below advertisement
What is the safest bitcoin exchange?
The rise in crypto crime has left many investors seeking the safest bitcoin exchange for their trading. Any crypto exchange can be a victim of hacking. But if you're looking for the safest bitcoin exchange, your best bet is a large, reputable crypto exchange. Large exchanges aren't only better equipped with strong security systems, but also often have insurance to cover potential losses.
What is bitcoin's price now?
Bitcoin was trading at $11,773.13 on CoinMarketCap today as of 7:04 a.m. ET. Bitcoin's price has jumped more than 64 percent this year, beating the S&P 500, which has gained 5.15 percent. If you're interested in trading bitcoin, Square's Cash App allows you to buy and sell bitcoin from your smartphone.