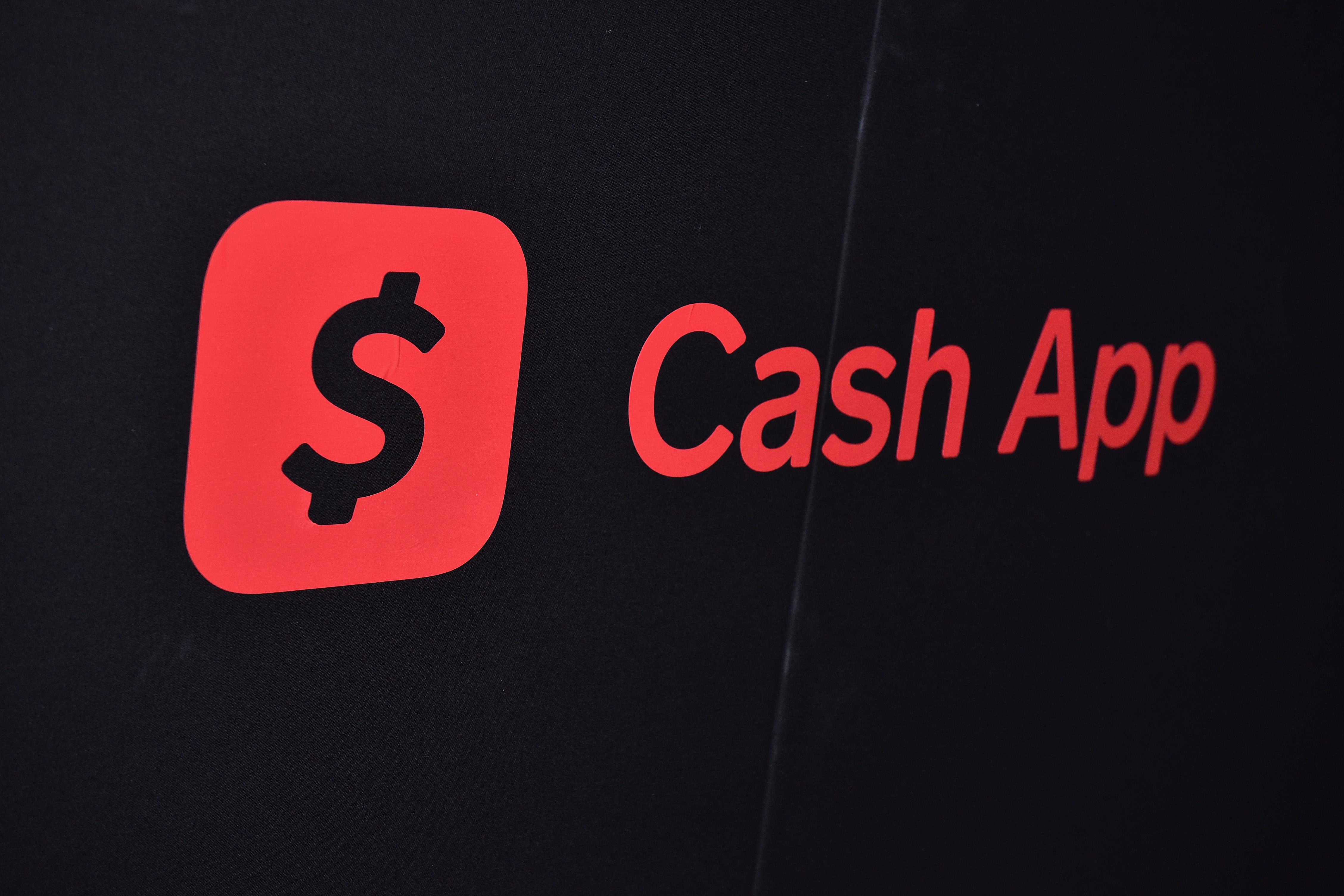 How to Buy Bitcoin on Cash App for the First Time
If you're just beginning bitcoin investing, you may want to know how to buy bitcoin on Cash App and about the costs involved. You may also be wondering what Cash App is and whether it's legit.
Article continues below advertisement
What is Cash App and how can you use it to buy bitcoin?
Cash App started as a peer-to-peer mobile payment service in 2013. It lets people send and receive money on their smartphones using a credit card. Cash App is operated by San Francisco-based technology company Square, which has a publicly traded stock on the NYSE. Cash App's main competitor is PayPal's Venmo.
Article continues below advertisement
In addition to transferring cash, you can use Cash App to pay bills, make purchases, withdraw cash from an ATM using the Cash Card, and buy and sell bitcoin. Moreover, you can use Cash App to invest in stocks. Square initially rolled out a Cash App bitcoin investing feature in a handful of U.S. states, and it is now available in all 50 states.
Article continues below advertisement
How to buy bitcoin on Cash App with an iPhone or Android device
You can download Cash App from the App Store or Google Play to install the app on your device. From there, you can set up your Cash App account and deposit money into it. To start buying bitcoin with Cash App, launch the app, and tap the "Investing" tab from the home screen.
Article continues below advertisement
Tap "Bitcoin," press "Buy," and enter the amount you want to spend. The app will then prompt you to enter your PIN and confirm the transaction. Remember that the app may request your location to complete the transaction. It often takes just seconds to buy bitcoin on Cash App.
How much bitcoin can I buy on Cash App?
As Cash App has simplified investing in bitcoin, beginning investors often want to find out how much bitcoin they can buy through the app. Currently, you can buy up to $10,000 worth of bitcoin per week on Cash App. It has not set a bitcoin selling limit.
Article continues below advertisement
The Cash App allows you to schedule automatic bitcoin purchases, either daily, weekly, or biweekly. The Cash App scheduling feature also allows you to make small regular bitcoin purchases from $10—by spreading out purchases, you can minimize the impact of bitcoin price swings.
How much does it cost to buy bitcoin on Cash App?
Initially, buying and selling bitcoin in Cash App was free. However, Cash App has since introduced bitcoin buying and selling fees: a service fee that applies for every transaction, and a second fee based on bitcoin price volatility.
Article continues below advertisement
Whereas the second type of fee can vary, buying or selling bitcoin on Cash App will cost you up to 1.76 percent of the transaction value. Square decided to stop baking the Cash App bitcoin transaction fee into the spread to ensure transparency. Cash App supports buying and selling bitcoin because it believes in "empower[ing] people with access to the financial system."