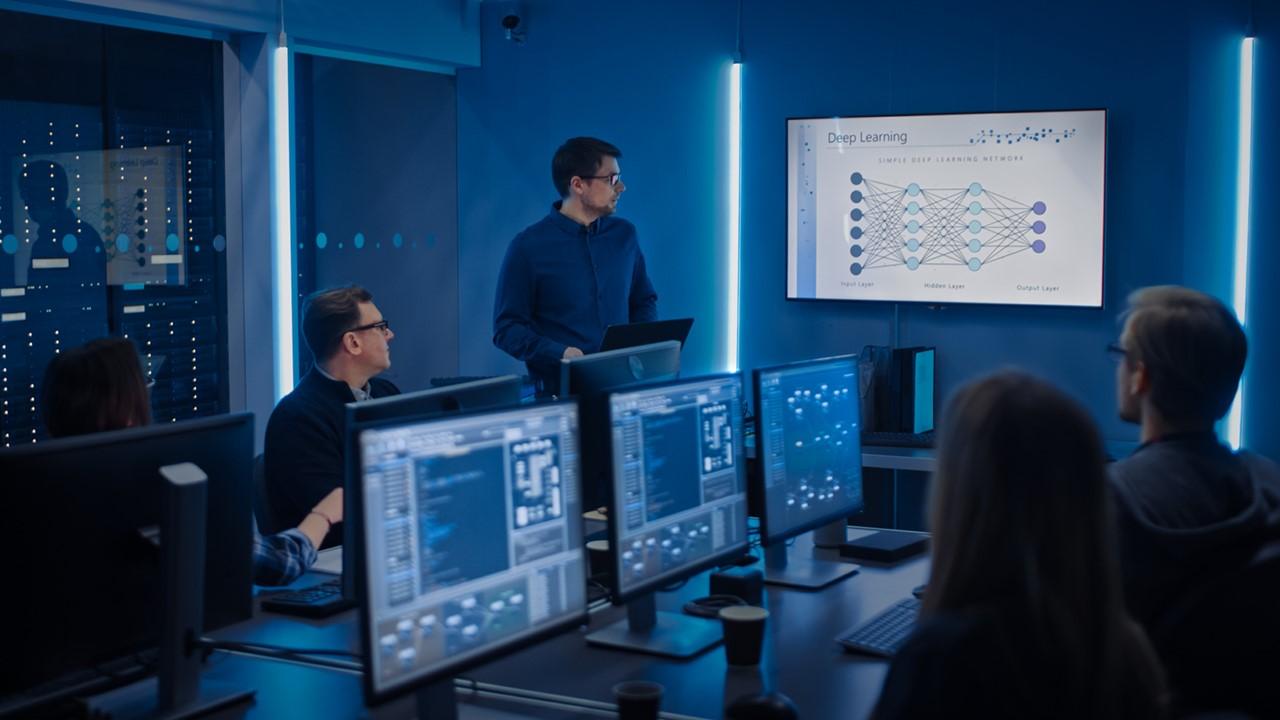 Are Blockchain Smart Contracts Legally Binding?
Blockchain smart contracts are transforming how individuals and businesses make transaction agreements. As a result, there's growing excitement about smart contracts around the world. So, who uses smart contracts? Are smart contracts are right for you? Are smart contracts legally binding?
Article continues below advertisement
What are smart contracts in blockchain?
In blockchain, smart contracts refer to agreements that automatically execute when preset conditions are met. Smart contracts are becoming a popular way to enforce agreements. They can facilitate smooth transactions where there isn't an intermediary.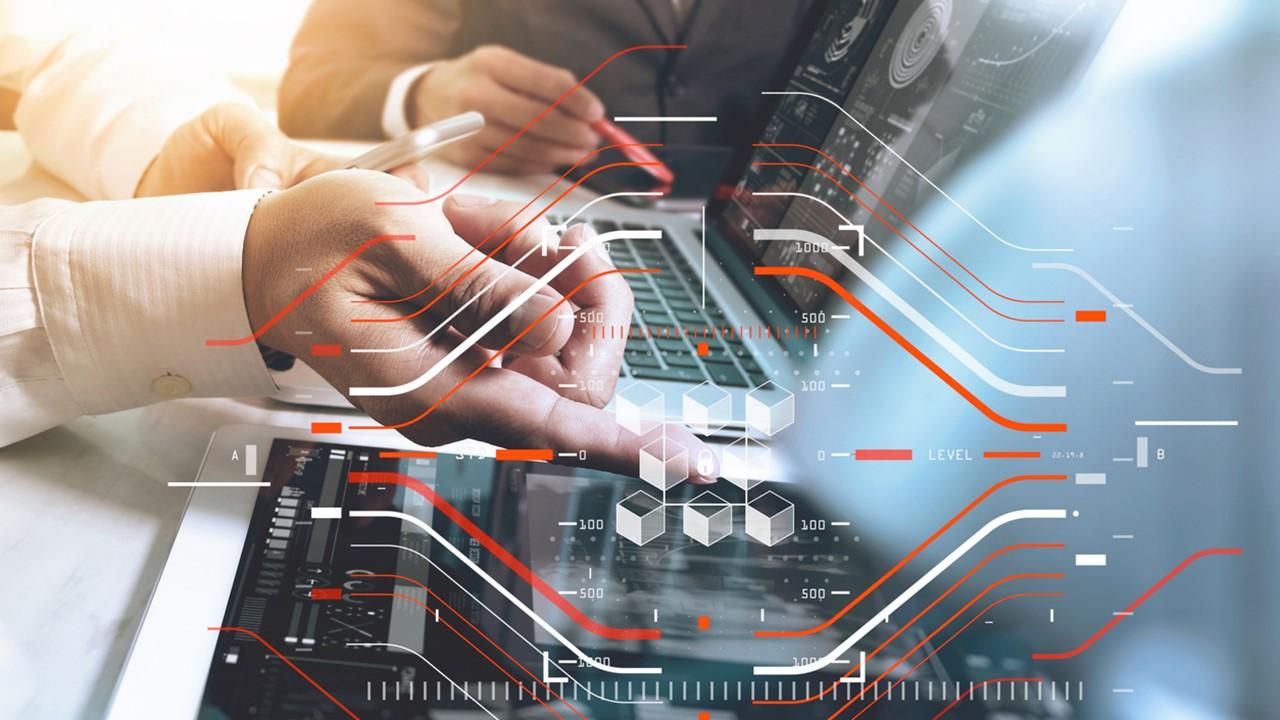 Article continues below advertisement
Smart contracts are sometimes called blockchain contracts. Individuals and businesses are adopting smart contracts to facilitate the exchange of assets in a credible manner without requiring the services of a third party like a lawyer or bank. Smart contracts save parties contract money and time. Smart contracts also eliminate conflicts.
Which blockchains support smart contracts?
Many blockchain networks support smart contracts. Ethereum was the first blockchain platform to allow smart contracts. Now, Ethereum has many competitors in this space. If you are shopping for other blockchains that support smart contracts besides Ethereum, your options include Ripple, Qtum, Neo, Cardano, Tezos, and Bitcoin, which underpins the bitcoin cryptocurrency. Ethereum and Ripple have emerged as popular smart contract platforms.
Article continues below advertisement
Who uses smart contracts?
Almost every industry can benefit from smart contracts. For example, smart contracts in the blockchain environment are currently used in crowdfunding, asset transfers, and financial services. Smart contracts can also be used in healthcare, real estate, and by governments in areas like voting.
Article continues below advertisement
Practical applications of blockchain smart contracts include the Depository Trust & Clearing Corporation (DTCC) using the technology to trade credit default swaps in 2016. J.P. Morgan, Bank of America, Credit Suisse, and Citigroup participated in the DTCC blockchain contract initiative. The initiative showed the DTCC and the banks that smart contracts can make trading and managing credit default swaps more efficient.
Dozens of Japanese and South Korean banks are counting on blockchain smart contracts to be able to make real-time cross-border money transfers between the countries. Singapore's central bank also looks to blockchain smart contracts to facilitate conditional payments for trades through its Project Ubin.
Article continues below advertisement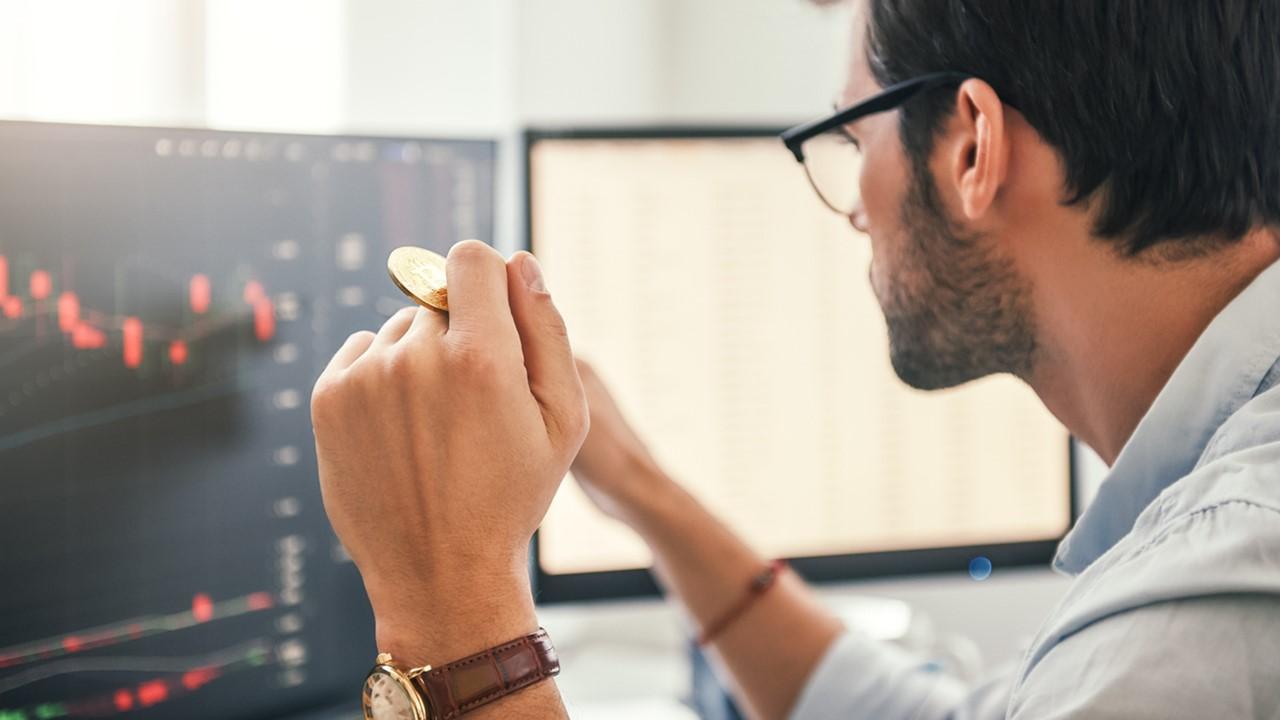 Article continues below advertisement
Article continues below advertisement
Are smart contracts reversible and legally binding?
Since smart contracts are relatively new, many people still have questions about the concept. While they are transparent and traceable, smart contract transactions on blockchain aren't reversable. Therefore, blockchain smart contracts allow individuals and businesses to structure transactions that are tamper-proof. The whole point of blockchain is to keep reliable transaction records.
With smart contracts changing how individuals and businesses make agreements, many people want to know if smart contracts are legally binding. Smart contracts are just computer programs. They may not qualify as legal contracts in the conventional legal framework. However, smart contracts become legally binding if they contain legally enforceable terms.