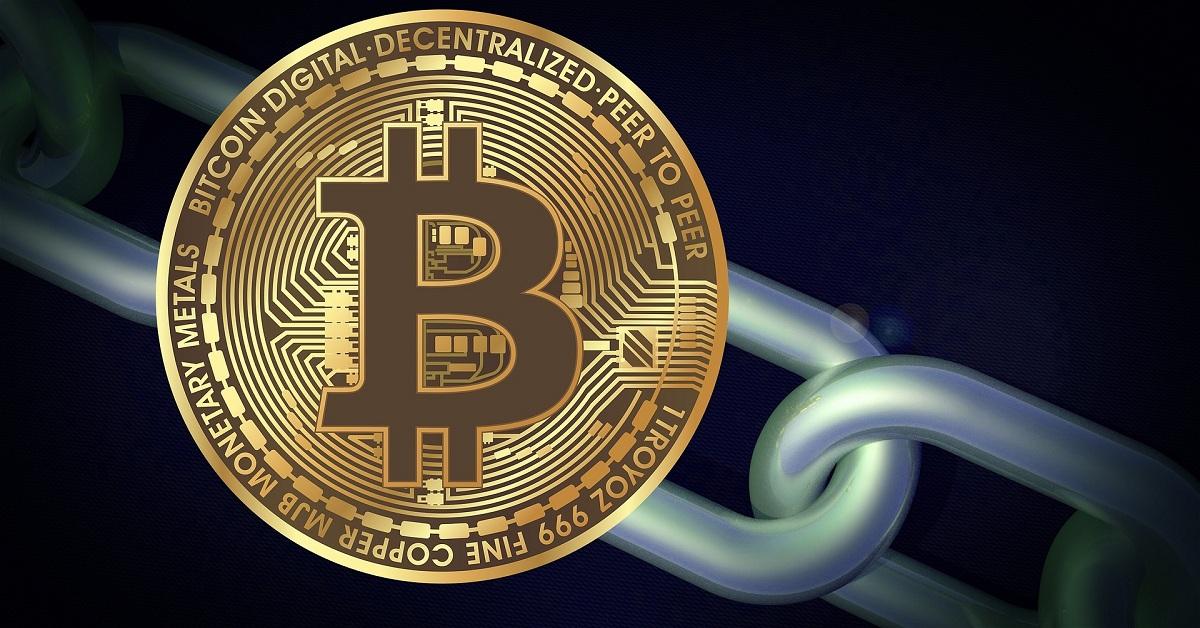 Who Uses Blockchain Technology and What Are the Benefits?
Blockchain provides a record of just about any transaction. The rise of bitcoin helped bring blockchain technology into the limelight. As a result, many people still associate blockchain with cryptocurrencies.
Article continues below advertisement
However, the application of blockchain technology has expanded beyond bitcoin, ether, and generally the cryptocurrency world. Companies across industries are integrating blockchain into their operations in pursuit of a range of benefits like speeding up processes and cutting transaction costs.
Where can we use blockchain technology?
The understanding of blockchain technology has increased in the years since bitcoin launched. Blockchain has numerous applications already. The use will only continue to increase as the understanding and adoption of the technology expands and current skeptics change their views.
Article continues below advertisement
Currently, blockchain is being used in supply chain management for tasks like tracking goods in transit. Blockchain can also help insurance companies operate more effectively. For example, blockchain smart contracts can help reduce the time and cost of processing insurance claims.
Blockchain technology has the potential to make capital market operations more efficient. Blockchain can make clearing and settling processes faster, which would eliminate the need to wait for days for a stock sale transaction to be complete.
Article continues below advertisement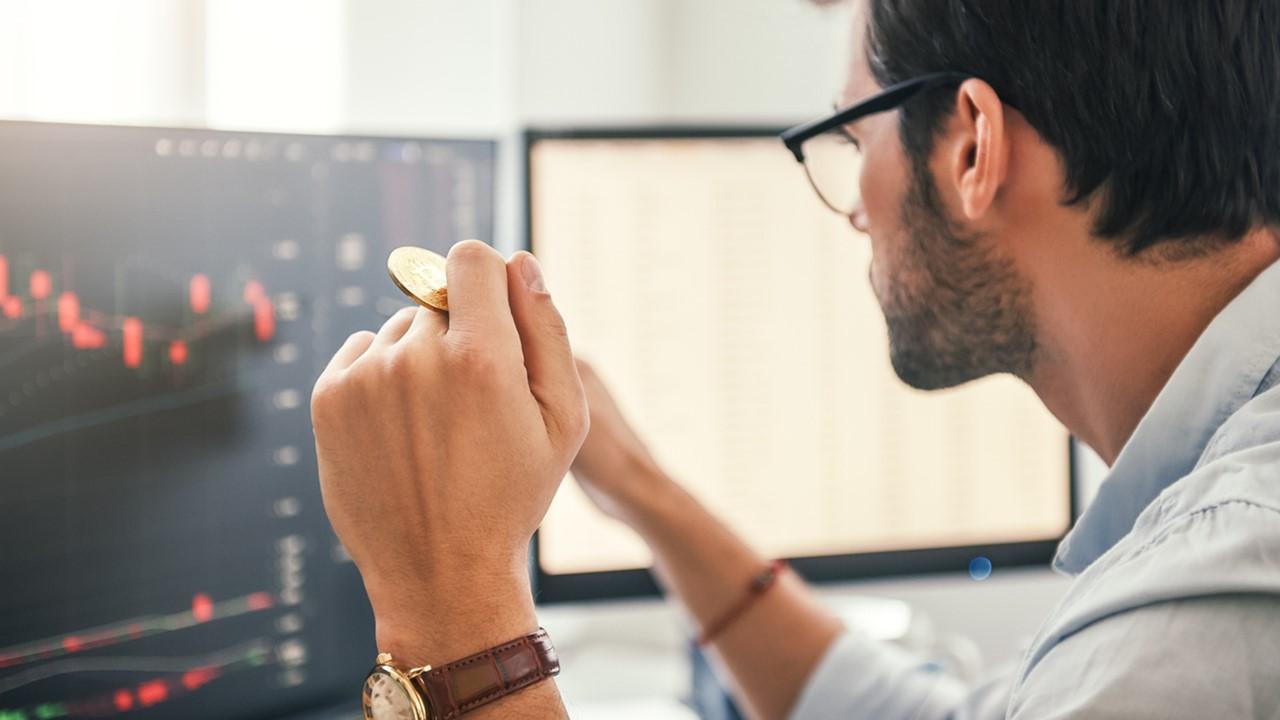 Amid the rise of connected medical devices and telehealth, healthcare companies can use blockchain to share patients' medical records easily and securely, which could help reduce healthcare costs by eliminated existing manual processes.
Article continues below advertisement
Media companies count on blockchain to not only help them cut operating costs by making processes more efficient and tackle the problem of content piracy, which leaks billions of dollars in revenue.
Blockchain can make running elections easier and less expensive. The technology can help make the voting process more efficient and transparent. Governments can use blockchain to reduce errors in tax revenue collection by eliminating human error. Also, governments can use blockchain technology to make collecting and keeping records about citizens easier and more transparent.
Article continues below advertisement
What are the benefits of blockchain technology?
Blockchain technology has many benefits for individuals and businesses. In payments, bitcoin cuts the cost of the transaction by eliminating intermediaries. Blockchain helps people and businesses cut the cost of moving money.
Since blockchain records are immutable and transparent, the technology reliably stores the transaction history. Therefore, blockchain can be a vital reference for identifying and correcting transaction discrepancies.
Article continues below advertisement
The distributed storage of blockchain records ensures that the information is protected from hacking threats. For example, hackers can't compromise blockchain records because gaining access to all of the network nodes is impossible.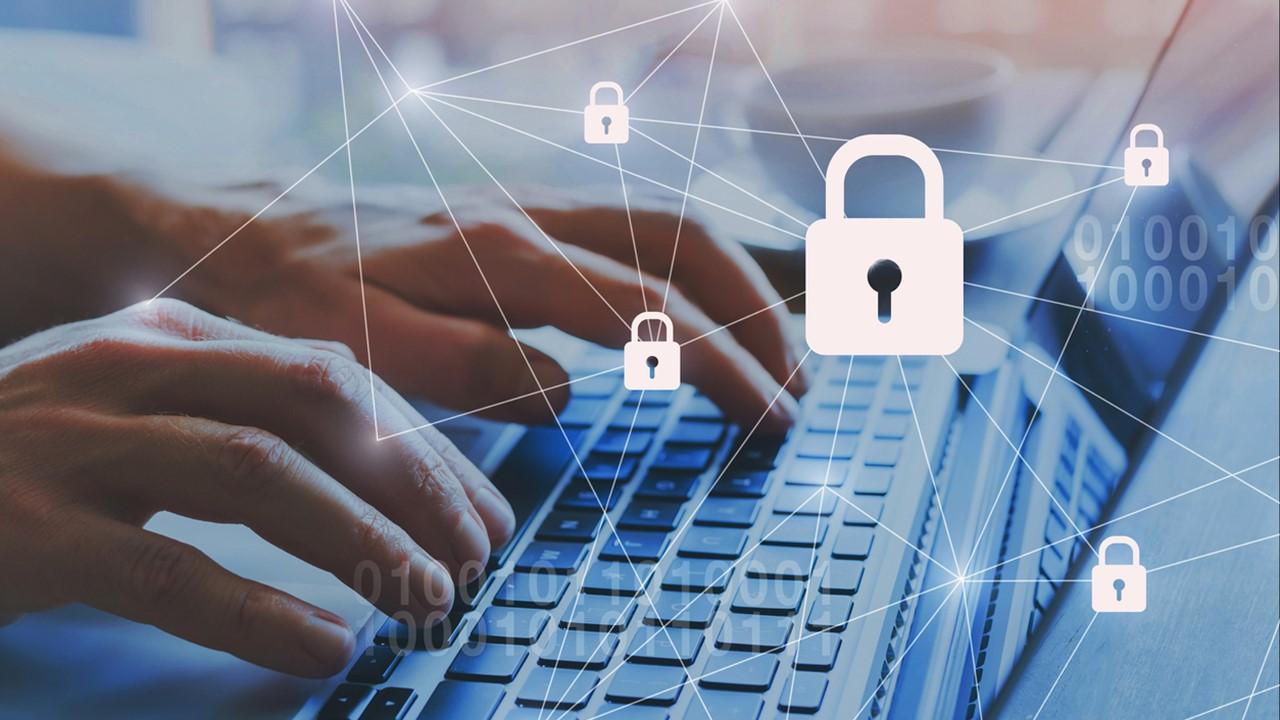 Article continues below advertisement
Which banks use blockchain technology?
Banks had doubts about blockchain. They viewed it as a competitor that would eliminate their role as intermediaries in monetary transactions. However, banks have realized that blockchain actually helps the financial industry. Now, many banks have adopted blockchain.
Several banks have added blockchain into their systems to cut operating costs and make processes more efficient and quick. In 2018, Banco Santander launched a blockchain-based money transfer service called Santander One Pay FX. The service has reduced the number of intermediary processes. Santander customers can make same-day international money transfers.
Article continues below advertisement
In 2019, J.P. Morgan launched a blockchain-based digital currency called JPM Coin to facilitate instantaneous international payments for its institutional clients. The bank said that blockchain technology is ripe for mainstream adoption.
Article continues below advertisement
Goldman Sachs, the lender behind Apple Card, has set up a team focused on blockchain and digital assets. The bank could join rival J.P. Morgan with its own digital currency. Bank of America is another major lender that is excited about what blockchain technology can do. The bank has accumulated a trove of blockchain patents, which indicates that it thinks the technology could be valuable.
Chinese banks are also leveraging blockchain technology to improve their operations. For example, China Construction Bank uses blockchain to process some of its small business loans. Agriculture Bank of China uses blockchain for certain unsecured loans processing for farming merchants.
Article continues below advertisement
Several central banks are also exploring launching digital versions of their fiat currency based on blockchain technology. The goal is to bring more efficiency to the financial system, especially in areas like trade financing and cross-border payment.
Finally, the use of blockchain technology could save banks billions of dollars in operating costs, which would free up more money. In turn, that could benefit consumers by increasing their access to financial services like credit.