Business Loans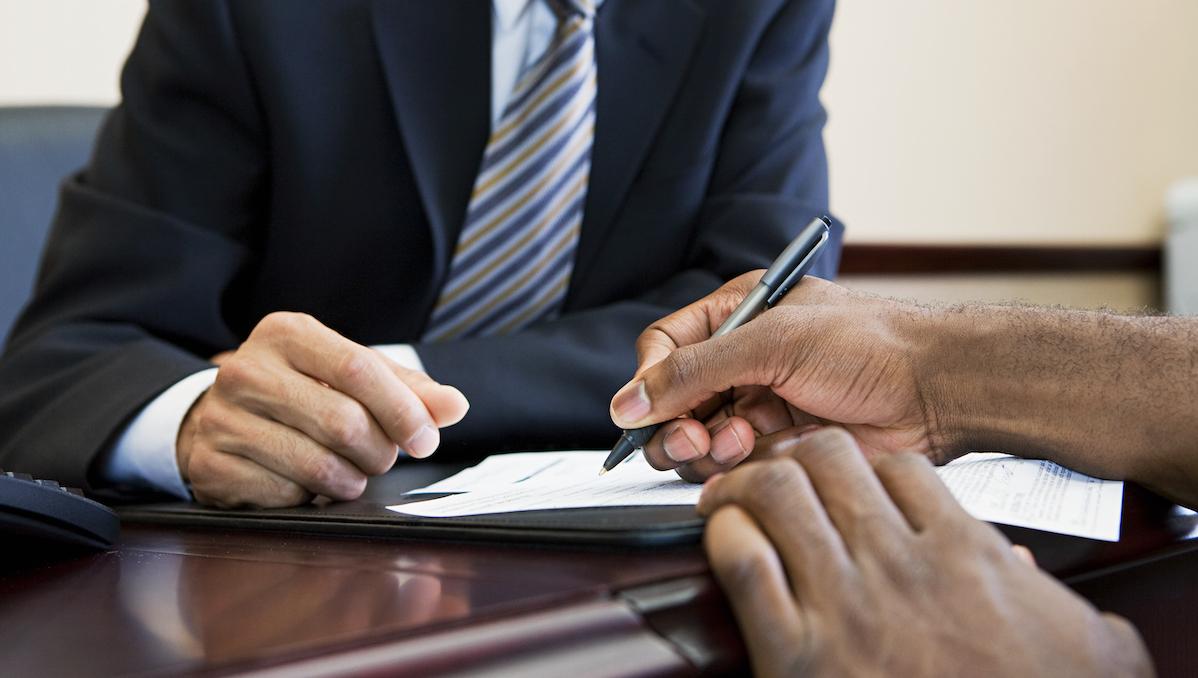 A business loan is intended for business purposes and there are several different types of business loans including bank loans, mezzanine financing, business cash advances, and cash flow loans.
Business loans are either secured or unsecured, with secured meaning the borrower pledges an asset while unsecured loans do not have collateral.
Most lenders also require a personal guarantee for a business loan. In 2020, 43 percent of small businesses applied for a loan.
Latest Business Loans News and Updates