How to See Which Businesses Got PPP Loans
The data about businesses that have received PPP loans is available to the public online. Here's how to check all of the data.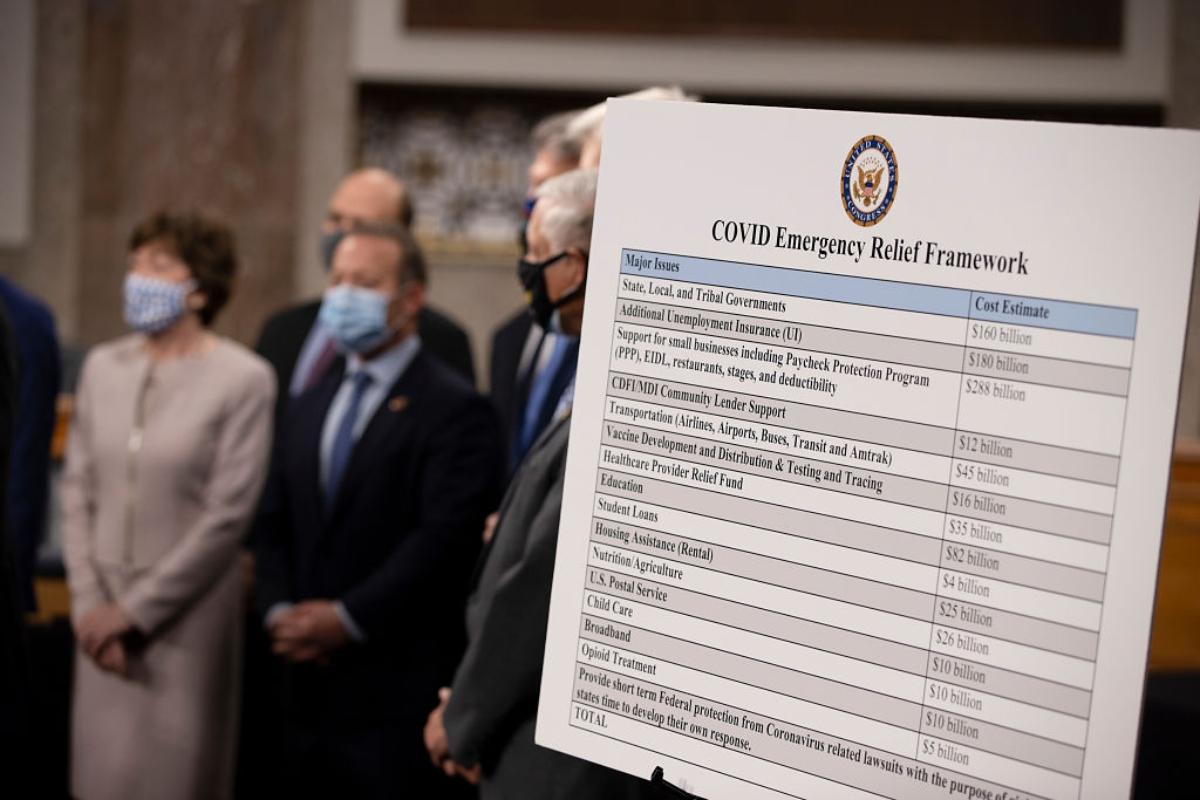 The PPP (Paycheck Protection Program) is an emergency disaster loan program offered through the SBA (Small Business Administration). The PPP was first implemented in 2020 to aid businesses impacted by the COVID-19 pandemic as part of the CARES Act, which passed in March of 2020.
Article continues below advertisement
Article continues below advertisement
In 2020, The Washington Post and other media entities brought a lawsuit to require more detailed information about small business loans through the PPP. You can search data at FederalPay.org to learn which companies received PPP loans. You can narrow your search by industry, location, or company name.
About the Paycheck Protection Program
The PPP started in the spring of 2020 as part of the U.S. government's efforts to minimize damages caused by coronavirus prevention measures. Small businesses had the chance to apply for money to cover monthly payroll needs through loans.
Article continues below advertisement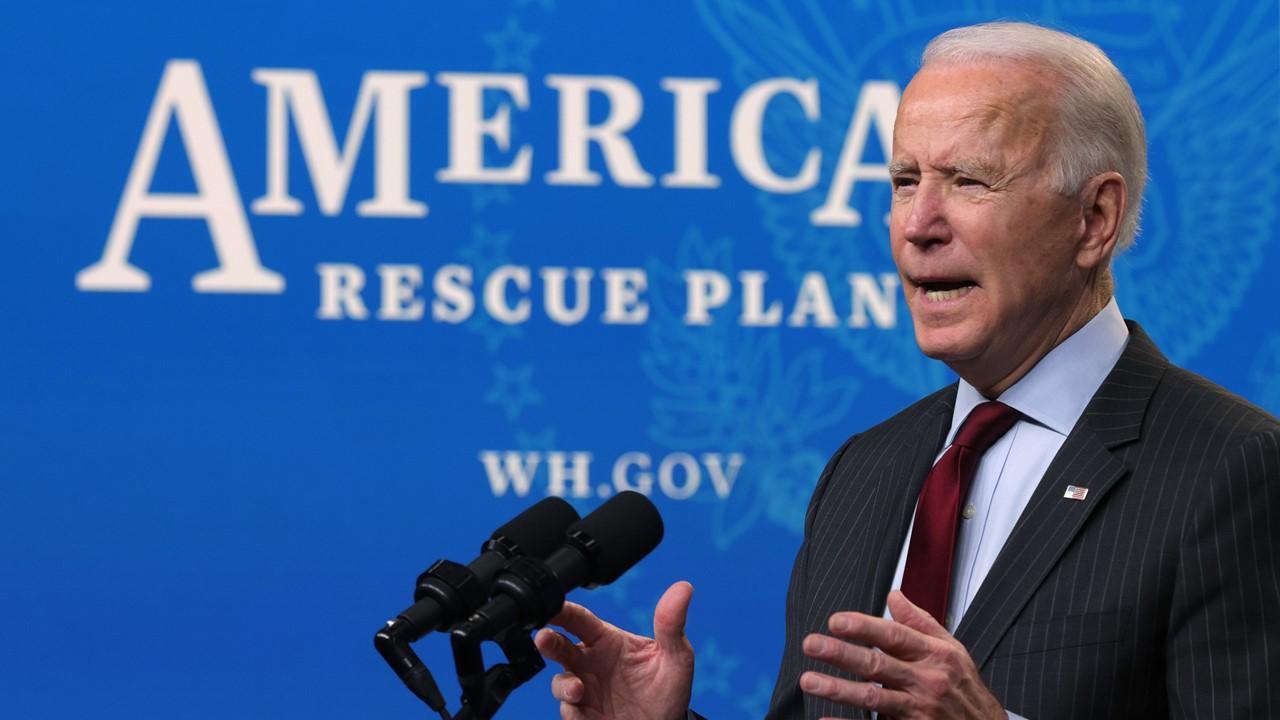 The maximum loan amount available through the PPP is $10 million. The program targets businesses with 500 or fewer employees. In the round of PPP loans beginning in February 2021, the program narrowed and only allows businesses and non-profits with fewer than 20 employees to apply before other candidates.
Article continues below advertisement
Article continues below advertisement
The window of applications limited to companies of fewer than 20 employees was intended to provide more equitable access to funding. Earlier rounds of PPP funds went disproportionately to larger firms, which meant that some truly small businesses struggled more.
Finding which businesses received PPP loans
If you search on FederalPay.org, you can look up business names or search by state or industry to learn which companies have received loans from the PPP. The Department of Justice has charged some with obtaining PPP loans through fraudulent means, which has prompted an interest in loan data.
Article continues below advertisement
Withholding of data on PPP loans led The Washington Post and 10 other media organizations to file suit under the Freedom of Information Act (FOIA).
Article continues below advertisement
In the decision by D.C. federal courts, Judge Boasberg stated that "privacy concerns of borrowers wishing to remain anonymous were outweighed by the public interest in discovering fraud, waste or abuse of taxpayer money," according to The Washington Post.
Article continues below advertisement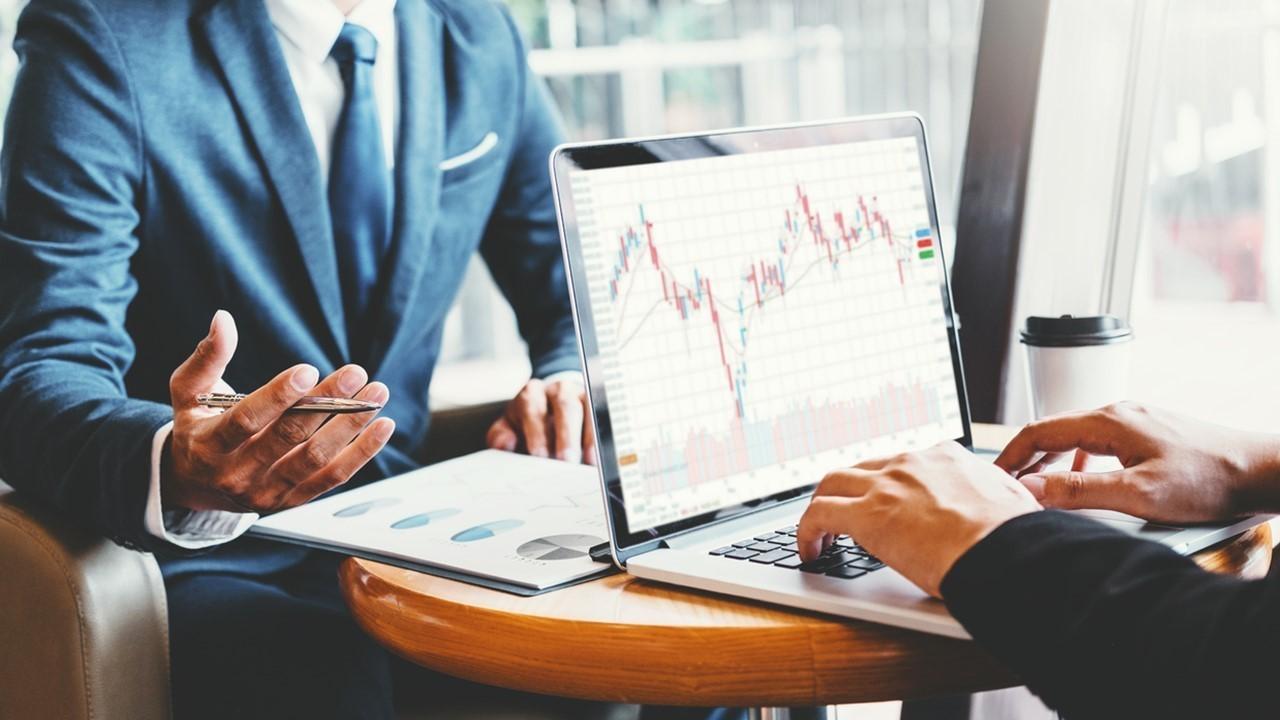 Currently, the total PPP loans approved is reported at nearly 8.9 million on FederalPay.org. The average company had a total of 10 employees and the average loan amount is $83,156. A total of 4,318 lenders have disbursed PPP loan funds. According to ProPublica, $740 billion in loans had been disbursed as of April 7, 2021.
Article continues below advertisement
Article continues below advertisement
Businesses can apply for PPP loans until May 31, 2021. Those who didn't apply for PPP funding in the First Draw of funds can apply for First Draw now. Some businesses that already received PPP loans are eligible to apply for a Second Draw loan.
PPP loans are forgivable.
As long as the businesses receiving loans spend at least 60 percent of the loan amount on payroll expenses and the remainder on qualified business operations expenses, the loan is forgivable. Some other eligible costs for the remaining 40 percent are business mortgage interest, utilities, and rent or lease payments.