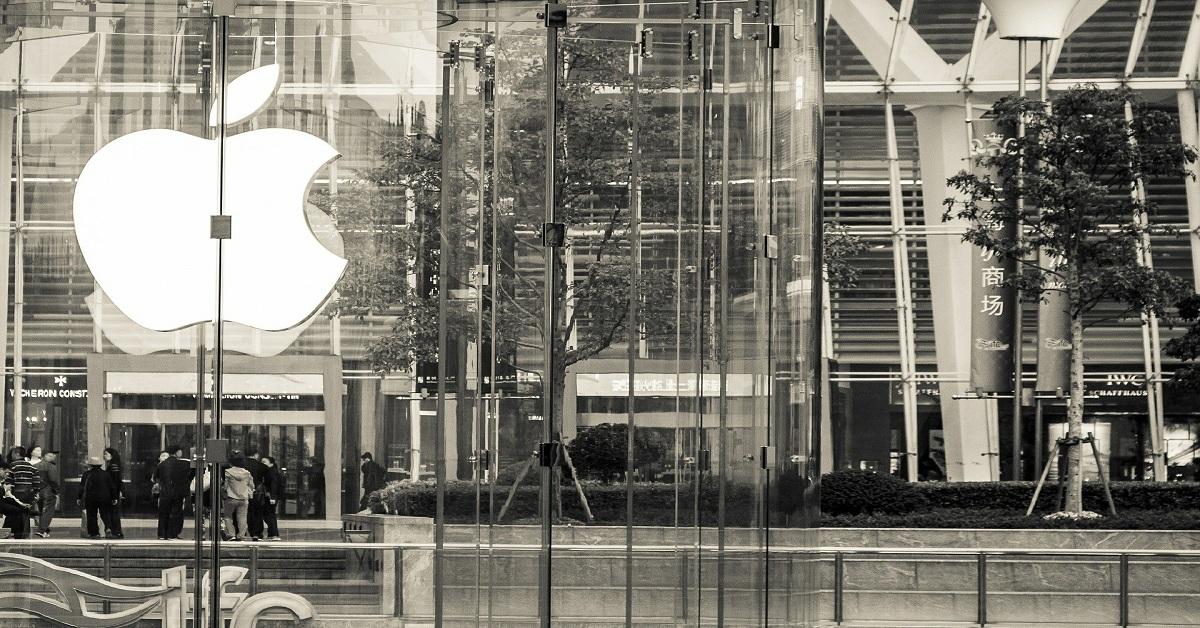 What Credit Score Is Needed for an Apple Card?
By Ruchi Gupta

Sep. 4 2020, Updated 11:42 a.m. ET
Apple teamed up with Goldman Sachs and MasterCard to launch Apple Card in 2019. Apple said that the card is everything a credit card should be. A certain credit score is required to be eligible for an Apple Card. Young adults without a credit history may not qualify for an Apple Card. However, if your current score falls short of the Apple Card credit requirement, the company developed a program to help customers improve their score and boost their chances of qualifying for the card. 
Article continues below advertisement
What are the Apple Card requirements?
You must meet certain requirements to be able to apply for an Apple Card. For example, you must be at least 18 years old and a U.S. citizen or lawfully residing in the U.S. You must own an iPhone that runs a compatible iOS. Also, if there's a freeze on your credit report, you must lift it before you can apply for an Apple Card. Apple looks into your credit score when evaluating your card application.
Article continues below advertisement
What credit score is needed for an Apple Card?
A credit score speaks to your creditworthiness, which is important to Apple. A credit score impacts almost every aspect of a consumer's financial life from renting an apartment to qualifying for certain jobs or promotions to terms for loans and credit cards. 
So, what credit score is needed for an Apple Card? First, the most commonly used credit score range is 300 – 850. A score below 580 is considered poor, a score in the range of 580 – 669 is considered fair, and a score above 670 is deemed good. You need a credit score of more than 600 to qualify for an Apple Card. 
Article continues below advertisement
If a low credit score prevents you from getting an Apple Card on your first application, the company can invite you to join its Path to Apple Card program to improve your score. You can apply for an Apple Card again after successfully completing the program. The program involves completing certain tasks to build your credit and generally improve your financial health, according to Apple.
Article continues below advertisement
How do you apply for an Apple Card?
Applying for an Apple Card takes just minutes on your iPhone. First, you will need to sign in to iCloud with your Apple ID. Open the Wallet app and tap the add button, then select Apple Card. From there you will fill out or update your personal details like your name, phone number, residential address, and annual income. Accept the terms and conditions to complete the application.
The digital Apple Card will be added to your Wallet app if your application is successful. You can request a physical card and wait a few days to receive it in your mailbox.
Article continues below advertisement
You can use an Apple Card to make purchases online and in-store, including at Apple outlets. Using an Apple Card with Apple Pay can earn you up to 3.0 percent cash back. You can earn 1.0 percent cash back if you pay with the physical card. You can spend Apple Card cash back rewards on other purchases, send them to other people, or use them to repay your card credit. In addition to the cash back rewards, you can also use the card to make interest-free installment payments when you purchase Apple products. 
Article continues below advertisement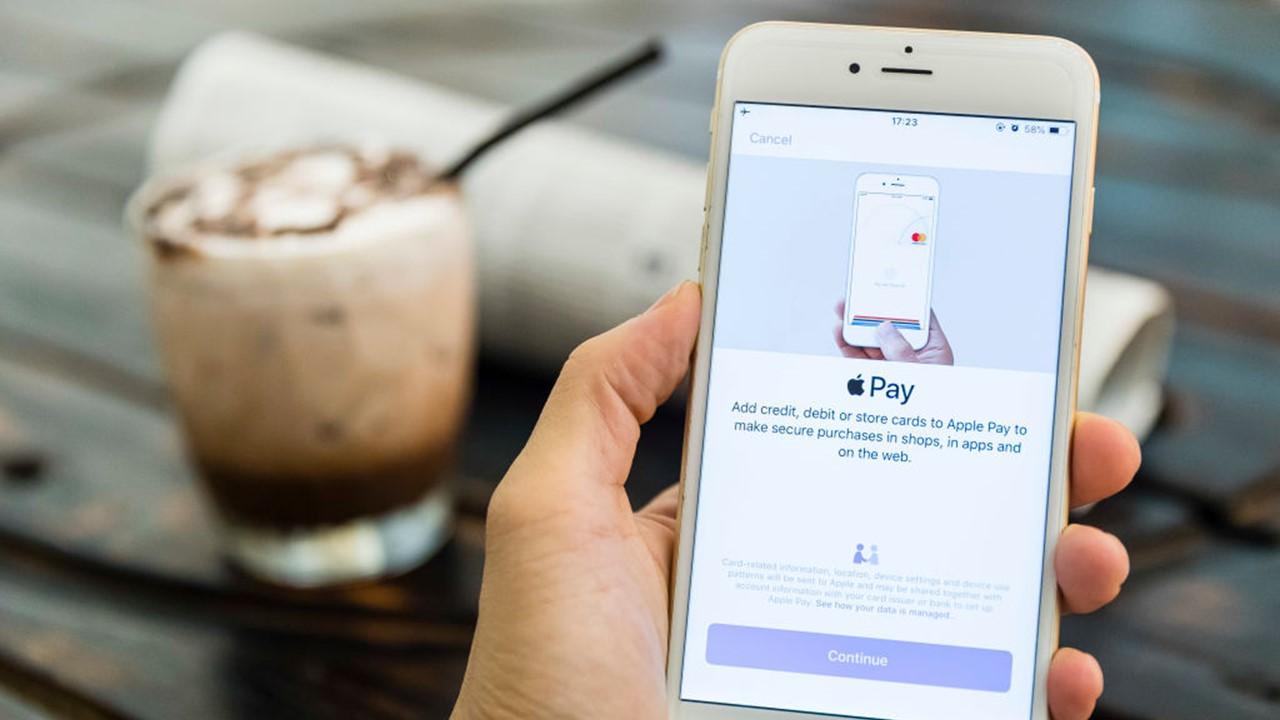 Does applying for an Apple Card impact your credit score?
Apple Card reports to all of the three major credit bureaus. First, Apple says that your credit score won't be affected if your Apple Card application is declined. If you have the card, then it can affect your credit score positively or negatively depending on how you use the card. Although Apple Card doesn't charge a late payment fee, missing payments can hurt your credit score.
If used responsibly, especially paying your card balances on time and maintaining low credit utilization, an Apple Card can be a great way to build and improve your credit score.