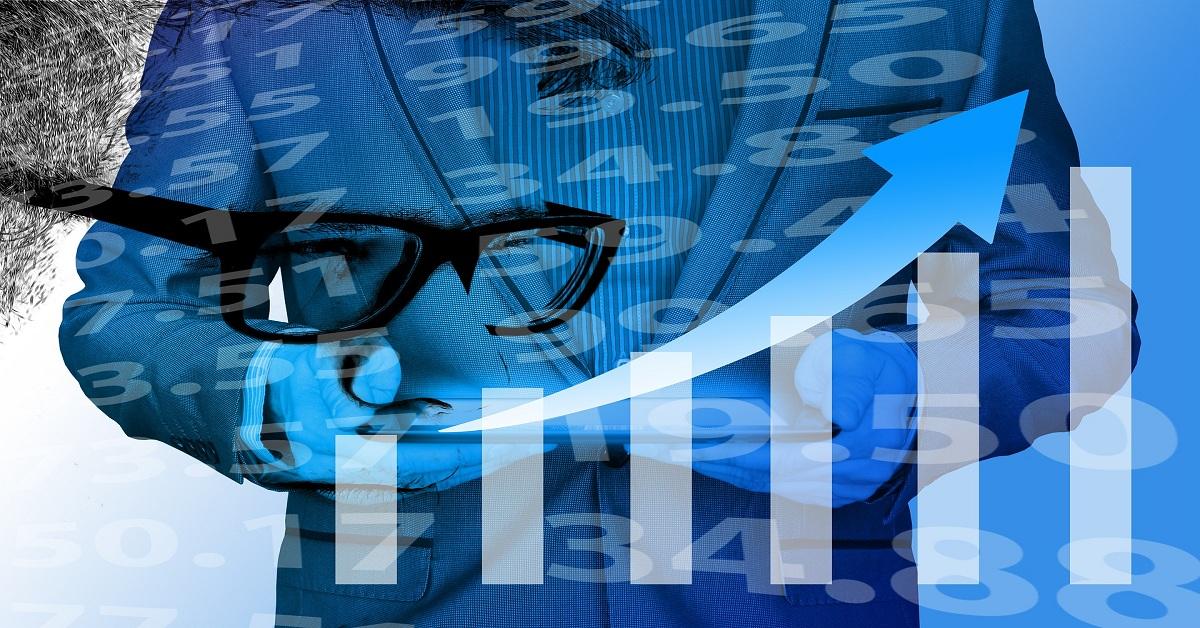 Is Bank of America Stock Good for Dividend Investors?
Bank of America's stock price has suffered this year amid the COVID-19 pandemic. Banks' profits are typically tied to the health of the economy. But the pandemic has roiled the economy, with millions of people losing jobs and businesses struggling to drive sales. Consequently, bank stocks have been pressured as investors fear a spike in loan losses, and consumers and businesses default on credit repayments.
Article continues below advertisement
Yet Bank of America stock remains one of the largest equity holdings in the portfolio of billionaire investor Warren Buffett's Berkshire Hathaway. Berkshire's other favorite holdings are Apple and Amazon. As the pandemic has boosted demand for its online shopping and cloud computing services, Amazon has seen its stock soar this year.
Article continues below advertisement
Does Bank of America stock pay dividends?
Yes, Bank of America stock pays dividends. If you look at Bank of America's dividend history, you can see the company has consistently paid a quarterly cash dividend since at least 1993. Moreover, the bank has steadily increased its dividends in recent years. Dividend stocks like Bank of America can provide investors with a steady stream of passive income.
Warren Buffett's Berkshire doubles down on Bank of America stock investment
As the COVID-19 pandemic continues to batter the economy, Berkshire Hathaway is being careful with bank stock investments this year. Buffett's company recently exited its position in Goldman Sachs, cut its stakes in JPMorgan Chase and Wells Fargo, and reduced its holding in U.S. Bancorp, M&T Bank, and PNC Financial Services.
Article continues below advertisement
Article continues below advertisement
Berkshire's recent investment cemented Bank of America stock as its second-largest equity holding after Apple. Apple decided to implement a 4-for-1 split of its stock to make its stock more affordable to retail investors. Similarly, Tesla has moved to implement a 5-for-1 stock split after its stock soared this year. The last time Bank of America split its stock was in Aug. 2004.
Article continues below advertisement
Is Bank of America a good stock?
There's no doubt Buffett's Berkshire believes Bank of America is a good stock, considering its recent purchase and desire to double its current holding in the company. Investors looking for bargain opportunities in the coronavirus pandemic may also find Bank of America stock attractive.
Banks thrive when the economy is strong but struggle when the economy is weak. The COVID-19 pandemic has weakened global economies, pressuring bank stocks. But government economic stimulus efforts and finding a COVID-19 vaccine could speed up economic recovery, which should bode well for bank stocks. Bank of America has proven to be a resilient business during the pandemic.