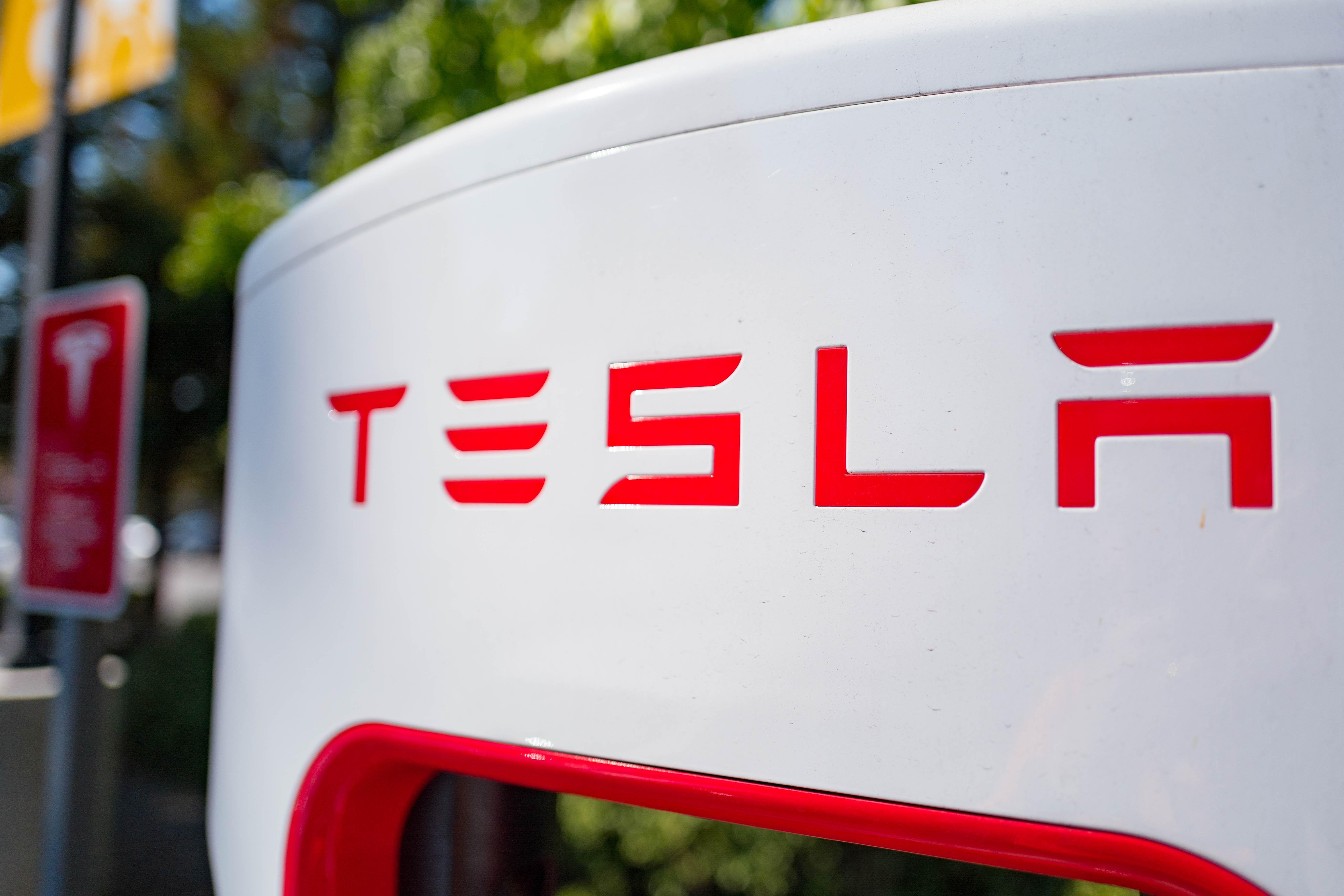 What Happens to Fractional Shares in a Stock Split?
Tesla announced that it plans to split its stock. The 5-to-1 split would make the shares more affordable for investors. The announcement comes ahead of speculation that Tesla is set to join the S&P 500 stock index. On Aug. 31, existing Tesla shareholders will receive four additional stocks for every stock they own. But in the age of fractional shares, people want to know what happens to these fractional shares during a stock split.
Article continues below advertisement
Article continues below advertisement
Why is Tesla splitting its stock?
Simply put, single shares in Tesla cost too much and they keep going up. As of this morning, an individual stock will cost you just shy of $1,500. However, the cost has not been a problem because fractional shares allow consumers who may not be able to afford an entire share to split one with other investors.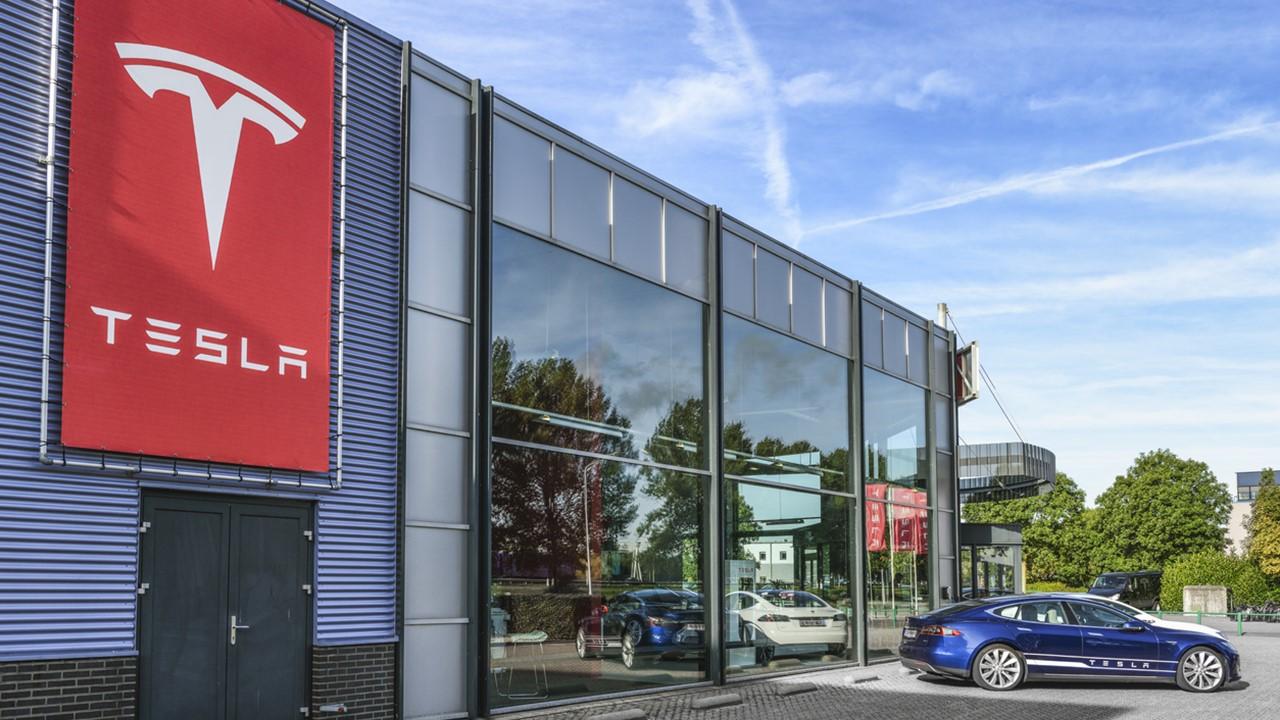 Article continues below advertisement
Tesla will likely be added to the S&P 500 later this fall after the company posted its fourth consecutive quarterly profit last month. Theoretically, splitting the stock will make it more appealing to smaller investors. The stock appears cheaper and fractional shares can be harder to move around brokerage accounts.
What happens to fractional shares in Tesla during the stock split?
If you only own full stocks in Tesla, then it is easy to calculate what your portfolio will look like after the stock split. For example, if you have one share in the company currently worth $1,500, you would have five shares after the stock split worth $300 per share for $1,500 total.
Article continues below advertisement
Article continues below advertisement
However, fractional shares get a little more complicated and it seems to depend on your brokerage. Some brokerages will only split full shares, sell fractional shares, and put the money back into your account.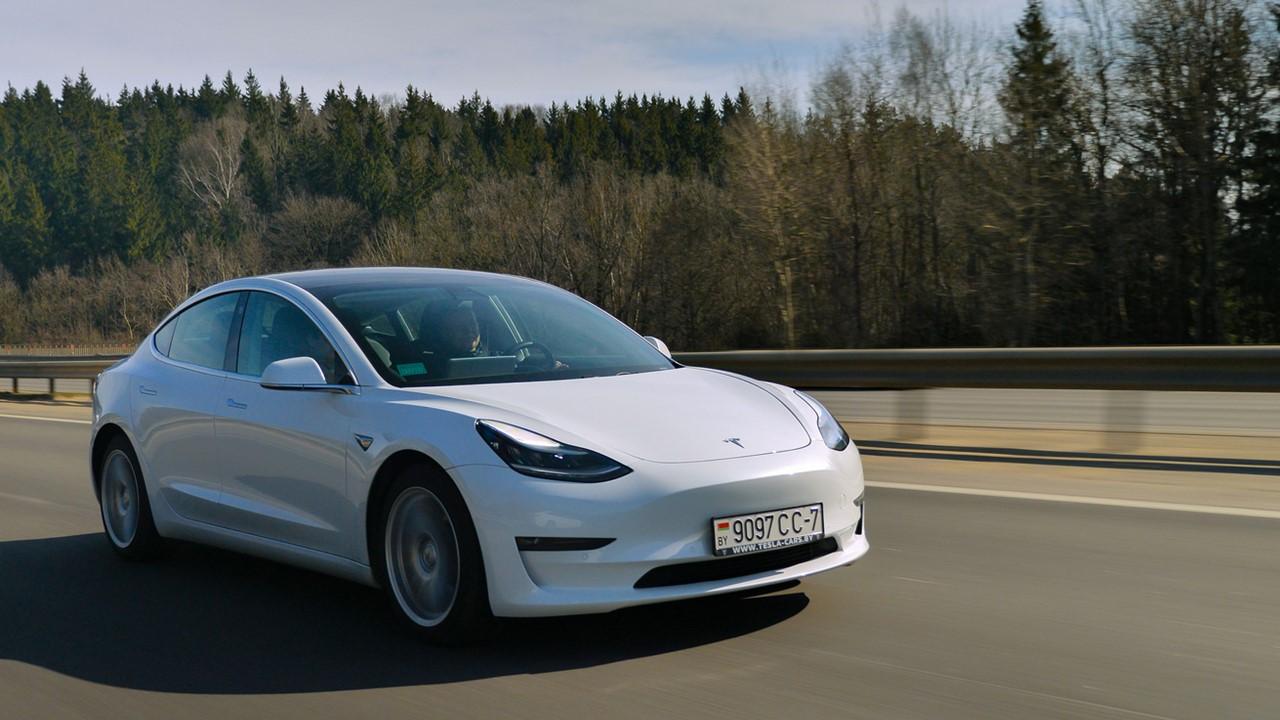 Article continues below advertisement
Redditors have pointed out in several threads that some brokers will sell your fractional shares ahead of the split and deposit the money back into your account. If you have a brokerage that does this, it should be simple enough to buy back into the stock once it has been split.
Article continues below advertisement
Other brokers will split both fractional and full stocks. For example, you have 0.1 of a share in Tesla at the same price point mentioned above. Currently, that fraction of a share is worth $150. After a stock split, you would have 0.5 of a share that is still worth $150.
Article continues below advertisement
Robinhood is one such brokerage. On the company's support site it says, "If a stock experiences a forward stock split or a reverse stock split, you'll receive the relevant amount of fractional shares."
Cash App also splits fractional shares. On the company's website it says, "When a forward stock split occurs, the number of shares held by shareholders (known as outstanding shares) increases while the price per share typically decreases. A forward stock split proportionally affects both whole and partial shares."
If you own fractional shares, it is probably best to contact your brokerage before a split and ask whether your fractional shares will be sold or split. It is probably worth knowing this since Apple is also undergoing a stock split on Aug. 31.