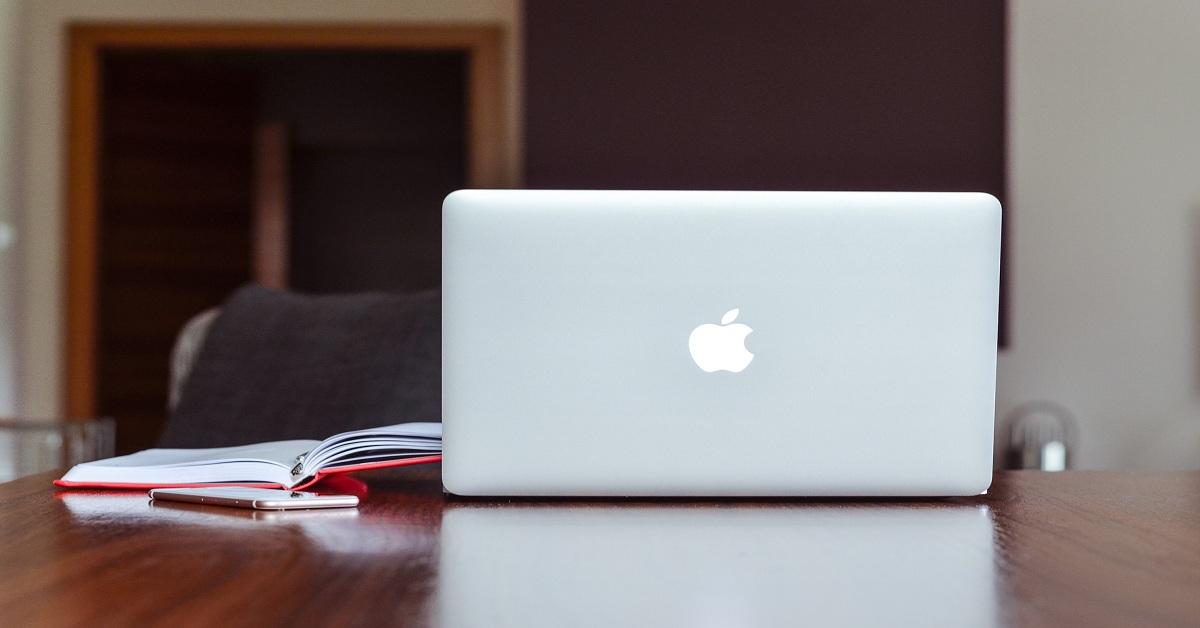 Will the Apple Stock Split Make It Cheaper For You?
Yesterday, Apple announced a plan to split its stock one more time. The company announced a 4-for-1 stock split, which will take effect next month. The Apple stock split was announced as the company reported its fiscal 2020 third-quarter results, which covered the three months through June. In the quarter, Apple's revenue rose 11 percent YoY (year-over-year) to $59.7 billion, and its EPS rose 18 percent YoY to $2.58.
Article continues below advertisement
What does the Apple stock split mean?
The 4-for-1 Apple stock split means that Apple shareholders will receive three shares for each share they currently hold. The stock split will take place after the market closes on August 24, and the split shares will begin trading on August 31. Apple stock closed above $400 in extended trading yesterday. At that price, the planned stock split for Apple means that its price per share would come down to about $100. Therefore, Apple shares could become more affordable for retail investors—in a press release, Apple explained that the split would make its stock more accessible to a larger investor base.
However, the rise of online trading platforms such as Robinhood and SoFi Invest has already removed some of the price barriers for those with small budgets seeking to participate in the stock market. These platforms allow investors to purchase fractional shares if they can't afford to or don't want to buy a whole share. However, Apple's stock split will undoubtedly be a relief for retail investors who haven't yet embraced fractional share investing or platforms. CNBC Mad Money host Jim Cramer praised Apple's stock split as an opening opportunity for smaller investors.
Article continues below advertisement
Article continues below advertisement
Apple on track for its second stock split under CEO Tim Cook
The coming Apple stock split will be the fifth in the company's history, and the second under current CEO Tim Cook. Cook became Apple's CEO in 2011, taking over from Steve Jobs, who passed away that year. The first Cook-led Apple stock split happened in June 2014. At the time, Apple implemented a 7-for-1 stock split. Previously, the company implemented 2-for-1 stock splits in February 2005, June 2000, and June 1987. The 7-for-1 Apple stock split in 2014 brought down the company's share price to about $93 from more than $650. At $400 currently, Apple stock has risen 330 percent since the last split.
While a split can make the stock more accessible, it can have the short-term effect of reducing EPS and dividends per share. Alongside the stock split, Apple declared a quarterly cash dividend of $0.82 per share, payable on August 13. Apple investors have seen their shareholding volume swell over the years as a result of the company's stock splits.