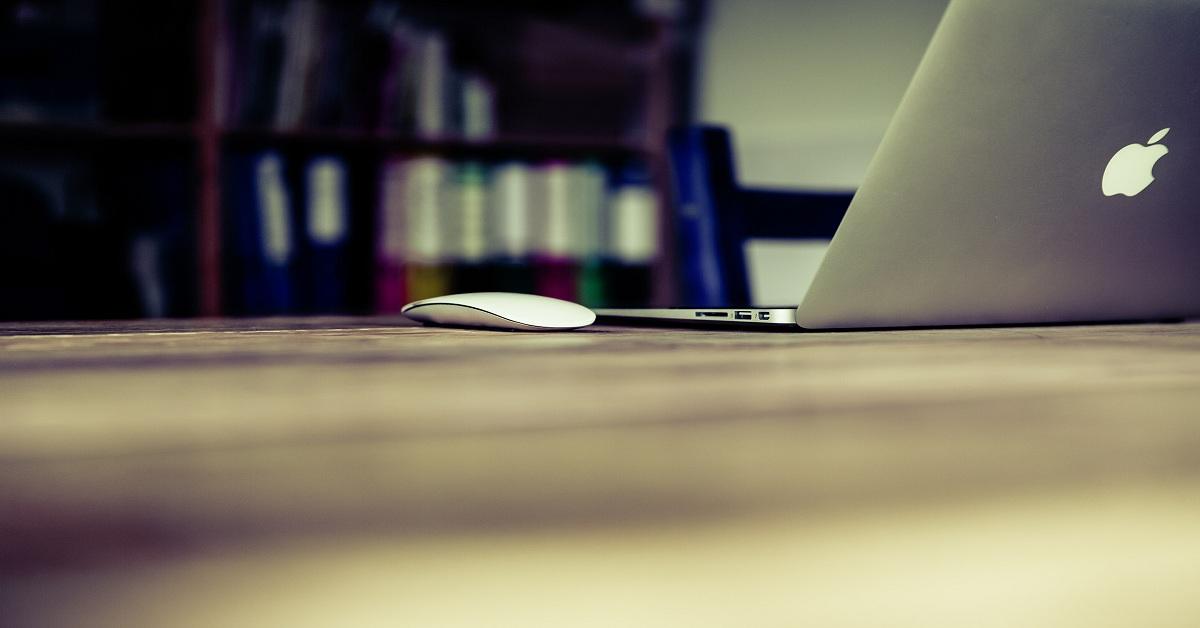 What Can You Learn From Apple's Dividend History?
Dividend payments supply investors with a stream of passive income. During COVID-19-related economic turmoil, investors will undoubtedly appreciate an investment that provides a steady earnings stream. Dividend investors may be wondering at this point if Apple is a good dividend stock. To answer that question, they can look at Apple's dividend history.
Article continues below advertisement
Apple's dividend history goes back to the 1980s. The company started with a quarterly cash dividend of $0.06 per share in 1987, which was declared in April and paid in May of that year. Apple's quarterly dividend rose to $0.08 at the close of 1987. The company kept increasing the dividend every year, and it was paying a quarterly cash dividend of $0.12 per share by 1995. However, Apple's dividend payments were paused from 1996 until 2012. Apple's first dividend following the pause was $2.65 per share.
Apple's dividend history has been consistent since 2012. However, the return of Apple dividends in 2012 was greeted with some skepticism on social media. Although stock splits have affected the per-share dividend amounts, Apple's dividend history shows that, generally, it has been raising its dividend every year.
Article continues below advertisement
Article continues below advertisement
What is Apple's dividend payout ratio?
The dividend payout ratio shows what fraction of a company's profit is spent on dividends. Investors look at the ratio to glean clues on a company's dividend sustainability. Typically, investors would be concerned if a company spends much of its profit on dividends, as that signals it could run short of cash to pay dividends or invest in its business.
Apple's latest 12-month dividend payout ratio is 24.5 percent, showing the company spends just a quarter of its profit on paying dividends. By retaining three-quarters of its profit, Apple can accumulate more cash to ensure it can continue paying dividends or increase them. Apple's dividend ratio is lower than the information technology sector's average of 31.2 percent.
Article continues below advertisement
When is Apple's next dividend date?
Yesterday, Apple announced it would pay a quarterly cash dividend of $0.82 per share on August 13 to shareholders on record as of August 10. Apple has kept its next dividend unchanged from the previous one, though it is a boost from the $0.77 it declared a year ago. Apple has spent $3.7 billion on dividend payments in the three months through July 2020. With $16 billion in stock repurchases, the company returned more than $20 billion to shareholders in the quarter. Apple's colorful dividend history shows why famed investor Warren Buffett loves the stock. Buffett's Berkshire Hathaway has a huge stake in Apple stock.
Finally, Apple plans to make a 4-for-1 stock split on August 24. The company says the split will make it is stock more accessible to a broader base of investors. Of course, that would make Apple's dividends more accessible, too. Online brokerage platforms Robinhood and SoFi Invest have solved the stock affordability problem that companies try to address by splitting their shares, allowing users to purchase fractional shares.