How Do Apple AirPods 3 Compare to AirPods Pro? Price and Features
Apple announced its next generation of AirPods (3rd generation) on Oct. 18, nearly two years after the release of the AirPods Pro. What features will the 3rd generation of Apple AirPods offer? How does the price compare to Apple's other AirPods?
Article continues below advertisement
Find out everything you need to know about the AirPods 3. See which version on AirPods is best for you.
AirPods 3 release date and price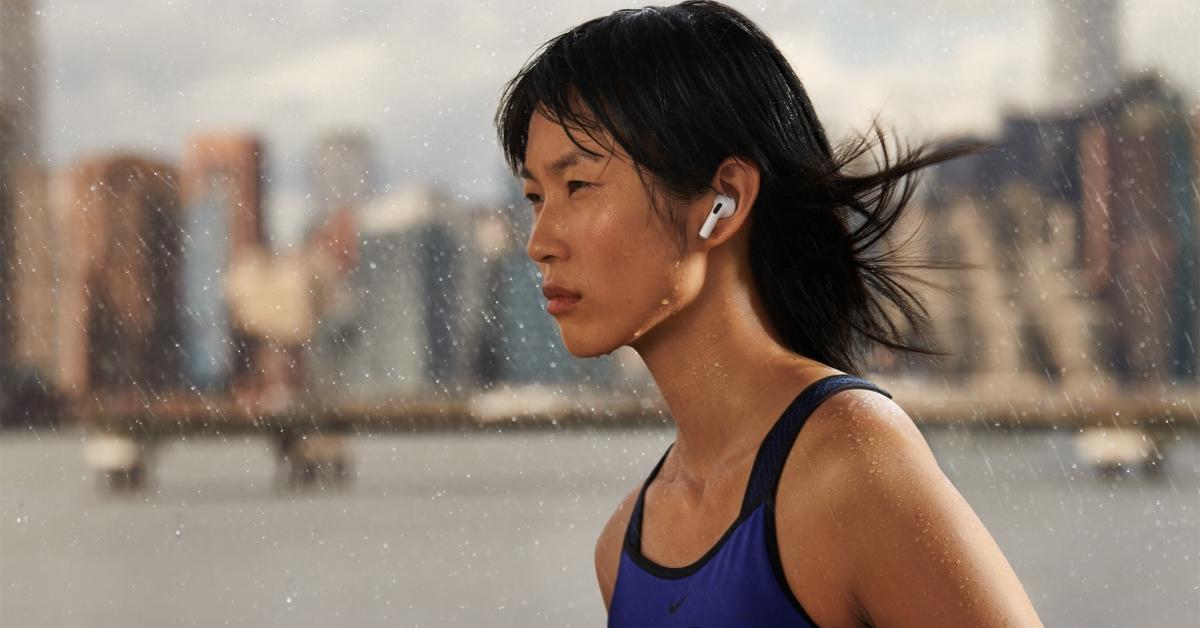 Apple issued a press release on Oct. 18 announcing its newest product, AirPods 3. AirPods 3 (3rd generation) start at $179. Although they aren't available until Oct. 26 in stores, Apple gives you the option to purchase them online early.
Article continues below advertisement
Apple is also giving its customers the ability to personalize their AirPods 3 MagSafe Charging Case using emojis, text, or even numbers at the time of purchase.
Details on Apple's AirPods 3 features
Apple's AirPods 3 come equipped with several different features including:
Article continues below advertisement
Spatial Audio - AirPods 3 "creates a three-dimensional listening experience for music, TV shows, movies, and more," allowing you to hear sound all around you.
Adaptive EQ - Apple's newest AirPods (3rd generation) are built to "tune music to your ears." Installed inside these gadgets are microphones that face inward and are able to "detect what you're hearing, then adjust low-and mid-range frequencies."
Minimize wind noise - AirPods 3 are equipped with a feature that helps minimize wind noise, which makes it easier for you to carry on with your conversation.
Longer battery life and quick charging - With just five minutes of charging in the MagSafe Charging Case, users will get about an hour of listening time. Apple stated that users will also get up to six hours of listening time with one full charge and "up to 30 hours of total listening time with four additional charges."
Article continues below advertisement
AirPod 3's Oother promising features
Apple claims that its newest gadget, AirPods 3, will also offer:
H1 headphone chip
"Bass [that] hits an all-time high"
A stem with a force sensor that allows you to play music, skip through songs, and even answer calls
Easy pairing with your iPhone or iPad
Sweat and water-resistant
Sensors that allow the device to detect when AirPods 3 are in your ears or sitting on your desk
HD voice quality for FaceTime- Apple claims your calls will sound "more true to life than ever" with the new AAC-ELD speech codec featured in the AirPods 3
Article continues below advertisement
In addition to promising users a "magical experience" with the AirPods 3, the tech giant is also giving customers six months of free access to Apple Music when they purchase the AirPods (3rd generation).
How do the AirPods 3 compare to the AirPods Pros?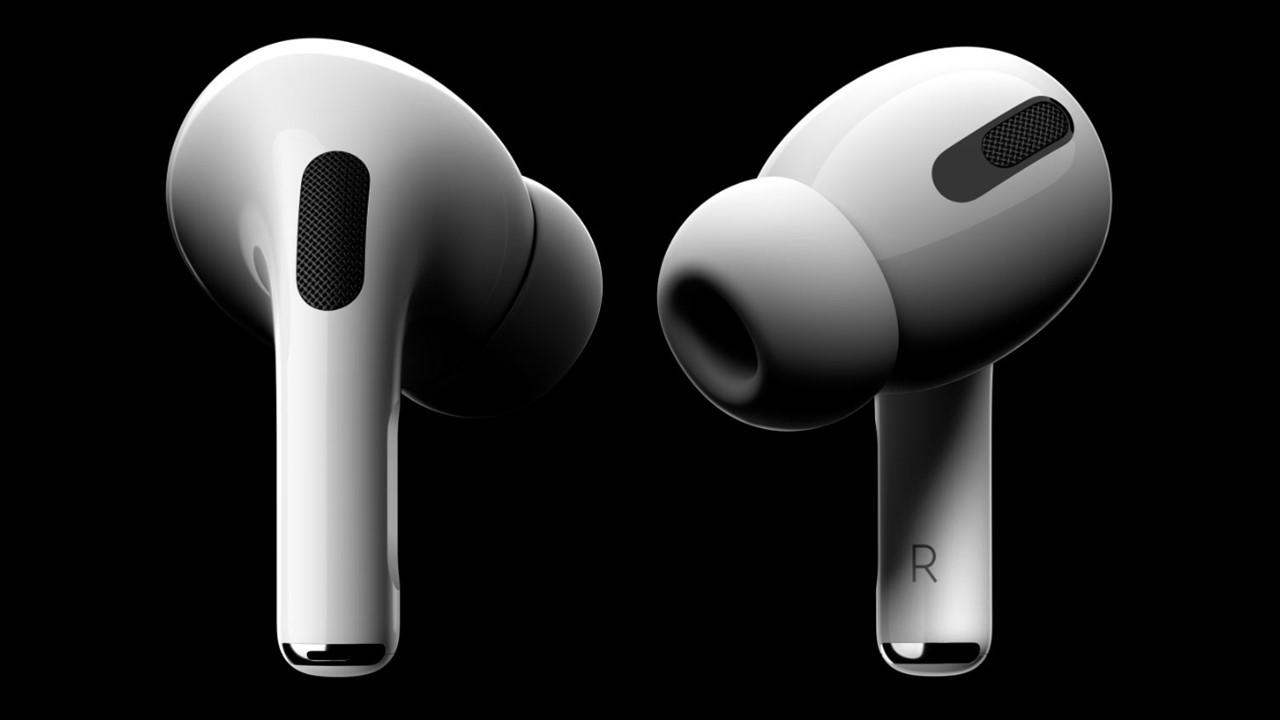 Apple's AirPods 3 are slightly cheaper than the Airpods Pro, which were released on October 30, 2019. While the starting price for the AirPods 3 is set at $179, Apple is currently selling its AirPods Pro for $249. Apple's AirPods Pro are a bit heavier and larger than the AirPods 3rd generation. However, the difference in size and weight is minimal.
Some key differences between the two gadgets include:
Apple AirPods Pro offers the following:
More than 24 hours of total listening time and more than 18 hours of total talk time

Up to 3.5 hours of talk time with just one charge

Active Noise Cancellation

Transparency mode

Vent system for pressure equalization
Both devices can be purchased directly from Apple.com.