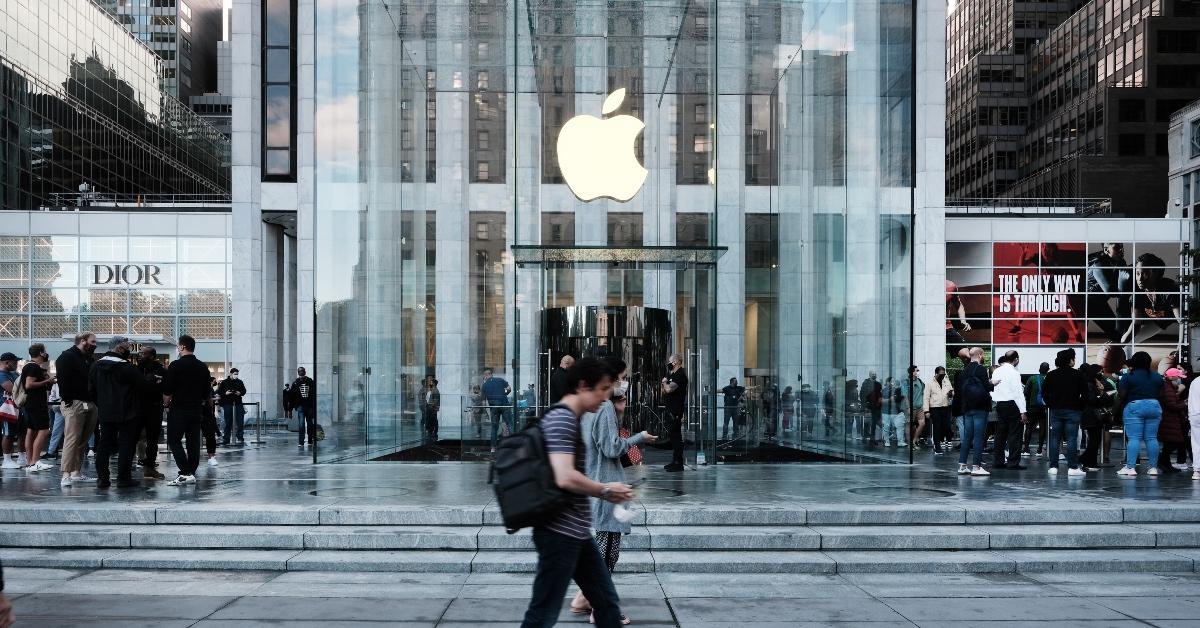 Apple Will Unveil Four New Devices in 2022 — Are the Rumors True?
Many people love Apple products and anxiously wait for new releases. There have been rumors that Apple will be dropping four new devices soon. Are the rumors true?
In an effort to stay ahead of its competition (or keep up with it), Apple Inc. launches new devices every so often that contain upgraded features and functionality. Generally, when Apple drops a new product, it comes with a more expensive price tag. There have been rumors that the tech giant will be releasing an affordable 5G model among other devices in 2022.
Article continues below advertisement
Article continues below advertisement
What new devices will Apple be holding events for in 2022? Are the rumors about new devices true?
Apple is expected to unveil its 3rd generation iPhone SE 5G model on March 8, 2022.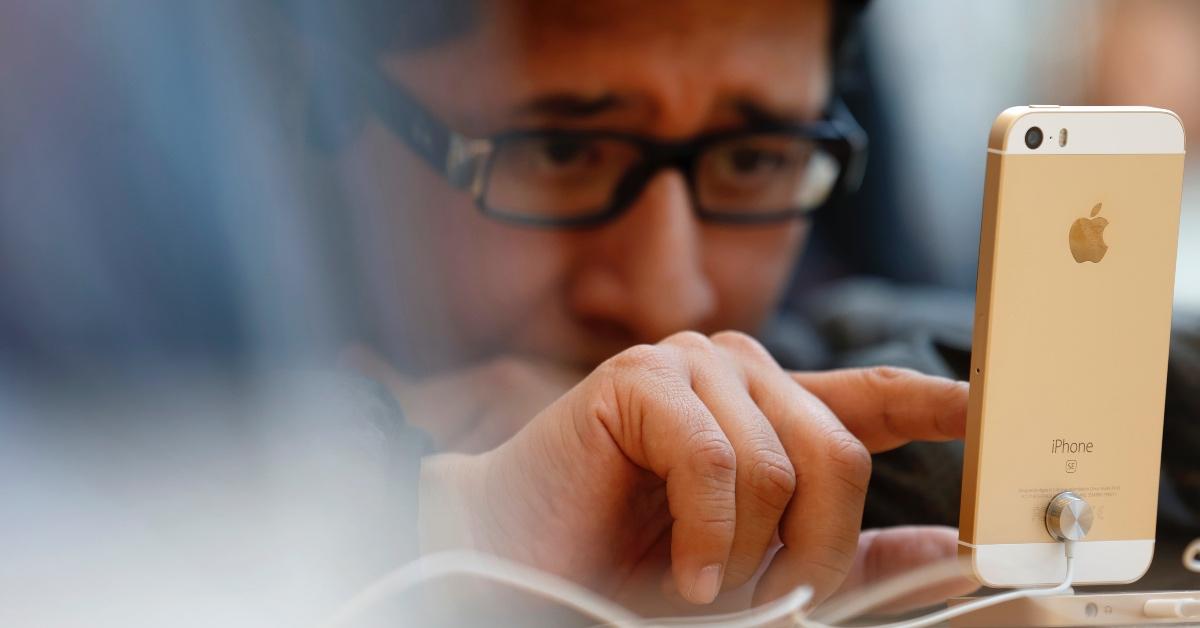 Apple announced via Twitter that it will be holding a "special" event on March 8, 2022, at 1:00 p.m. ET. Although the multinational technology company didn't give details on what will be covered during its March 2022 Keynote (held online-only), some Apple insiders have leaked information that will likely be discussed.
Article continues below advertisement
According to Ming-Chi Kuo, who Forbes considers to be "arguably the world's most famous Apple insider," Apple will be launching a new version of its iPhone SE. Not only is the newest SE model expected to be sold at a much lower price point, but Kuo predicts it will come with storage that ranges from 64, 128, and 256 GB. Some of Kuo's other predictions for the upcoming Apple event include:
Apple will mass-produce the iPhone SE in March 2022, distributing roughly "25-30 million units."
The newest iPhone SE will come in three colors — red, black, and white. However, Kuo says its design will remain similar to the current version of the SE.
Apple's 2022 iPhone SE will support the A15 chip and 5G speeds.
Article continues below advertisement
Article continues below advertisement
The current Apple SE iPhone retails for $399. If the cost of the new SE device stays around the same as its current model, which Reuters says it could, it will allow for parents of young teens or those just entering the Apple community for the first time to afford the device.
Will Apple be releasing a new Macbook in 2022? Sources say yes.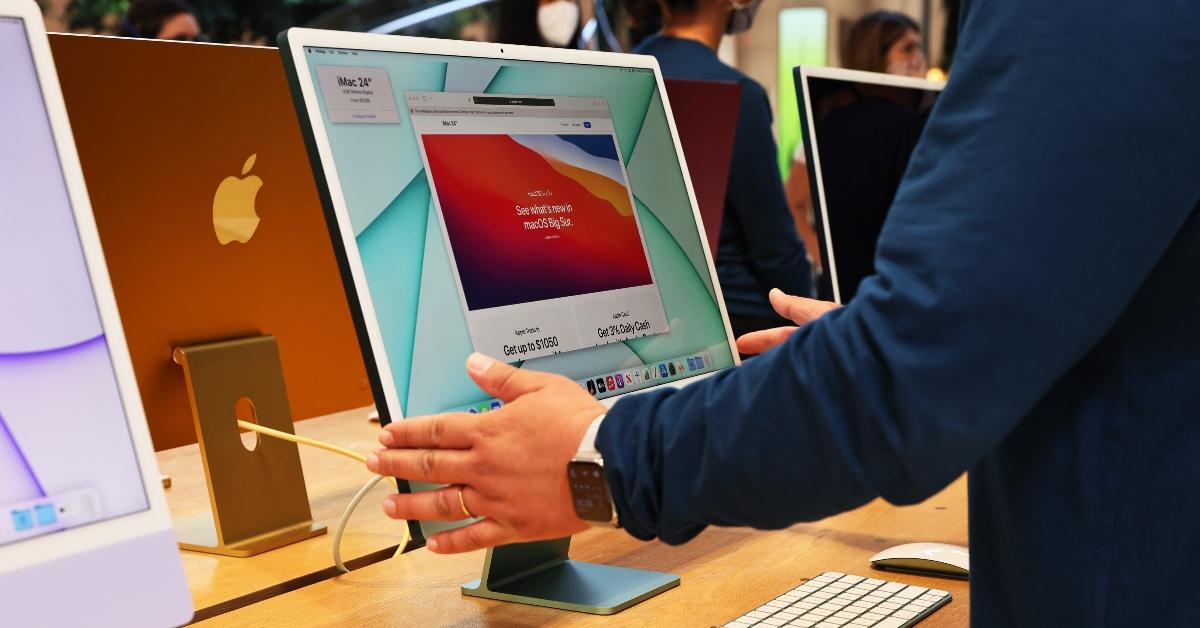 In addition to announcing a new iPhone SE model with 5G capabilities, Reuters says Apple will also be announcing a new "high-end Mac Mini" at its March 2022 event. On March 6, Kuo took to Twitter where he shared with Apple-lovers his predictions on what the tech giant will release next in terms of desktop products.
Article continues below advertisement
According to Kuo, Apple will be launching a "more powerful Mac mini and more affordable external display (27-inch without mini-LED)" in 2022. Fans of the Macbook Pro and iMac Pro may have to wait a little longer before they can upgrade their device. Kuo doesn't think that Apple will be releasing new versions of these until 2023.
Article continues below advertisement
An upgraded iPad Air and iPad Pro could be coming to retailers in 2022.
If the rumors got you excited about Apple's March event, there's more. Cnet reported that Apple could also be announcing newer versions of its iPad Air and iPad Pro. Although Apple released a newer version of its iPad in 2021, if there's anything we've learned from Apple events, it's that the tech company doesn't wait long before it issues a new upgrade to its existing devices.
Article continues below advertisement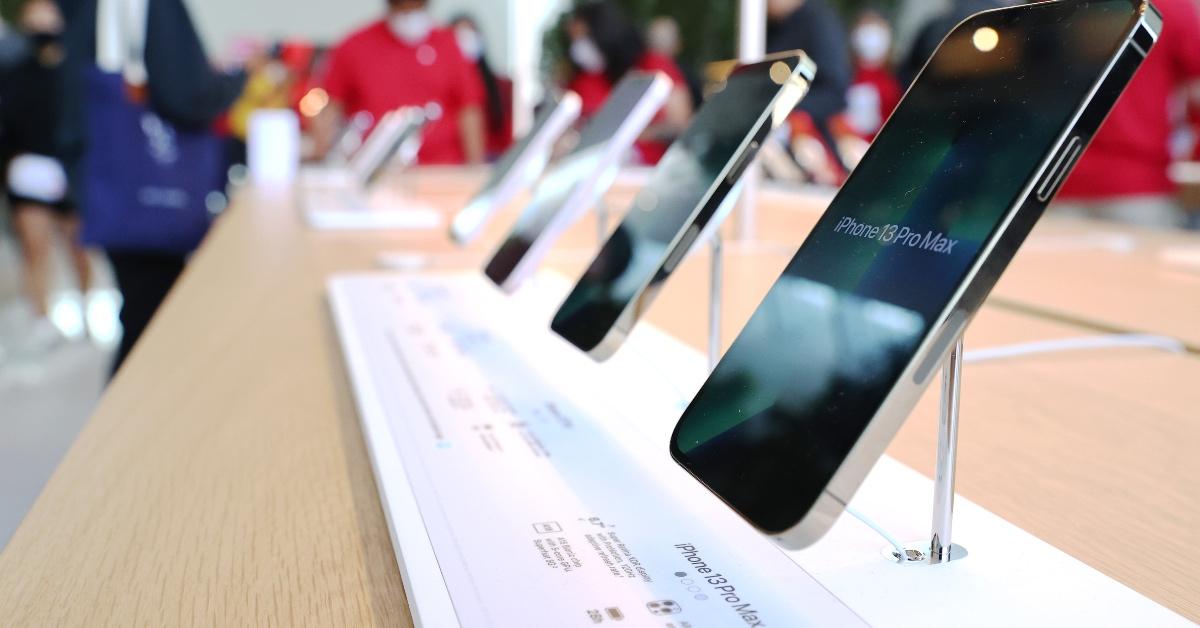 Sources say Apple will be launching an iPhone 14 in 2022 that features dramatic changes from the iPhone 13.
So far, we've discussed the possibility of Apple releasing a new version of its Macbook, iPhone SE, and iPad. But what about its traditional iPhone? Seeing that it's been about six months since Apple released its iPhone 13, it would make sense for the company to launch a newer version of the iPhone, wouldn't it?
Article continues below advertisement
Article continues below advertisement
Well, according to Apple insiders, there may be an iPhone 14 dropping soon. According to Forbes, iPhone 14 leaks have revealed that the device will feature a higher price tag and significant changes to its design. Potential changes might include replacing the notch that sits at the top of the front screen with an i-shaped cutout.
If you're a fan of Apple and want to stay current with the new devices the smartphone company is dropping in 2022, you can stream its events as they come up.