3G Network Is Being Phased Out in Favor of 5G — Will Your Devices Be Affected?
Cell providers are phasing out 3G completely to make room for 5G. Providers have released lists on which devices will be affected.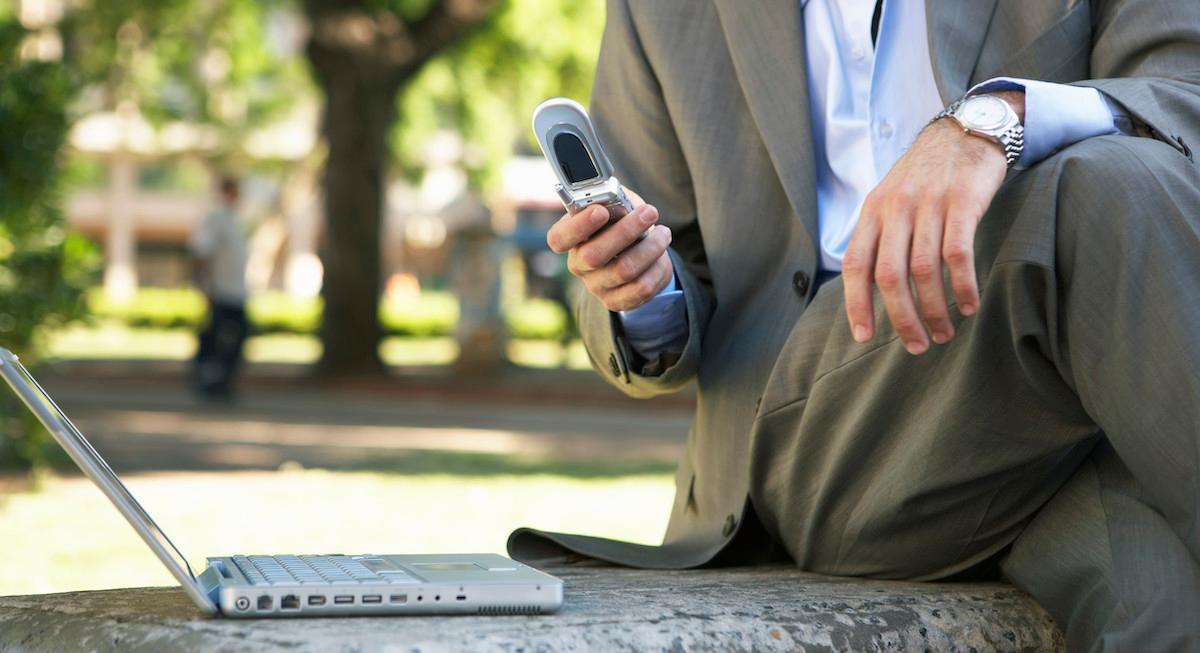 The 3G shutdown is not a myth, and it's coming this year. Cell service providers are swapping out 3G in favor of the widely discussed 5G network. People have been encouraged by their providers to upgrade their devices.
But for those that haven't, how do they find out if their phone is 3G or not?
Article continues below advertisement
Article continues below advertisement
The Federal Communications Commission released a statement in October of 2021 in which they announced that every cell service provider would be phasing out 3G networks and many devices will be affected.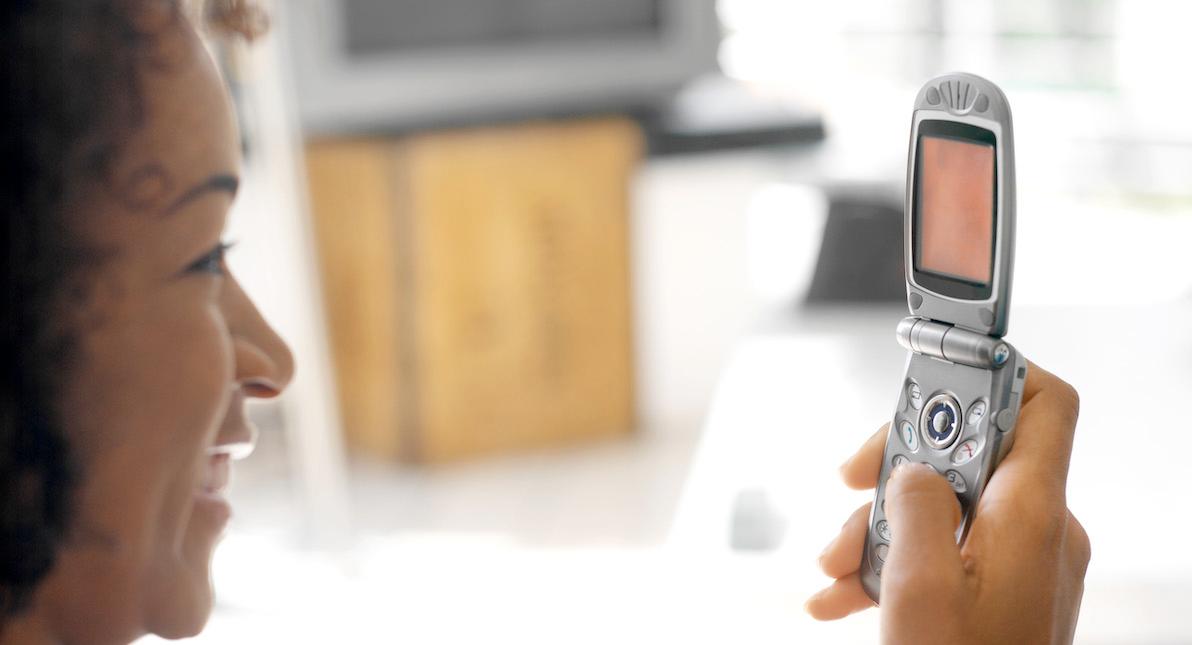 Article continues below advertisement
The 3G shut down has already begun — and AT&T is the first to phase out the network.
According to the Commission, "Many older cell phones will be unable to make or receive calls and texts, including calls to 911 or use data services. This will affect 3G mobile phones and certain older 4G mobile phones that do not support Voice over LTE."
Cell service providers would discontinue the 3G network by varying dates. AT&T will completely phase out 3G networks by February of 2022.
T-Mobile's date is set for March 31, 2022, and Verizon will do the same by December 31, 2022.
Sprint will be phasing out its 3G CDMA network in March 2022 and this includes discontinuing the 4G LTE network on June 30.
Article continues below advertisement
Article continues below advertisement
T-Mobile will also be shutting down its 3G UMTS network on June 1, however, a date has not yet been released for the shut down on its 2G network.
This change is not just limited to phones. It also includes devices like smartwatches, home security systems, tablets, and even medical devices.
Customers should also note that this will also impact devices that may rely on a cellular hotspot when the WiFi connection goes down.
Article continues below advertisement
So, how do you know if your phone is 3G or 4G?
Reportedly there is not a lot of customers still using 3G services. According to Verizon, 99 percent of its customers have upgraded and AT&T has said that fewer than 1 percent of its customers use 3G for their mobile devices.
Founder of Recon Analytics, Roger Enter, has claimed that these statistics equated to about 3 million people.
Article continues below advertisement
Article continues below advertisement
Before the announcement of their dates to discontinue 3G, cell service providers have encouraged customers to upgrade their phones whether it be for a newer phone or simply just to get them out of 3G reliance, but there have been stragglers.
The impact could be costly if people do not upgrade. Cars that rely on 3G coverage to contact authorities after an accident may be unable to do so or receive the most updated information for GPS.
According to CNN, some cars like Cadillac, Buick, and Chevrolet have built-in software upgrades to ensure it works correctly through the network change, but many cars may not have that feature. A person can find out if their phone is 3G or 4G by reviewing the phone details in the settings app on their phone.
Article continues below advertisement
Article continues below advertisement
Is there a list of phones still on 3G?
Luckily, AT&T has released a comprehensive list of phones and devices that will continue to work normally even after the transition.
Some of these devices include iPhone 6 and newer, Galaxy A21, Galaxy S7, Edge 20 lite, and many others. The list is organized by phone type like Google, Cricket, Mircosoft, Sony, LG, and several others.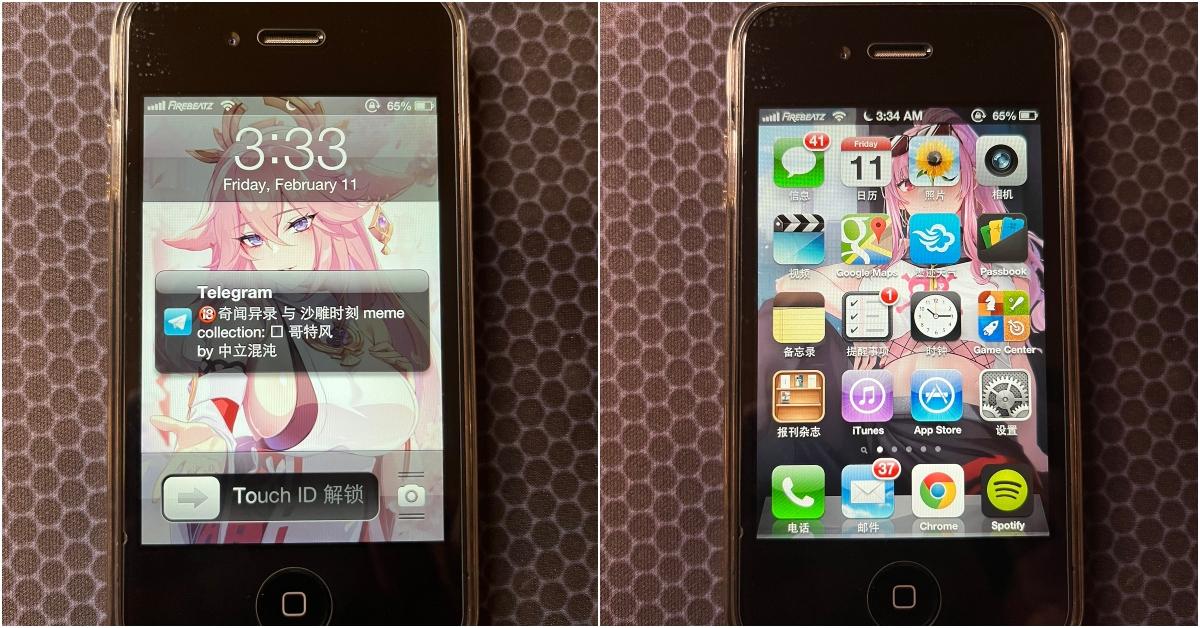 Article continues below advertisement
Verizon has its list of phones that will be phased out. According to Verizon, "device models that are area 3 (CDMA) and 4G that does not support HD Voice (Non-VoLTE) will be impacted."
A few of these devices are:
Basic 3G phones, smartphones, tablets, Home Phone Connect

4G LTE smartphones that don't support HD voice

iPhone 5, 5C, 5S, or older

Samsung Galaxy S4 or older
GizmoPal, GizmoPal2, GizmoGadget, Hum + models
For additional information about what devices will be covered for other cell service providers, customers are encouraged to contact their provider directly or visit their website.