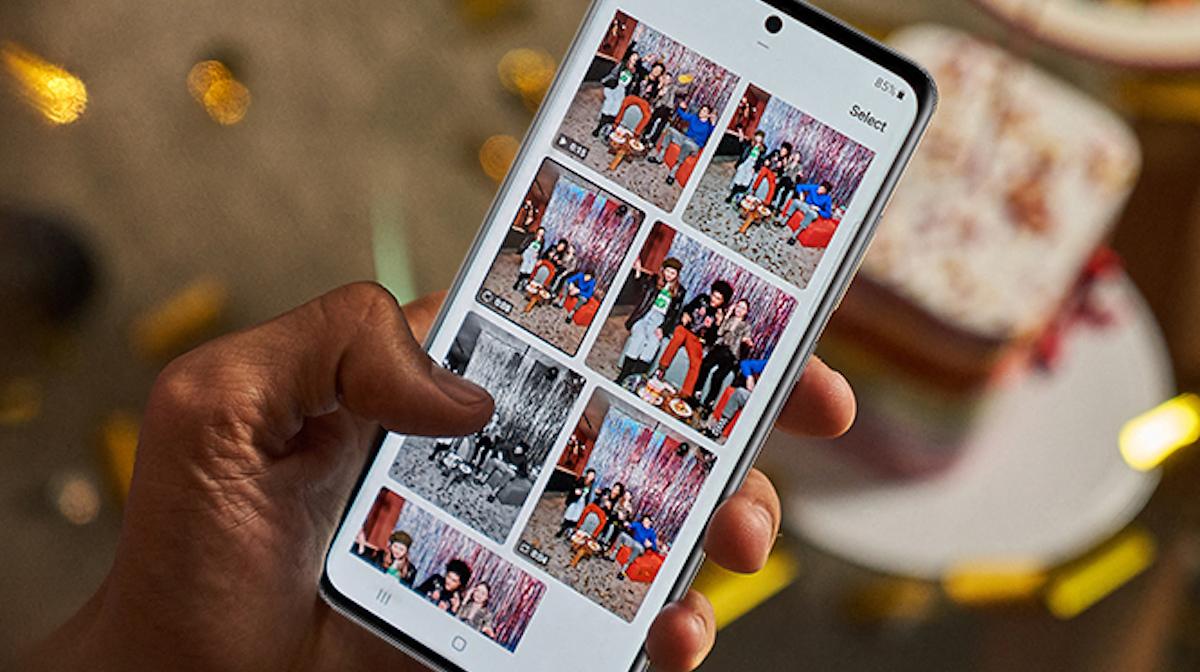 The World's Top 5 Smartphone Companies Ranked
In less than two decades, smartphones have become an indispensable part of our lives. Despite a report from Gartner that smartphone sales declined in 2021, due to a shortage of components, there's a strong demand for smartphones, and a handful of players dominate the global smartphone industry.
Article continues below advertisement
Currently, the top five smartphone companies control 67 percent of global smartphone sales.
Let's take a closer look at these top smartphone companies, starting with Samsung, which controls more than 20 percent of global smartphone sales.