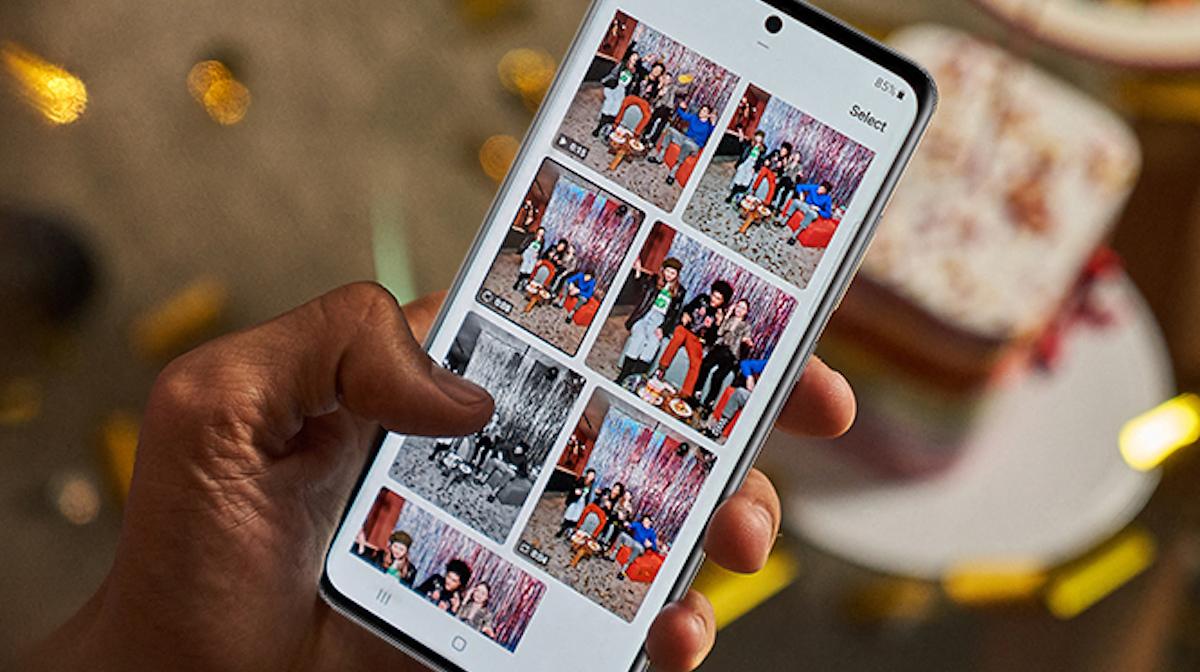 The World's Top 5 Smartphone Companies Ranked
In less than two decades, smartphones have become an indispensable part of our lives. Despite a report from Gartner that smartphone sales declined in 2021, due to a shortage of components, there's a strong demand for smartphones, and a handful of players dominate the global smartphone industry.
Article continues below advertisement
Currently, the top five smartphone companies control 67 percent of global smartphone sales.
Let's take a closer look at these top smartphone companies, starting with Samsung, which controls more than 20 percent of global smartphone sales.
1. Samsung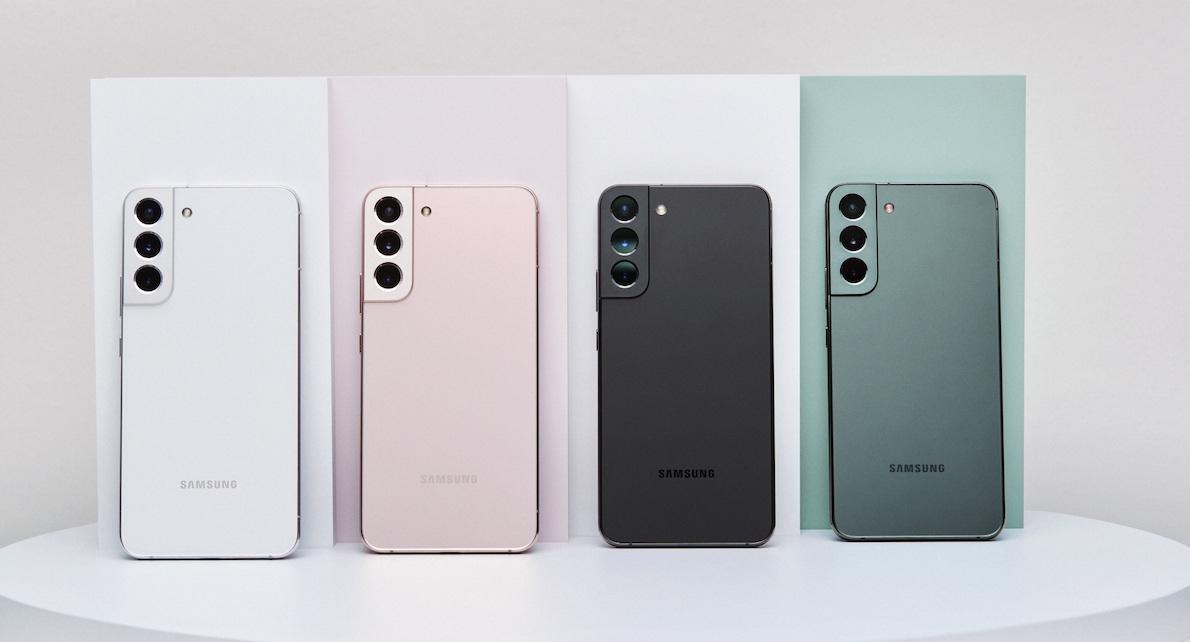 Samsung (SSNLF) has retained the largest market share in the global smartphone industry for the last 10 years. Founded in 1969, Samsung Electronics offers a range of electronics products.
The South Korean conglomerate's operations comprise four segments — Consumer Electronics, IM (Information Technology & Mobile Communications), Device Solutions, and Harman.
Article continues below advertisement
Samsung's Consumer Electronics segment includes digital TVs, monitors, air conditioners, and refrigerators. Its Device Solutions division includes products such as memory and foundry in the semiconductor business, as well as LCD and OLED panels in the display business.
Samsung's Harman division includes connected car systems, audio and visual products, and enterprise automation solutions.
Samsung's IM division includes mobile phones, communication systems, and computers. According to Statista, the company's Samsung Galaxy line is among the most popular in the world and Android has consistently held a dominant position in smartphone sales worldwide over the last 10 years.
Samsung's S series and Note series smartphones target the premium segment, while its A series and M series target the mass market.
Article continues below advertisement
2. Apple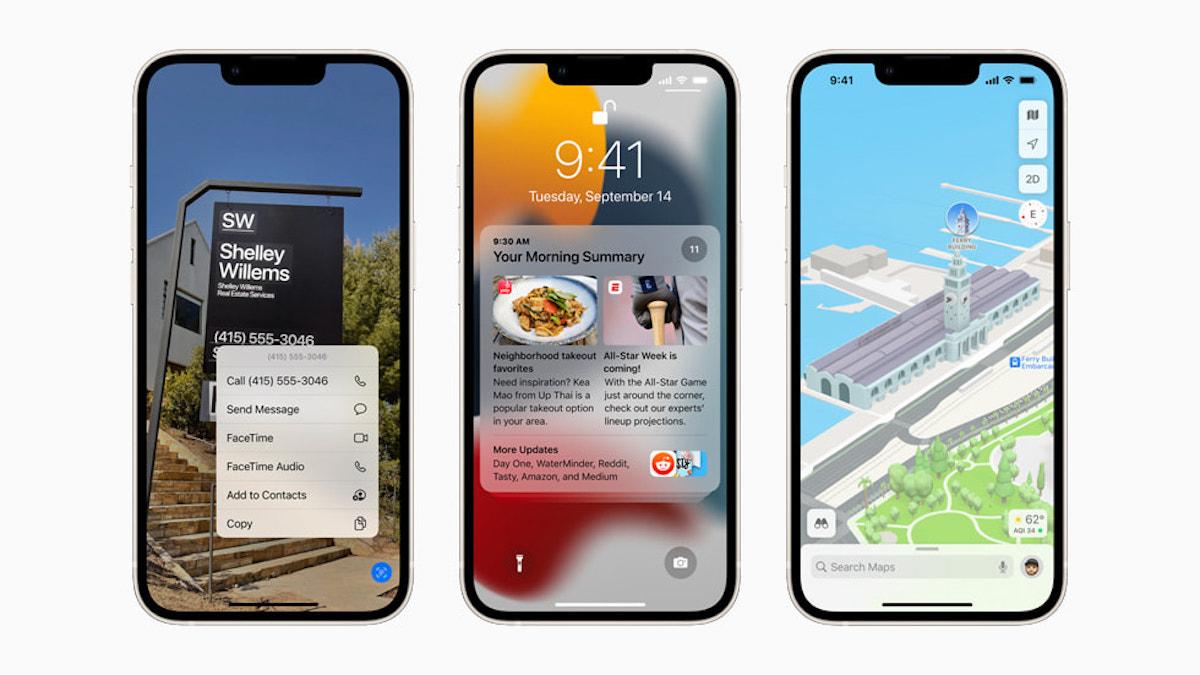 In 2021, Apple (AAPL) reported $365.8 billion in sales and $94.7 billion in net income, with iPhone sales making up 46 percent of revenue.
This is with the ongoing chip shortage and supply constraints currently affecting most companies.
"Apple saw growth across most of the regions in which it operates, with some regions seeing much more substantial year-over-year increases than others," Apple Insider reported.
Article continues below advertisement
3. Xiaomi
Based in Beijing, Xiaomi is listed on the Hong Kong Stock Exchange. Founded in 2010 by Chinese entrepreneur Lei Jun, Xiaomi was the fourth-largest smartphone company by unit sales in the second quarter. While you technically can't buy a Xiaomi phone in the U.S., the company sold over 90 million units worldwide in 2021.
Xiaomi has separated its Xiaomi and Redmi brands. The company's Xiaomi brand focuses on the premium market, while Redmi focuses on the mass market.
Xiaomi is among the top five smartphone vendors in 47 markets around the world, including Spain, India, Russia, Poland, Ukraine, Belarus, Myanmar, and Greece.
Article continues below advertisement
4 and 5. Oppo and Vivo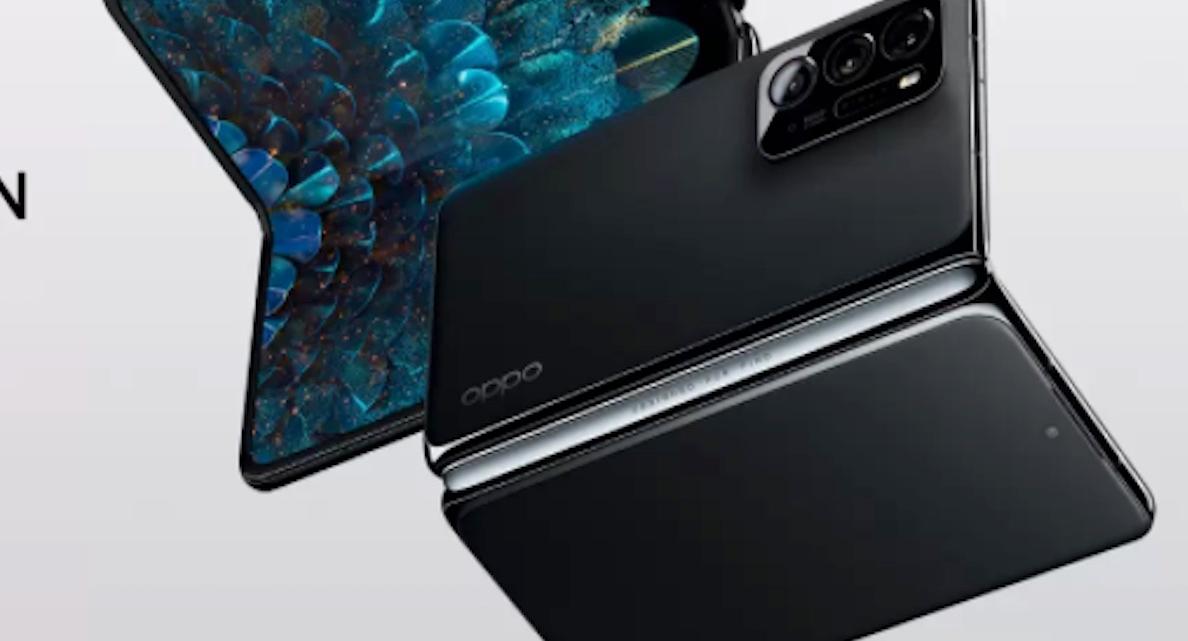 Vivo and Oppo are subsidiaries of Chinese company BBK Electronics Corp. Smartphone company OnePlus Technology is also owned by BBK. Established in 1998, BBK manufactures and sells consumer electronics, mainly in China and Russia.
According to the privately held company, it aims to provide high-quality products at low prices.