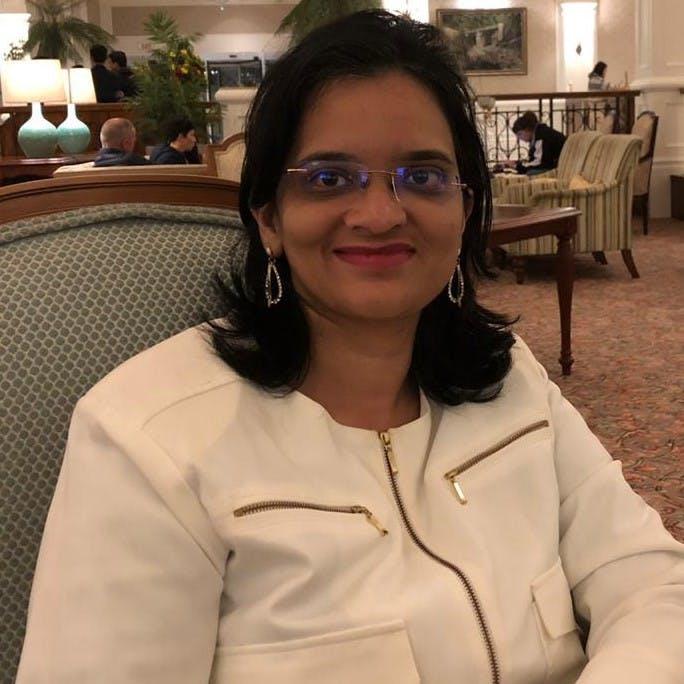 Rekha Khandelwal, CFA
Rekha Khandelwal, CFA, covers mainly energy stocks and macroeconomic analysis. She has been writing for Market Realist since 2014.
Stocks and investments are Rekha's passions. Playing with complex data to draw meaningful insights excites her, and she loves everything about managing finances. A go-getter, she believes in hands-on problem-solving.
Rekha has more than ten years of experience in financial research, stock analysis, financial planning, asset allocation strategies, and portfolio management. She has earned a master's in finance and is a CFA Charter holder. She also loves traveling and reading in her spare time.
Disclosure: I am in full compliance with all ethics and other policies for Market Realist research analysts. I am not invested in securities that I cover on Market Realist.
More From Rekha Khandelwal, CFA