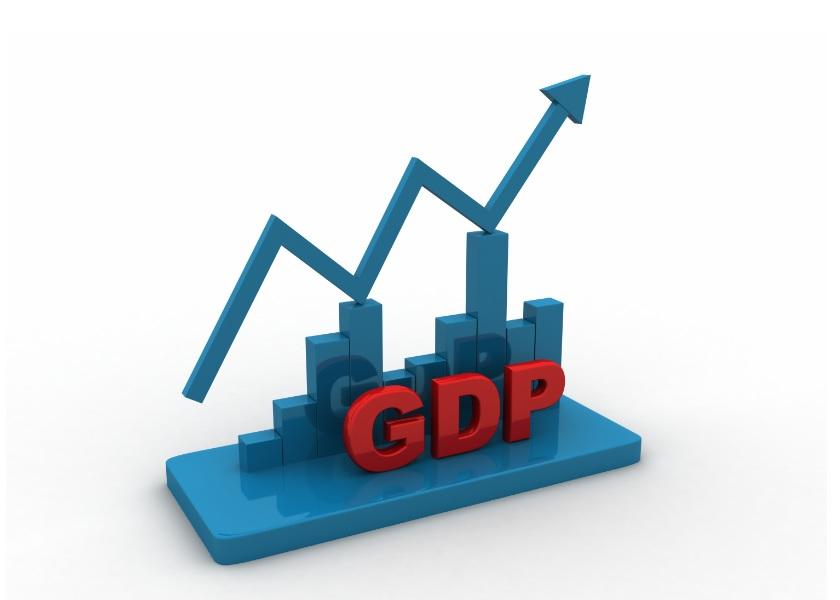 US GDP Shatters Expectations, Pessimists Run for Cover
The US GDP increased at an impressive rate of 1.9% for the third quarter. The growth beat the expectations of around 1.6% for the quarter. There was strong economic growth in the US for the third consecutive quarter. Although the growth rate fell marginally from 2% in the second quarter, it fell lower than expected. The economy's better-than-expected performance might silence individuals who criticize President Trump's policies.
Article continues below advertisement
Article continues below advertisement
A few key economic data points, including manufacturing orders and retail sales, were released earlier in October. The data indicated slowing economic growth. So, today's data looks optimistic amid expectations of much slower growth than expected. Global geopolitical concerns and trade uncertainty impacted the manufacturing activity in the country.
Consumers continue to spend
According to data released by the Bureau of Economic Analysis today, consumer spending grew at a healthy rate of 2.9%. The growth rate beat the expectations of 2.6% even though it's much lower compared to 4.6% in the second quarter. Healthy consumer spending despite global concerns should bode well for President Trump's reelection.
Notably, strong consumer spending drove MasterCard's (MA) third-quarter results. The company's transactions grew 22% YoY. In addition to MasterCard, Visa (V) and American Express (AXP) also reported strong results for the quarter.
Other contributors to GDP growth
Among the contributors to the GDP growth, the federal government's spending rose 3.4%, while residential fixed investment rose 5.1%. In comparison, non-residential fixed investment fell 3% compared to a fall of 1% in the second quarter. Imports, which have a negative impact on growth, rose 1.2%. The disposable personal income increased 4.5% compared to a 4.8% increase in the second quarter.
The Fed uses GDP growth, in addition to inflation and unemployment levels, to make a decision on interest rates. Notably, the Fed will likely announce a third rate cut in 2019 later today.
Overall, strong third-quarter earnings might bode well for the stock markets. So far, the S&P 500 Index (SPY) has risen roughly 21% year-to-date. We'll have to see if the optimism continues until the election in 2020.