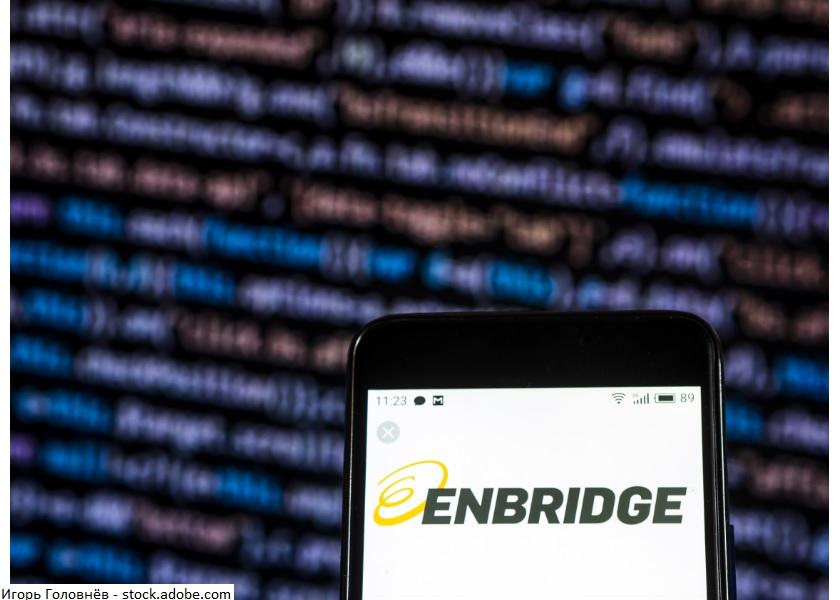 Must-Know: Enbridge's Five Business Segments
Canadian energy giant Enbridge's (ENB) operations are diverse. Its operations are divided into five segments. Enbridge alone accounts for roughly two-thirds of Canada's crude oil exports to the US. Further, it transports around 20% of the natural gas consumed in the US. Moreover, it operates North America's third-largest natural gas utility. Next, we'll discuss what the company does in a bit more detail.
Article continues below advertisement
Enbridge's segments
Enbridge divides its operations into five business segments. These are:
Liquids Pipelines
Gas Transmission and Midstream
Gas Distribution
Green Power and Transmission
Energy Services
Enbridge's Liquids Pipelines segment
Liquids Pipelines is Enbridge's largest segment. Overall, it contributed 52% to the company's 2018 EBITDA (earnings before interest, tax, depreciation, and amortization). The segment transports and stores crude oil and other liquid hydrocarbons in Canada and the US. The company's pipeline systems provide delivery options to producers in the Western Canadian Sedimentary Basin and North Dakota.
Enbridge enters into long-term transport agreements with shippers for its liquids pipeline network. As we noted above, Enbridge is the largest transporter of crude oil to the US.
Article continues below advertisement
Gas Transmission and Midstream
This segment comprises Enbridge's natural gas pipelines as well as its gathering and processing facilities, which are located both in the US and Canada. The segment accounted for 23% of Enbridge's 2018 EBITDA.
In 2010, natural gas production in each of the Appalachian and Permian Basins was less than 5.0 bcfpd (billion cubic feet per day) each. However, the natural gas production in these regions combined has increased fourfold since then.
Improved technology and increased shale gas drilling have contributed to increased production. So, higher gas production has resulted in increased demand for natural gas transportation assets.
Gas Distribution
Enbridge's Gas Distribution operations consist of natural gas utility operations. These primarily include utilities EGD (Enbridge Gas Distribution) and Union Gas. These operations serve residential, commercial, and industrial customers, mainly in Ontario.
The segment also distributes natural gas in Quebec and New Brunswick. Overall, it contributed 17% to Enbridge's 2018 EBITDA.
Article continues below advertisement
Green Power and Transmission
Enbridge's Green Power and Transmission segment consist of renewable energy assets. These assets consist of wind, solar, geothermal, and waste heat recovery facilities. In Canada, the assets are located mainly in the provinces of Alberta, Ontario, and Quebec.
In the US, Enbridge's renewable energy assets are mainly located in Colorado, Texas, Indiana, and West Virginia. The segment also has wind facilities in Europe. Overall, its Green Power and Transmission segment contributed 3% to Enbridge's 2018 EBITDA.
Energy Services
Enbridge's Energy Services business engages in physical commodity marketing activity and logistical services. Notably, this segment provides energy marketing services to North American refiners, producers, and other customers.
Learn about the largest oil companies in the world in Must-Know: World's Top Oil Companies by Production. For more analysis on energy companies, please refer to Market Realist's Energy and Utilities page.