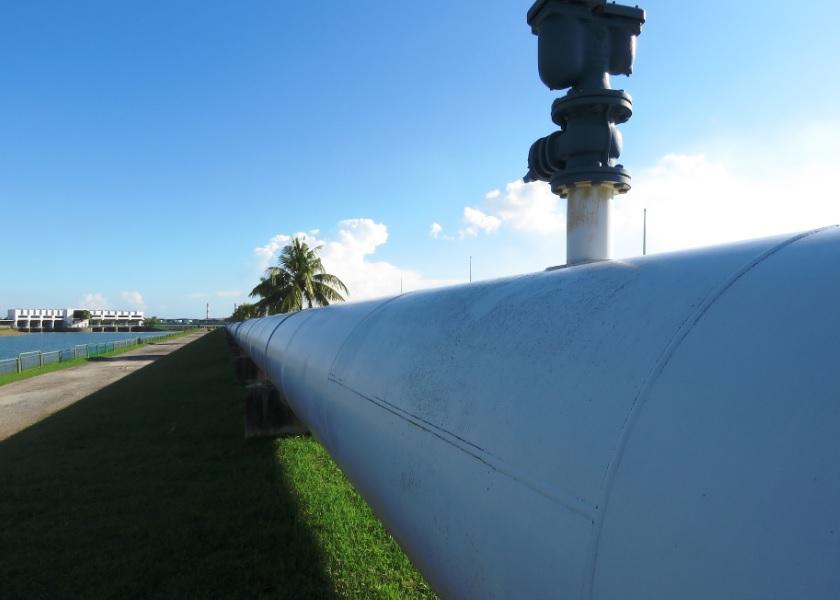 KMI, WMB, and OKE: Understanding Their Key Business Focus
Kinder Morgan
Kinder Morgan (KMI) transports natural gas, refined petroleum products, crude oil, condensate, CO2, and other products through its vast network of pipelines. Its terminals transload and store petroleum products, ethanol, and chemicals.
Nearly 40% of the natural gas consumed in America is transported through Kinder Morgan's pipelines. It's also a big producer of carbon dioxide, which is utilized for enhanced oil recovery projects mainly in the Permian Basin.
Article continues below advertisement
As the graph above shows, KMI's Natural Gas Pipelines segment contributed more than half of its segmental earnings in the second quarter. The Products Pipelines and Terminals segments contributed 17% and 16%, respectively, to Kinder Morgan's second-quarter earnings. Its CO2 business contributed ~12% to its earnings. Learn more about Kinder Morgan's assets, operations, history, and segments in Kinder Morgan's Richard Kinder Earns Salary of $1 per Year.
Williams Companies
Williams Companies' (WMB) operations are focused on natural gas and NGLs (natural gas liquids). It owns and operates gathering and processing assets and interstate natural gas pipelines. Its operations are focused in the Atlantic Gulf, Northeast, and West regions.
ONEOK
ONEOK (OKE) is also focused primarily on natural gas and NGLs. It owns and operates natural gas and NGLs pipelines. It's also involved in the gathering, processing, and storage of natural gas.
Both ONEOK and Williams Companies are primarily into natural gas and NGLs. To learn how strength in NGLs prices is benefiting ONEOK, read Strong NGL Prices Supported Targa Resources and ONEOK.
Kinder Morgan is also substantially natural gas focused, though it's also involved in crude oil, refined petroleum products, chemicals, and CO2.
Given this information, the three companies under discussion will likely benefit from the expected growth in natural gas demand. Let's take a look at this demand next.