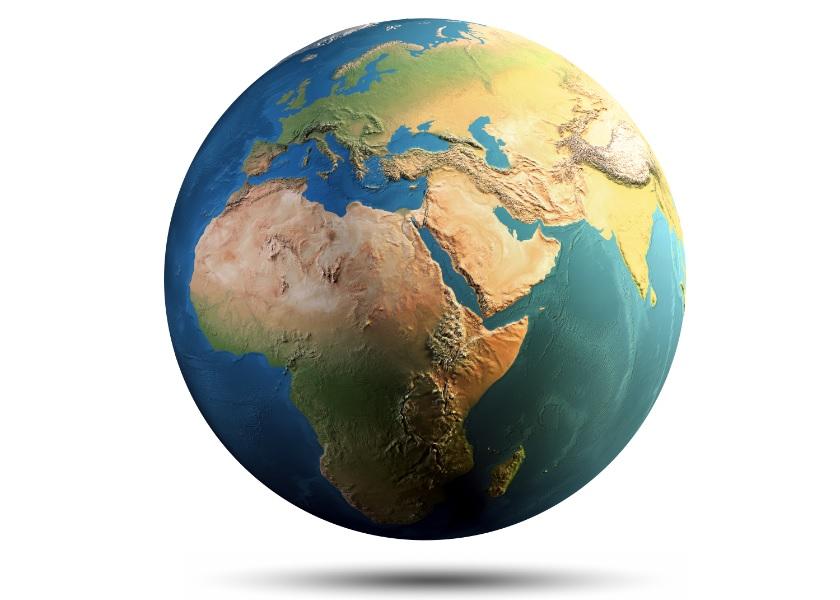 Which Country Has the Most Oil?
In an earlier post, we saw which countries produce the most oil in the world. Naturally, it's the countries with oil reserves that produce the world's oil. But these reserves are prone to depletion unless these countries replace their known reserves with newer findings.
Oil production by country can vary over years, depending on several factors. For example, oil demand, international agreements, political factors, OPEC's decisions, trade restrictions or sanctions, and production technology are among the factors that can affect a country's oil production in a given period. However, the country still owns its reserves, regardless of these kinds of limitations, and can use them for future oil production.
Let's take a look at the countries that own the most proven oil reserves, which are defined as crude oil "which geological and engineering data demonstrate with reasonable certainty to be recoverable in future years from known reservoirs under existing economic and operating conditions."
Article continues below advertisement
The countries with the largest oil reserves
According to the US EIA (Energy Information Administration), Venezuela has the largest proven crude oil reserves in the world at 303 billion barrels. That's about 18% of all global oil reserves. Interestingly, at its current production rate, Venezuela's reserves can last more than 200 years!
Despite having the biggest reserves in the world, Venezuela produces oil at a much lower rate than many other countries. Outdated technology is one reason for this low output.
With proven reserves of 266 billion barrels, Saudi Arabia has the second-largest oil reserves in the world. The country is also the top second oil-producing country. Its current production rate stands at 12.42 million barrels per day for 2018. And it's important to note that the country may exhaust its oil reserves in around 60 years. However, the accuracy of the country's reserve estimates have been subject to some disputes.
As the graph above shows, Middle-Eastern countries collectively have the most oil reserves in the world. The US, the largest oil producer in 2018, has the tenth-largest proven oil reserves in the world.
Investing in oil companies
ExxonMobil (XOM), BP (BP), Royal Dutch Shell (RDS.A), and Chevron (CVX) are among the largest integrated listed oil and gas companies. You can learn about the latest institutional activity in these four stocks in Energy Institutional Holdings: XOM, CVX, RDS.A, BP. And finally, discover the world's largest oil-producing companies in Must-Know: World's Top Oil Companies by Production.