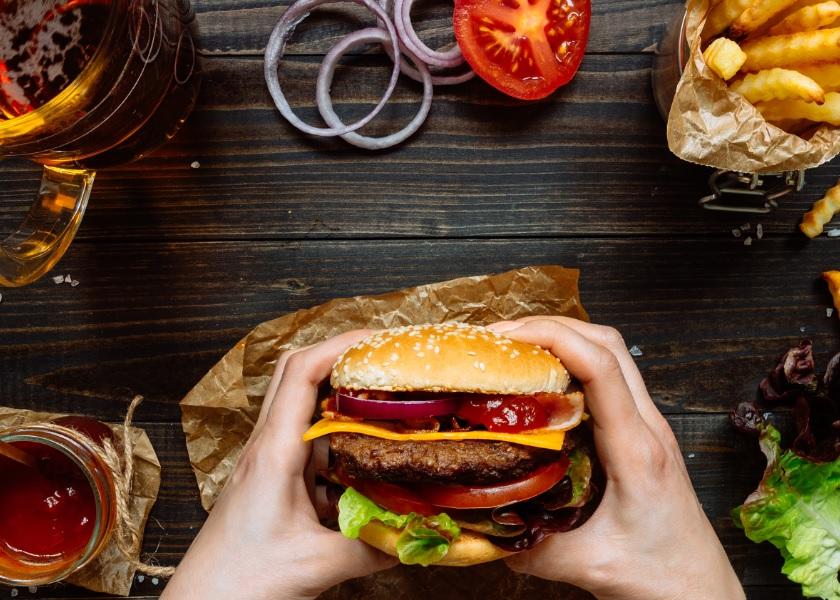 A Look at Beyond Meat Stock's Key Indicators
Beyond Meat (BYND) stock fell 11.5% on August 15, seemingly on no major news. The journey of the vegan meat manufacturer's stock has been adventurous ever since its listing in May. BYND stock has fallen roughly 40% in the last three weeks.
The stock has risen to more than nine times its IPO price in less than three months. While the company's prospects look promising, its stock continues to experience wild swings. Let's take a look at some of Beyond Meat stock's short-term indicators.
Article continues below advertisement
Short interest in Beyond Meat stock
As of July 31, approximately 5.6 million shares of Beyond Meat's shares were shorted. The average trading volume for the stock is around 6.9 million shares. So, it'll take less than a day to cover all the open short positions in the stock. Based on a free float of 23.4 million shares, Beyond Meat's short interest as a percentage of its float is approximately 25.1%.
According to S3 Partners' Ihor Dusaniwsky, Beyond Meat stock is the most significant moneymaker for stock lenders so far in 2019. However, Dusaniwsky believes that the borrowing fee on Beyond Stock is falling due to increased supply in the lending market. This might have impacted the stock's price, which was earlier elevated due to a short squeeze.
Beyond Meat's RSI
Beyond Meat stock's 14-day RSI (relative strength index) stands at around 37. RSI values lie between 0 and 100. Generally, stocks with RSI values below 30 are considered to be in the oversold zone, which is regarded as a "buy" signal. A stock with an RSI below 30 may see a reversal in trend due to investors buying the cheap stock.
Despite the recent sell-off, Beyond Meat stock is trading more than five times its IPO price. Early investors would likely be quick to book profits on the slightest negative development, pushing the stock lower.
Concerns over its high valuation might also have contributed to the latest sell-off. All seven Reuters-surveyed analysts rated the stock as a "hold." According to analysts, Beyond Meat's mean price target is $165.
For the latest coverage on consumer stocks, check out Market Realist's Consumer Sector page.