Why DPW Holdings Stock Soared Over 400% Yesterday
DPW Holdings stock soared over 400% on August 19 after the company announced the relaunching of online fintech portal MonthlyInterest.com.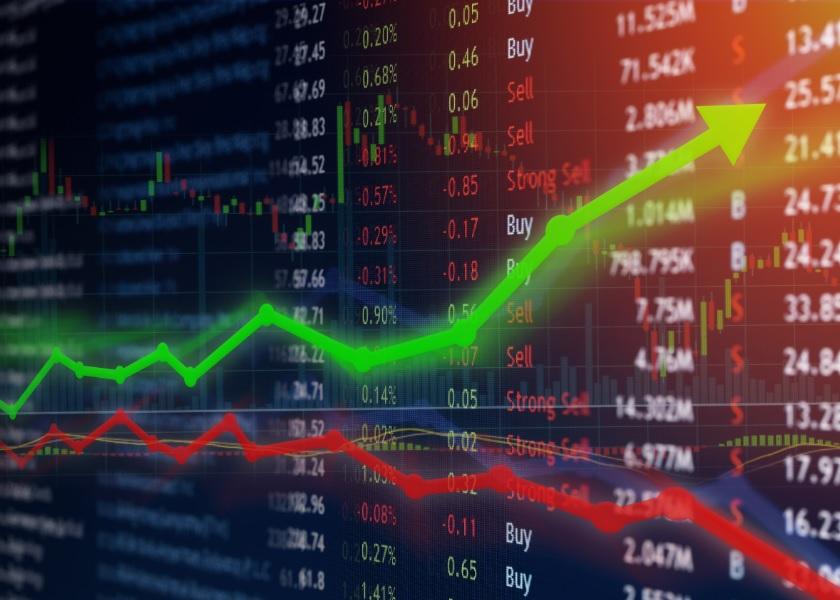 DPW Holdings (DPW) stock soared over 400% on August 19 after the company announced the relaunching of online fintech portal MonthlyInterest.com. DPW touched a high of $10.68 yesterday, up from a close of $2.06 on August 16. The stock was up 132% on the day. MonthlyInterest.com facilitates investments that pay monthly interest. According to the site, its portal "enables individuals to select the industry, the length of the investment, and the interest rate that best fits their need, each of which is intended to pay interest monthly. The investments may include real estate developments, specialized high-tech manufacturing, commercial lending, and others."
Article continues below advertisement
Article continues below advertisement
"We believe MonthlyInterest.com will be disruptive by providing investors the opportunity to invest directly into companies and technology that will have a global impact, bypassing traditional banking and lending institutions," said DPW's CEO and chair, Milton "Todd" Ault III. While the company expects its lending platform to become "a more important part of DPW's future," it hasn't made any big promises about the offering. Therefore, the stock price reaction seems a bit outlandish.
About DPW Holdings
DPW Holdings is a diversified holding company. Through its subsidiaries and investments, the company provides products that support various industries, including the defense, aerospace, industrial, cryptocurrency mining, telecommunications, and medical industries. It acquires undervalued businesses and disruptive technologies that have solid growth potential. The company was founded in 1969 and listed in 1996.
Article continues below advertisement
DPW's financials
DPW Holdings' financials don't look inspiring. The company hasn't generated profits in the last five years. In the first half of 2019, DPW Holdings' revenue rose 3.5% YoY (year-over-year). However, its revenue in the second quarter fell YoY. Moreover, the company reported a net loss of $10.8 million in the first half of 2019.
DPW Holdings attributed its revenue fall to a few different things:
decreased revenue from the manufacture of a plasma-laser system
lower revenue from cryptocurrency mining operations
decreased revenue from its customized solutions for military markets
DPW Holdings mines Bitcoin, Litecoin, and Ethereum for its own account. The company curtailed its mining operations in the second quarter compared to the previous year's quarter due to lower cryptocurrency prices.
DPW Holdings stock
DPW Holdings' financials and its stock show clear warning signs. The stock's movements are highly volatile. Further, DPW Holdings effected a one-for-forty reverse stock split on August 6. On the same day, the company also announced an at-the-market offering of its common stock for proceeds of up to $5.5 million.
Cavalry Fund Management holds around 1.02% of DPW Holdings' outstanding shares. Henry Carl Nisser is the company's second-largest shareholder. He owns approximately 0.58% of its outstanding shares.
For the latest coverage on stocks making huge moves, check out Market Realist's Price Movement Observations page.