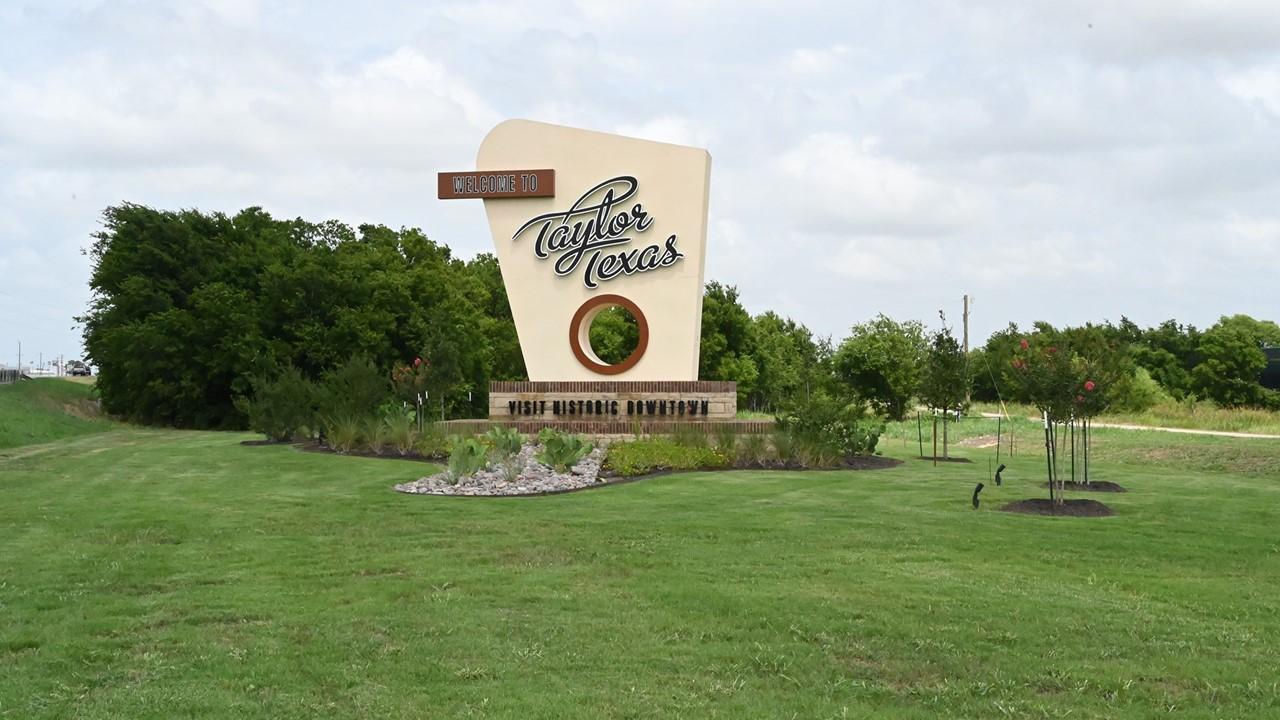 Samsung to Open $17 Billion Chip Manufacturing Plant in Taylor, Texas
Samsung is gearing up to become a huge force in U.S. chip production with its new facility. The South Korean company plans to open a $17 billion chip manufacturing plant in Taylor, Tex. The city of Taylor was able to beat out competition from other cities in the U.S., and it will be a great opportunity for Samsung to offer more job opportunities at the new plant.
Article continues below advertisement
The tech company plans to start developing the plant in early 2022, but chip production won't begin until 2024. Samsung is one of the biggest semiconductor manufacturers in the world. With the new facility being built, it's likely that many other manufacturers will follow in Samsung's footsteps to build more U.S. facilities. The company also announced on Nov. 22 that it reduced its carbon footprint in its manufacturing and production, which include chips, phones, lights, storage cards, and more.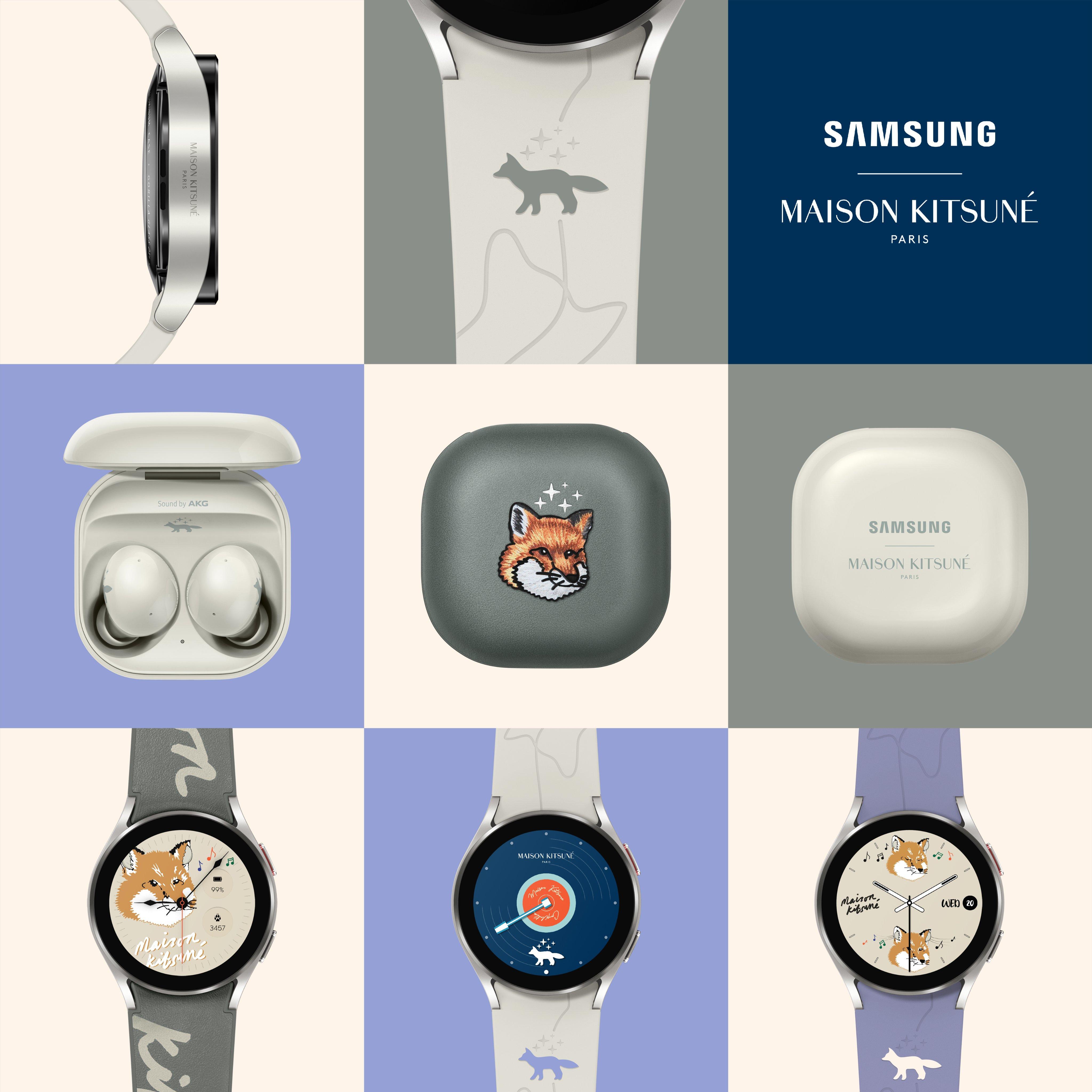 Article continues below advertisement
Why did Samsung choose Taylor, Texas for the plant?
Samsung considered other locations to build its plant, including Arizona, Florida, New York, and even Austin, Tex. Austin was a strong consideration, but what helped with Taylor's bid is that it offered various types of incentives including property tax breaks of up to 92.5 percent throughout the first 10 years.
Samsung already has a manufacturing plant in Austin, and it plans to keep that plant open. Taylor is only about 35 miles away from Austin, so having two plants in close proximity to each other might be convenient for the company. The two plants might be able to work together when needed.
Article continues below advertisement
Taylor is much smaller and less populated than other cities in Texas like Dallas and Houston. In a smaller city, it's easier to expand operations and facilities since there are fewer people and business owners as well as less competition in getting approved for possible expansions.
Samsung's plant in Austin is 300 acres and it's going through an expansion that will add 250 more acres. Even with the expansion, the Austin plant's size won't compare to the upcoming Taylor plant. The Taylor location is expected to be on approximately 1,200 acres of land. With the facility being so massive, Samsung claims that it will be able to create 1,800 jobs there.
Article continues below advertisement
Why is there a push for U.S. chip plants?
There are chip shortages all over the world in different technology sectors including automotive, mobile devices, desktop computers, and appliances. President Biden has addressed the shortage many times throughout 2021 and has put proposals, bills, and fundings in place to help companies that are suffering from supply shortages and to help them create their own local manufacturing facilities.
The U.S. and many other countries rely on foreign semiconductor plants to produce their technology parts including computing chips. There have been shortages and delays in importing chips from international facilities. Having these facilities locally will allow tech companies that are working in the U.S. to manufacture products faster and not to rely on foreign entities.