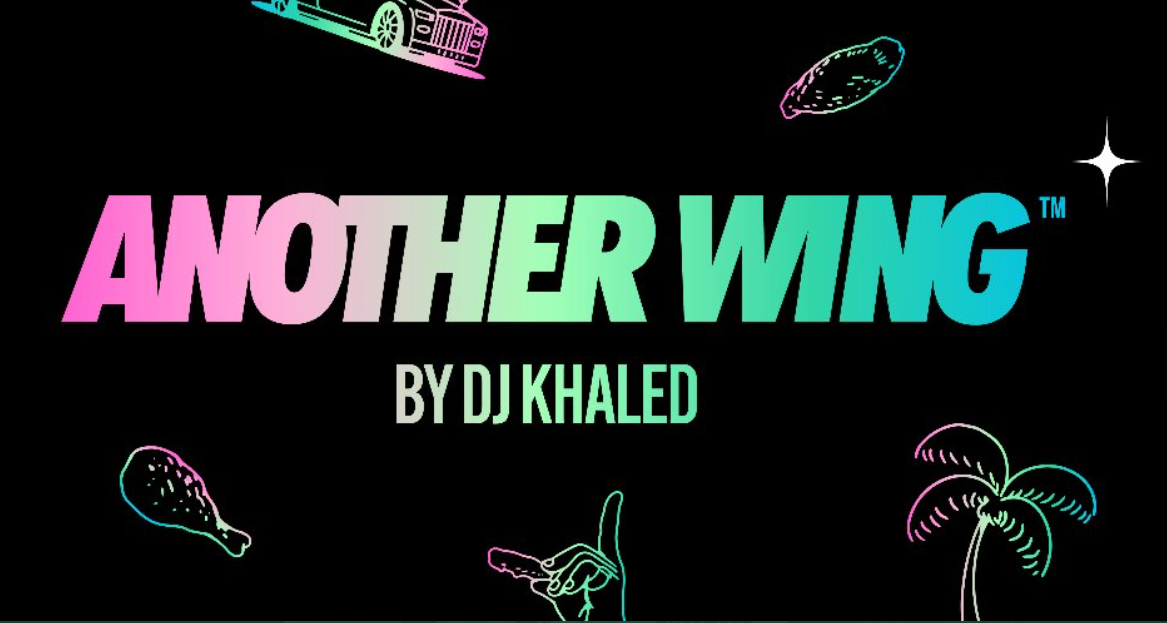 Is REEF Technology a Public Company? Lands Partnership With DJ Khaled
DJ Khaled's motto has always been "another one," and now he's bringing the concept to life with his new company, Another Wing. Another Wing is a delivery-only restaurant for chicken wings. Khaled partnered with REEF Technology, the world's largest virtual restaurant operator, to launch the brand. Launching in three continents, five countries, and 18 states, it's the biggest restaurant launch in world history. After securing large investments, there has been speculation that REEF might go public.
Article continues below advertisement
REEF provides its services in plenty of industries including healthcare, logistics, food and beverage, retail, hospitality, community development, energy, and of course parking. However, the company has been focusing more on the kitchen industry and partnering with a variety of food chains around the world. Its virtual restaurant network can be found in over 30 cities across the globe.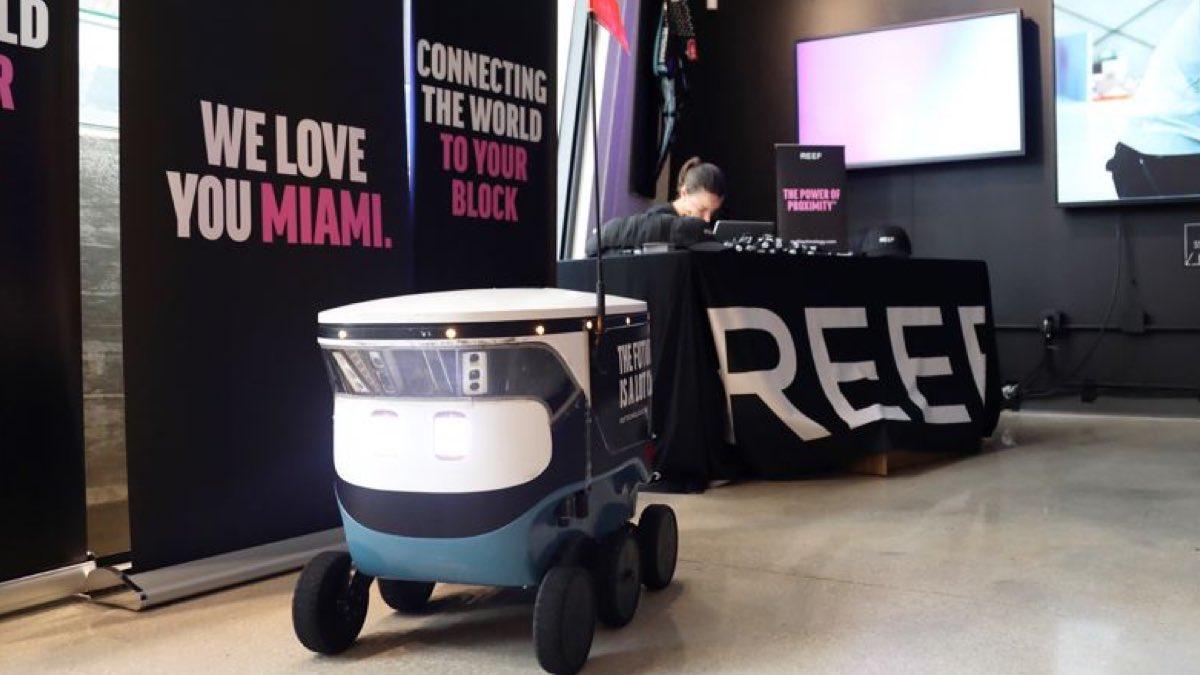 Article continues below advertisement