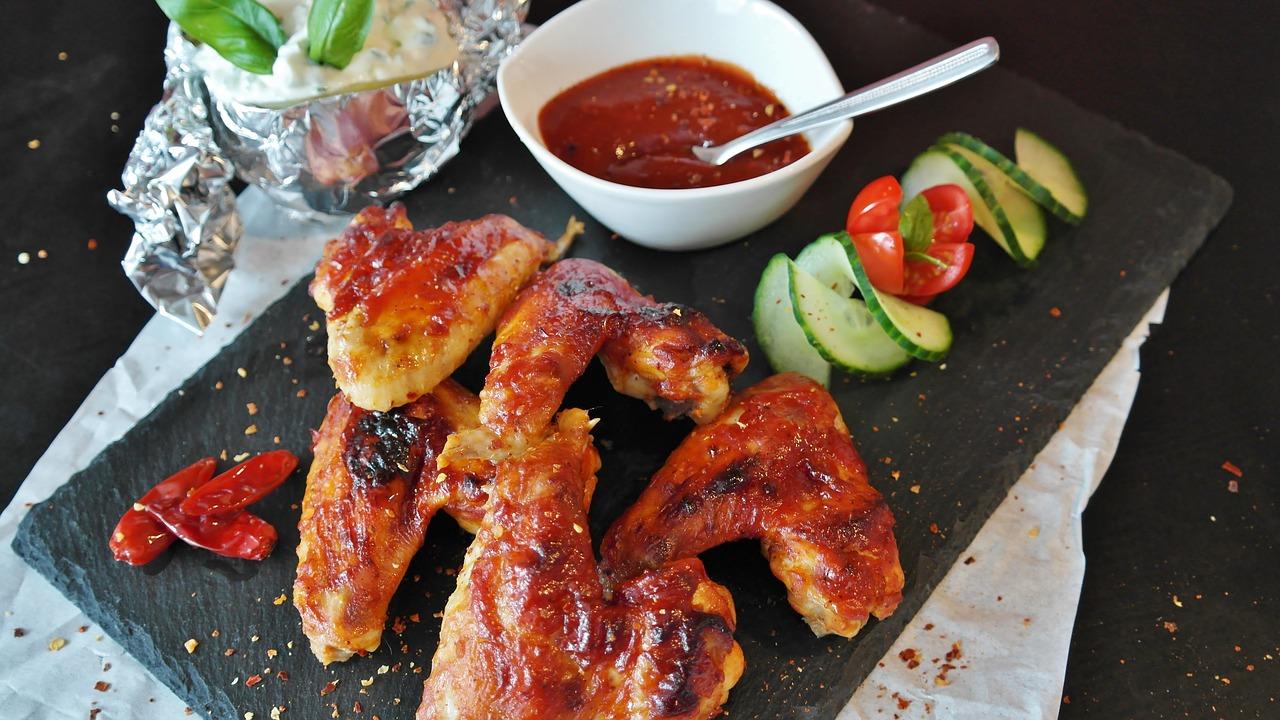 Chicken Wing Shortage: COVID-19 and Rising Demand Impact Supplies
The COVID-19 pandemic has contributed to several shortages, from semiconductors to blue paint. There's also a shortage of some food products including chicken wings. Some places are facing limited supplies and consumers are frustrated with higher chicken wing prices. Why is there a chicken wing shortage and when is it expected to end?
Article continues below advertisement
Poultry producers are struggling to meet the demand for chicken wings. The demand has risen significantly since the economy reopened. Also, a number of fast-food restaurants have introduced chicken sandwiches to their menus. The U.S. has decreased its exports of chicken wings to Mexico to meet its own domestic demand.
Why is there a chicken wing shortage?
Restaurants that offer wings and pizza are famous for takeout and delivery options, and food delivery skyrocketed during the COVID-19 pandemic. Demand considerably outstripped supply due to many people buying wings amid the lockdown restrictions.
Article continues below advertisement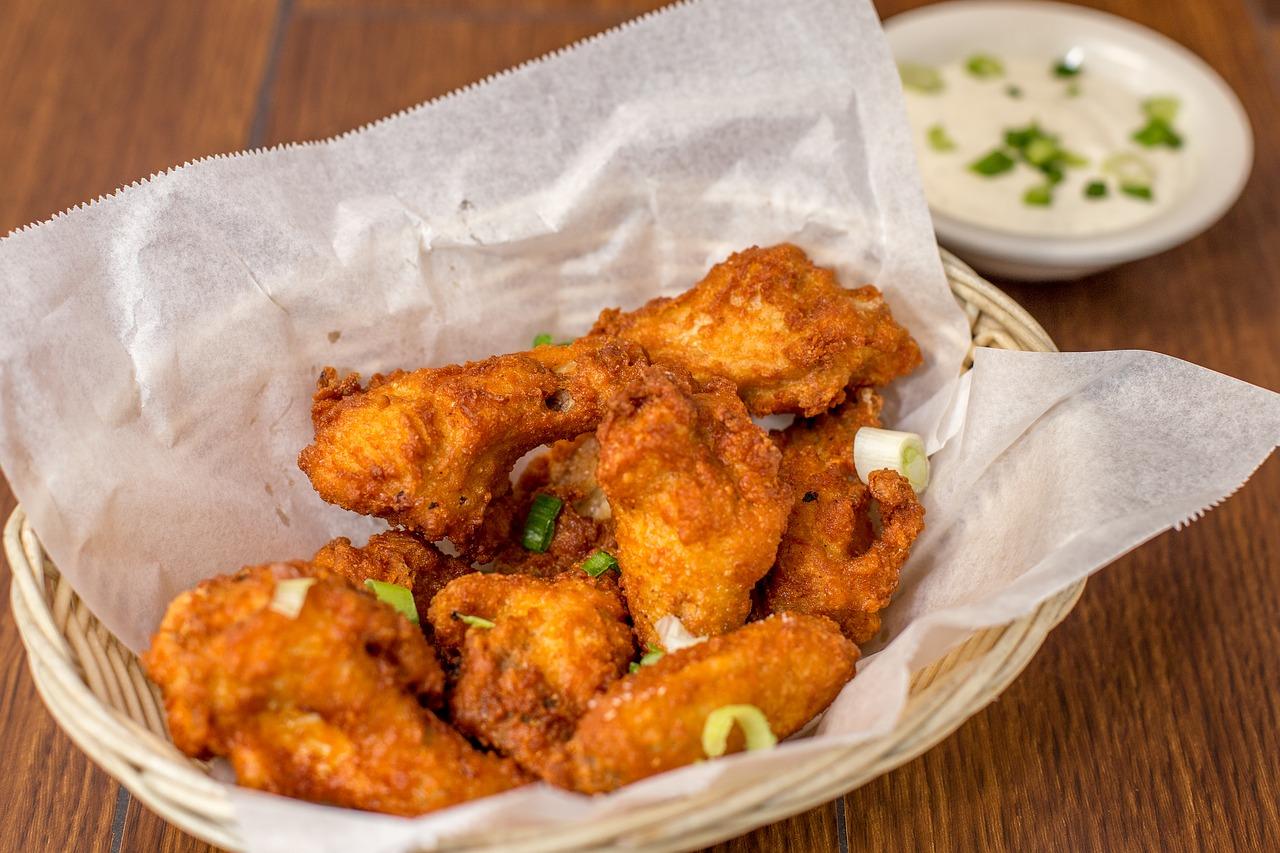 However, the COVID-19 pandemic wasn't the only thing that threw the supply-demand equation off. The Texas power crisis in 2021 left around 200 of the state's 1,900 broiler houses without power. As a result, a significant number of chickens died, which squeezed the supply chain more. Record-breaking winter storms in the southcentral U.S. also impacted the chicken population.
Article continues below advertisement
Larger restaurant and retail chains rely on national meat-cutting companies, like Perdue, Tyson, and other large industrial meat-processing facilities. Their processing plants have been coping with labor shortages, which have resulted in lower production. Some factories were forced to shut down for weeks at a time amid lockdowns, and suppliers struggled to find employees to process chicken.
The omicron variant of the COVID-19 virus in the U.S. further compounded the labor shortage situation and many workers got infected. This put pressure on the already strained U.S. labor market.
Article continues below advertisement
How does U.S. chicken demand-supply stack up?
The USDA estimates that the U.S. broiler production only increased 0.3 percent YoY in 2021. If the estimate is correct, it would be the slowest increase in production since 2012 when production fell 0.4 percent compared to the previous year.
The USDA also estimates that the country's chicken exports rose in 2021 and 17.1 percent of the total production was exported in the year, which was the highest percentage since 2014. U.S. per capita chicken consumption is estimated to have fallen in 2021. Instead of a demand-side issue, the fall can be attributed to the shortage of popular chicken products.
Article continues below advertisement
To meet demand, some restaurants have been forced to remove wings and certain specials from their menus or increase the prices. Restaurants have also been experimenting with other chicken recipes including those that use thighs.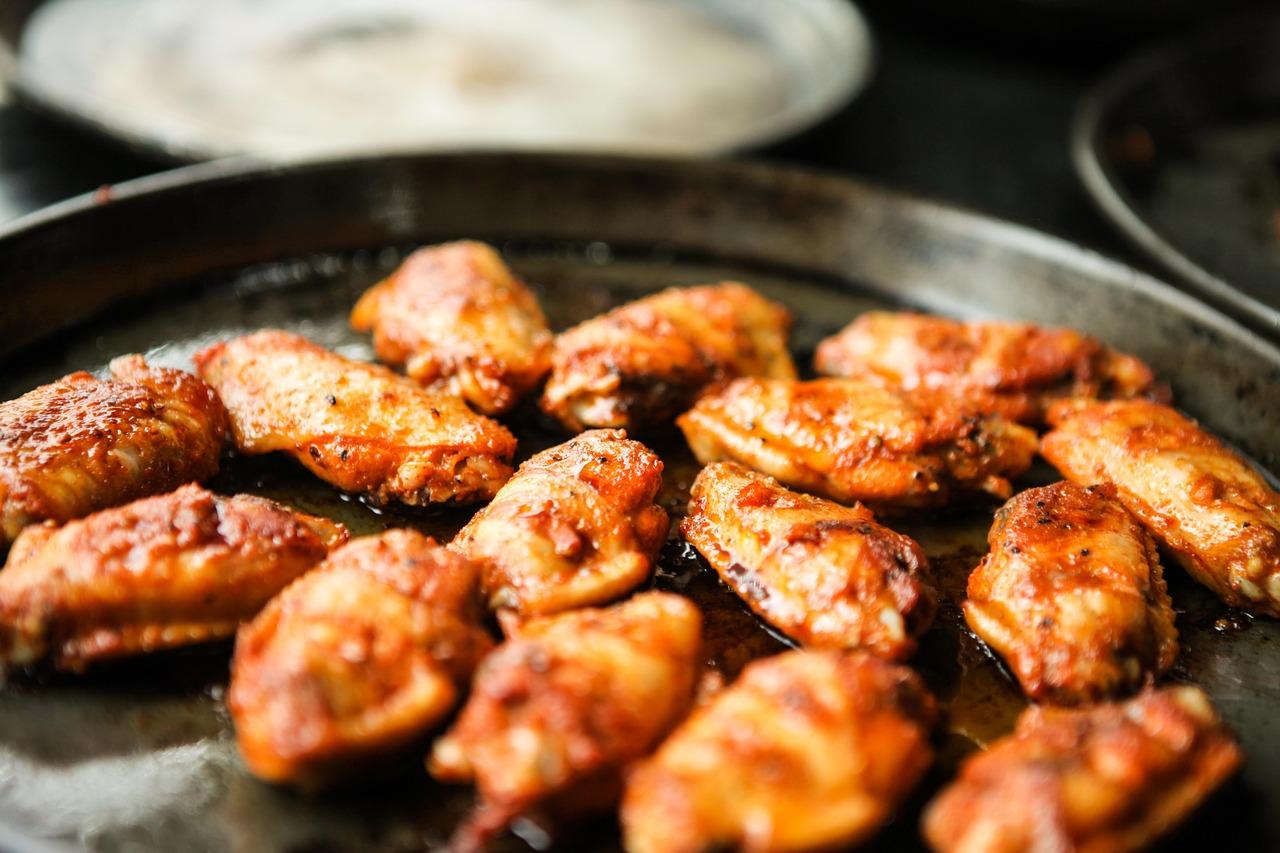 Article continues below advertisement
Chicken wing prices have been rising.
There isn't a nationwide shortage of chickens, but wings are the most popular part. During the COVID-19 pandemic, meat prices have increased and chicken hasn't been an exception. In April 2020, the price per pound for a whole chicken was $2.80 on average, which was the cheapest since 2016. Prices started to rise again in 2021 after hovering around $3.30 for the rest of 2020.
Talking specifically of chicken wings, prices increased by $1 per pound over the last year. Restaurant owners complain that their purchase price for chicken wings has almost tripled since the end of 2020.
Article continues below advertisement
Higher costs for chicken wing suppliers and restaurant owners are an issue because there are several restaurants that offer wings and they must compete with each other. Since consumers are sensitive to price rises, restaurants must either bear the brunt of increased costs or increase prices.
The chicken wing shortage has gotten worsened ahead of the Super Bowl.
Chicken wings are a favorite snack for Americans during the Super Bowl. The National Chicken Council estimates that 1.42 billion chicken wings will be consumed during the event. Not only will consumers pay a lot more for wings in 2022 compared to previous years, but some of them might have to settle for something else amid the shortage situation.
When will the chicken wing shortage end?
The chicken wing shortage should subside by the end of 2022 as supplies increase. Some restaurants are recommending that consumers consider alternative options, like thigh meat. Thighstop, a virtual brand launched by Wingstop, allows consumers to buy a thigh meal online for pickup at more than 1,400 stores or for delivery through DoorDash.