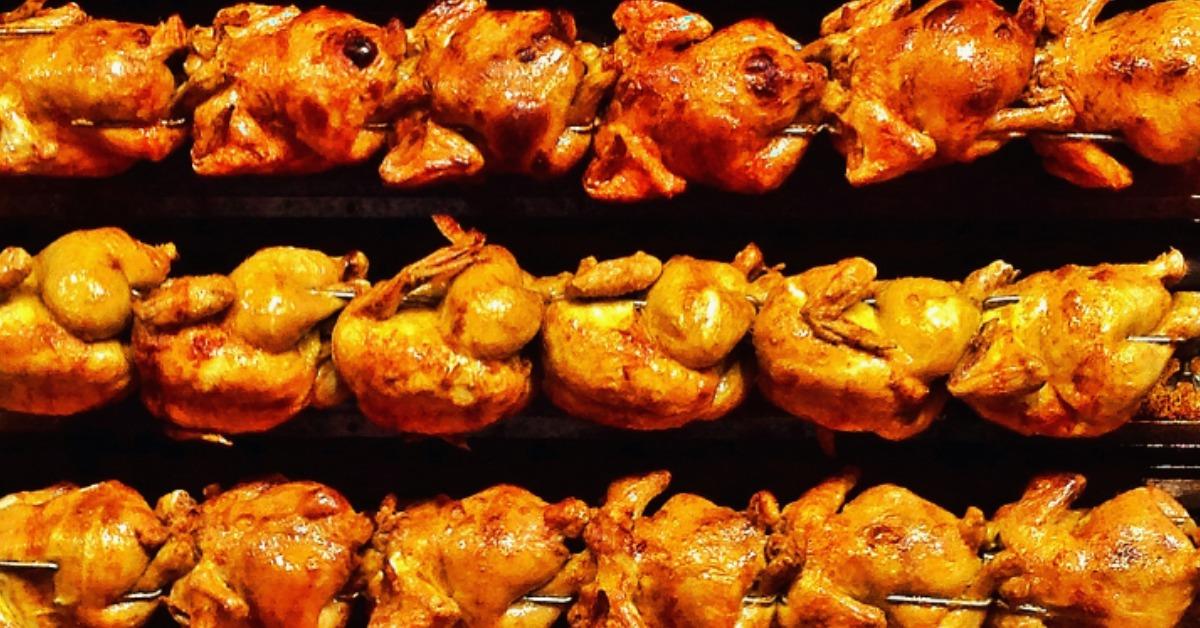 Why Is the Price of Chicken Going Up? Details on the Odd Phenomenon
Some of the biggest chicken restaurant chains in the U.S. seem to be paying steep prices for poultry nowadays thanks to an industry-wide shortage. With locations reportedly running out of top-sellers like tenders and wings, the severity of the shortage is being felt from top to bottom. The situation is agitating retailers and consumers.
Article continues below advertisement
With more independent chicken restaurants saying that they aren't able to access shipments, it's indeed a dark time for meat lovers. So, why is the price of chicken going up? What is causing the shortage? Keep reading for all the known details.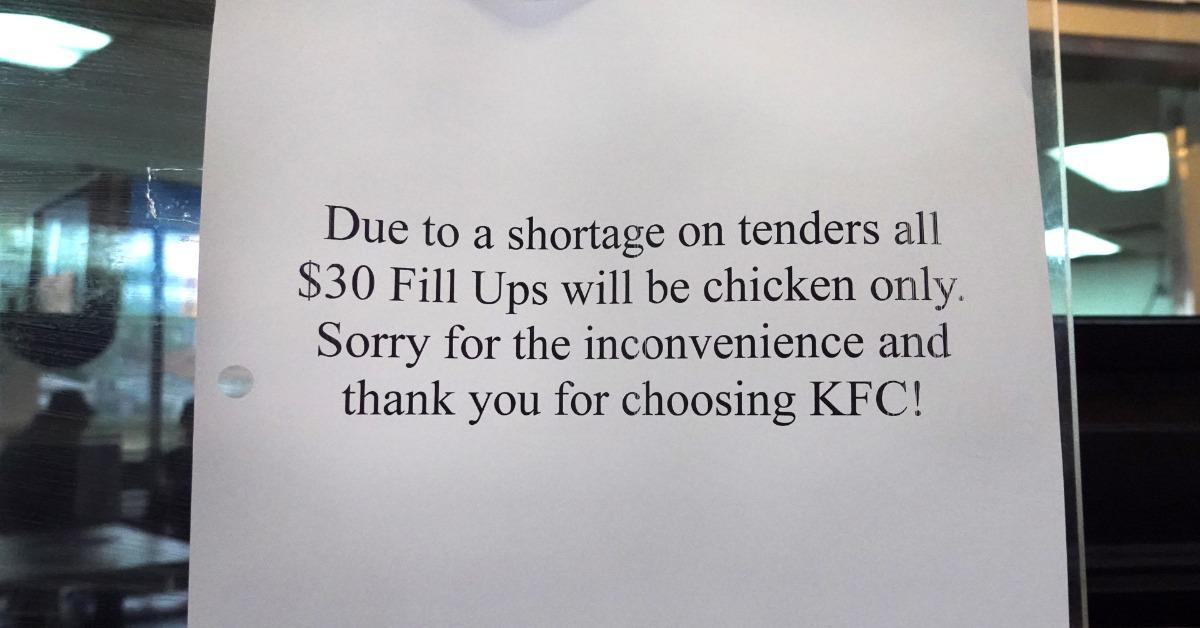 Article continues below advertisement
Chicken's overall supply chain is heavily strained.
There are a few factors contributing to the absurd rise in chicken prices lately, but the main one is that supply chains simply aren't able to keep up with the demand. Like many other commodities during the COVID-19 pandemic, the chicken industry is experiencing a worker shortage, which is leading to less product output, smaller deliveries, and inflated prices.
Right at the beginning of the COVID-related lockdowns, chicken was the most readily accessible meat, with large stockpiles accumulated everywhere thanks to the chicken sandwich wars that major retailers engaged in back in 2019. Due to this, the price of one pound of meat cost only $1 at the time. Currently, the price has more than doubled.
Article continues below advertisement
The chicken sandwich wars also had a hand in creating the situation that the nation is in now with its poultry supply. With new chains introducing chicken sandwiches virtually all the time and the demand for chicken up to record highs over the last two years, it created the perfect environment for prices to soar.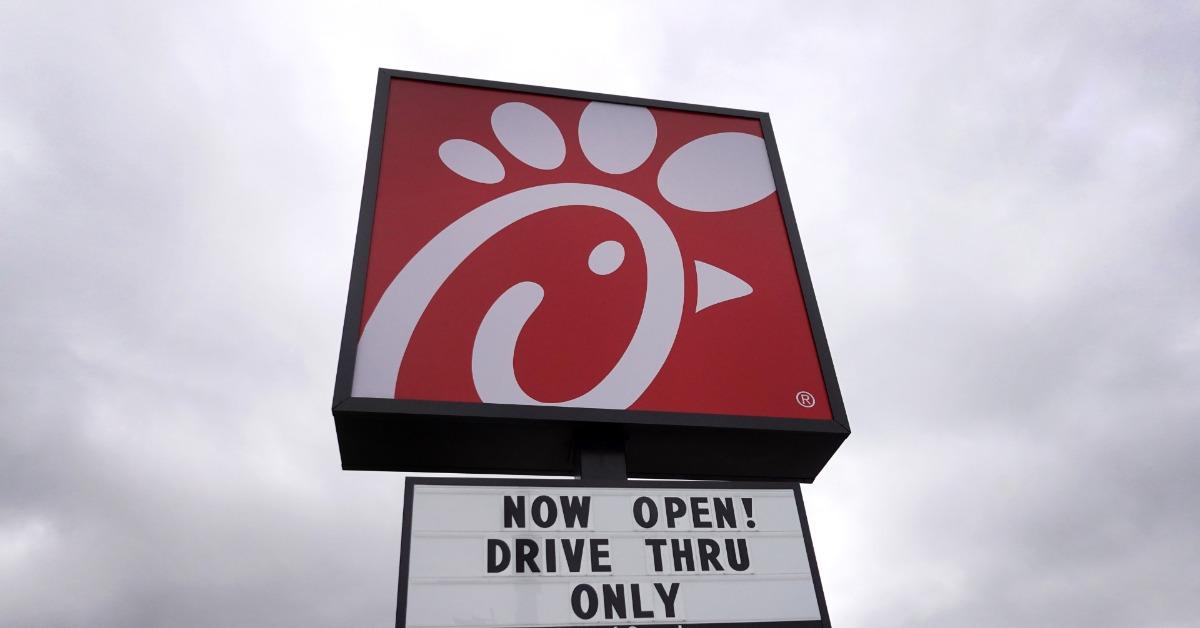 Article continues below advertisement
The demand is simply more than even the nation's largest chicken manufacturers can handle, which impacts the price of virtually every part of chicken commonly sold at restaurants and supermarkets. Despite this, companies have reported record profit gains during the COVID-19 pandemic. Pilgrim's Pride took in a record $100 million in quarterly profit, which is a 50 percent increase. Tyson Foods is also expected to show record numbers when it reports its quarterly profit.
The shortage is affecting customers at supermarkets as well. Due to bidding wars breaking out between the nation's biggest sellers over the stock of chicken available, even less product is making it to supermarket shelves for individual purchase. The U.S. Bureau of Labor Statistics reported that shoppers ended up paying roughly $3.29 a pound for boneless chicken breasts in March 2021. This is higher by about 3 cents from January 2021 and reflects an 11 percent increase over the prices in 2020.