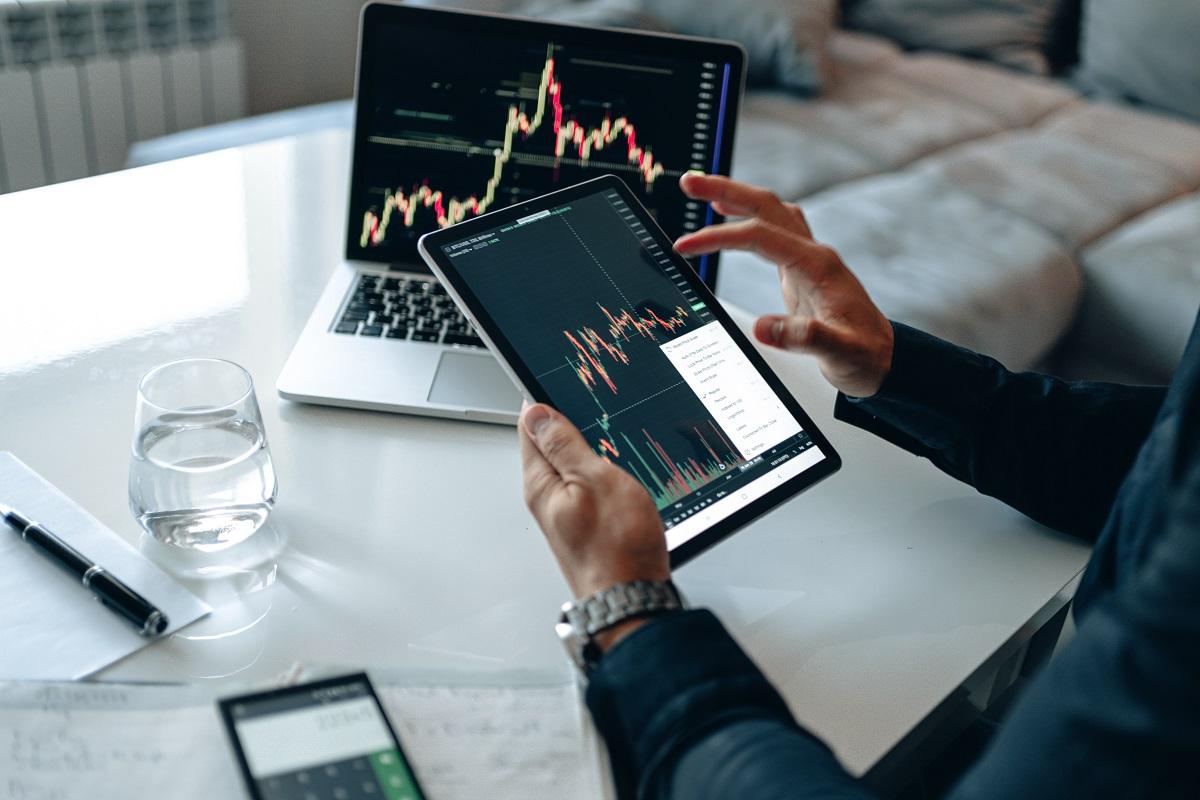 What Are the Most Undervalued Stocks for Investors to Buy Now?
By Ruchi Gupta

May. 17 2021, Published 9:43 a.m. ET
Stimulus checks and the rush to find the next Amazon or Tesla have resulted in stretched valuations for many stocks. However, investors browsing the market for the most undervalued stocks have a list from CNBC Pro to start with.
Article continues below advertisement
The list highlights opportunities in the financial services, media, retail, and industrials sectors. The list includes stocks that recently reported strong earnings or have exposure to favorable industry trends.
Top undervalued stock list on CNBC Pro
CNBC Pro collected the views of analysts from Morgan Stanley, Goldman Sachs, William Blair, and KeyBanc to come up with its latest most undervalued stocks list. The top stocks on the list are:
Lincoln National (LNC)
ViacomCBS (VIAC)
Cowen (COWN)
Article continues below advertisement
Lincoln National is an American insurance company. After the COVID-19 pandemic struck, some investors dumped the stock due to fears that life insurance claims would overwhelm it. Morgan Stanley noted that LNC stock is rebounding impressively, but still has strong upside potential. Lincoln National reported first-quarter earnings that beat the consensus estimates. The stock has gained 40 percent YTD and 117 percent in the past year.
ViacomCBS is a media and film production company. It was formed in December 2019 as a result of the merger of sister companies CBS Corporation and Viacom. It has joined Netflix and Disney in the streaming business. ViacomCBS reported strong first-quarter earnings where its streaming business stood out as a bright spot with huge increases in revenue and subscribers. According to Goldman Sachs, ViacomCBS is the most underappreciated streaming stock. VIAC stock currently trades more than 60 percent below its recent high. 
Article continues below advertisement
Cowen is an American investment bank with a broker-dealer division. It has been involved in the underwriting of many SPAC IPOs as well as the public listing of marijuana companies. It reported strong first-quarter earnings. Although COWN stock has gained more than 250 percent in the past year, JMP Securities says that it's still significantly undervalued.
Article continues below advertisement
Most undervalued stocks right now
In addition to Lincoln National, ViacomCBS, and Cowen, the CNBC Pro list of the most undervalued stocks also includes General Electric (GE) and Farfetch (FTCH). According to William Blair, GE stands to benefit from expanded infrastructure spending and the shift to renewable energy under the Biden administration. It says GE stock has the potential to double its current price in three to four years.
Farfetch is an online retailer of luxury fashion items. According to KeyBanc, Farfetch's China joint venture presents an attractive growth opportunity. Farfetch stock is down 34 percent YTD and has pulled back more than 40 percent from its recent high. KeyBanc says that FTCH stock is significantly undervalued. 
Article continues below advertisement
Best growth stocks to buy now
Growth stocks like Amazon, Tesla, Facebook, and Alphabet have delivered blockbuster returns for investors. For investors looking for more than the undervalued stocks on the CNBC Pro list, some of the best growth stocks to buy now are:
Teladoc (TDOC)
Square (SQ)
Shopify (SHOP)
Coinbase (COIN)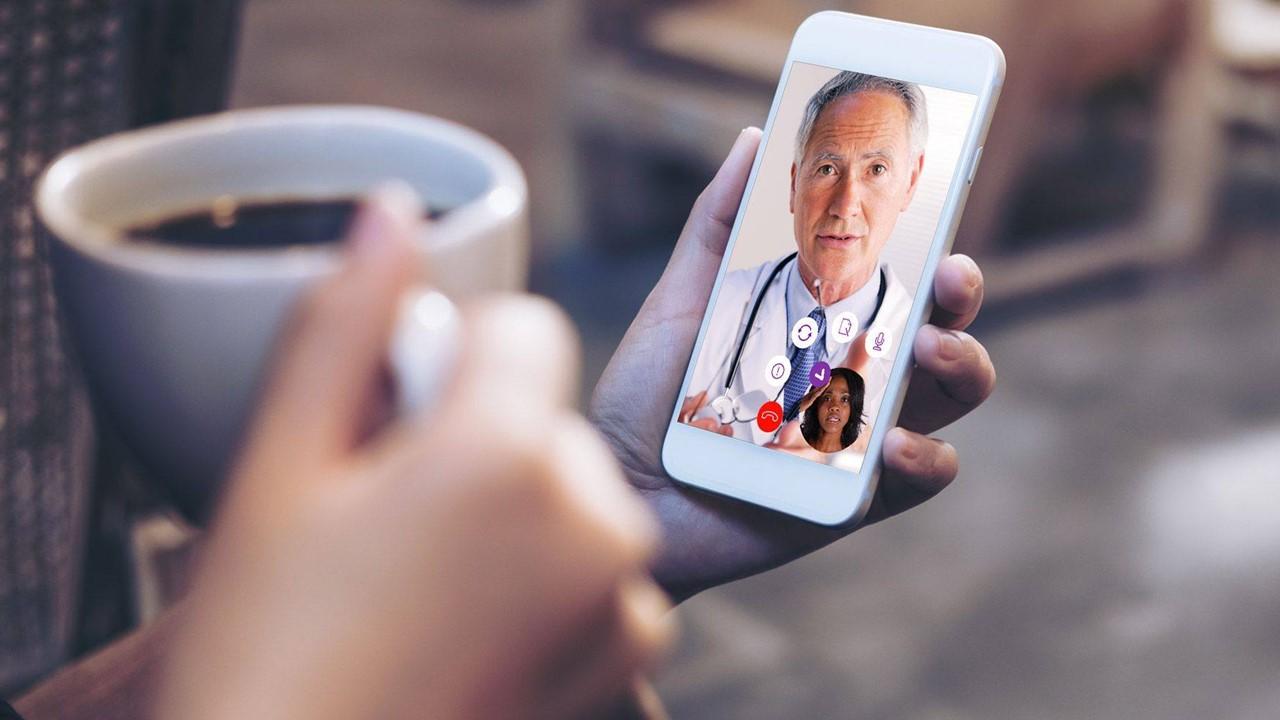 Article continues below advertisement
Teladoc operates a platform that allows doctors and patients to connect virtually. It has been in demand as people seek to maintain social distance during the COVID-19 pandemic.  At about $140 per share currently, TDOC stock trades at more than a 50 percent discount to its recent peak of $308. 
Square processes payments for merchants. It also provides them with loans. The company is in the process of expanding the credit business by opening a bank. It also owns CashApp, which people can use to send and receive money, shop, and trade stocks and Bitcoin. SQ stock is up 165 percent in the past year but still trades about 30 percent below its recent high.
Article continues below advertisement
Coinbase runs the largest cryptocurrency exchange in the U.S. It went public in April through a direct listing. The stock has pulled back about 40 percent from its peak but has strong upside potential. Coinbase plans to list Dogecoin, a meme cryptocurrency that has been made popular by Tesla CEO Elon Musk and Mark Cuban. Coinbase has been slow in supporting new altcoins. However, it plans to add new coins quickly so it doesn't lose business to rivals.