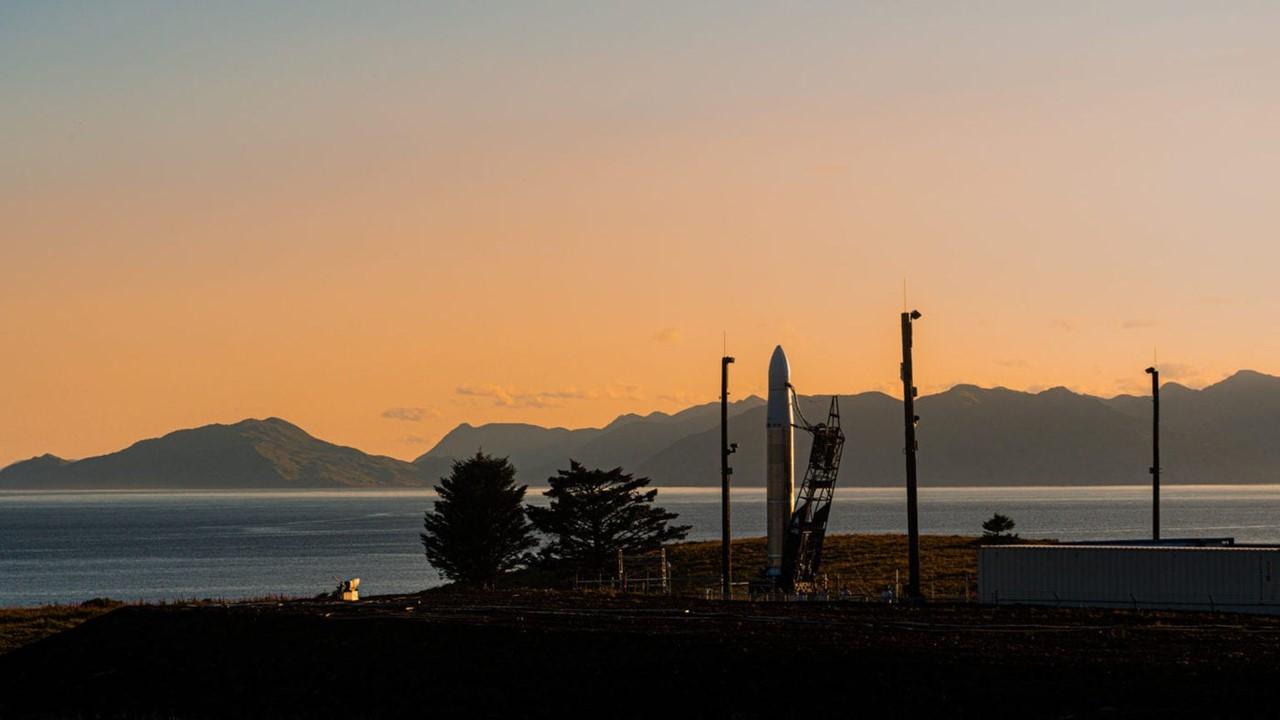 Why You Should Buy HOL Stock Now Before the Astra Merger
Space exploration startup Astra is going public through a SPAC merger with Holicity (HOL). At the current price of about $10.60, HOL stock has pulled back more than 50 percent from its peak and now trades close to its all-time low. Is HOL stock undervalued before the Astra merger?
Article continues below advertisement
The deal values Astra at $2.1 billion. The startup will receive $500 million in cash to invest in growing its business. That amount includes $300 million in Holicity's bank account and $200 million raised from PIPE investors, including BlackRock. HOL SPAC shareholders will own 12 percent of Astra stock after the merger closes.
HOL and Astra merger date
Astra and HOL announced their merger agreement in February. They haven't set a merger closing date but aim to complete the transaction between now and June. The boards on both sides have approved the deal. What remains now is the approval of Holicity SPAC shareholders. Once the merger closes, Astra stock will trade under the ticker symbol "ASTR" on Nasdaq.
Article continues below advertisement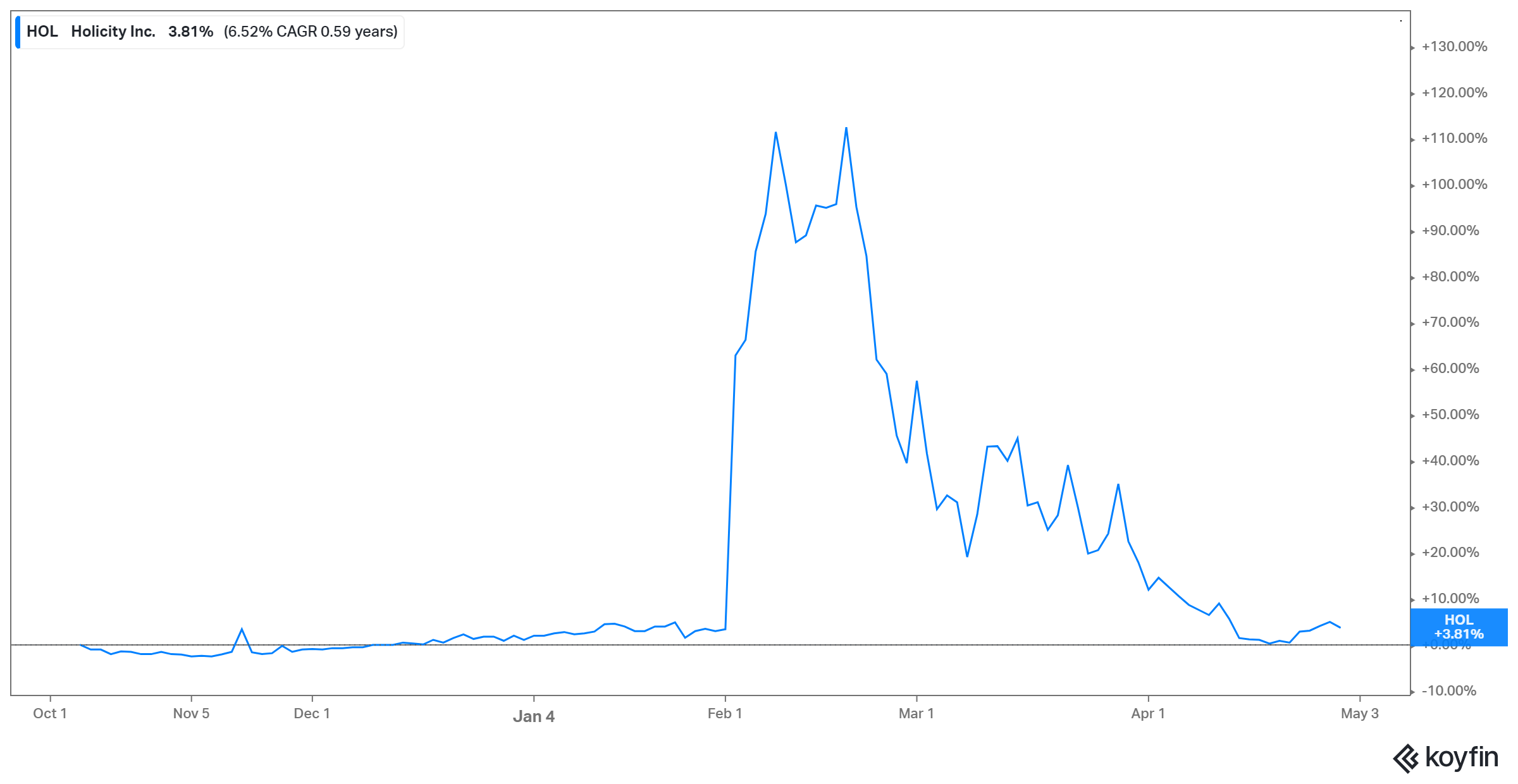 Is HOL stock undervalued ahead of Astra merger?
The sharp pullback of HOL stock from the peak has left investors wondering whether it's undervalued. To find out, we'll compare HOL stock with its peers. The SPAC deal gives Astra an enterprise value of $2.1 billion and the startup expects to generate revenue of $1.5 billion in 2025.
Article continues below advertisement
That gives HOL stock a 2025 EV-to-sales multiple of 1.4x. In that regard, it's undervalued compared to Rocket Lab, which sports a 2025 EV-to-sales multiple of 5.4x and BlackSky, which sports a 2x multiple. However, Redwire and AST SpaceMobile (ASTS) trade at more favorable 2025 EV-to-sales multiples of 0.4x and 0.6x, respectively.
HOL stock should rebound after the Astra merger.
Holicity stock has dropped from its peak due to several factors. First, SPAC stocks tend to adjust to trade near their IPO price as the merger date draws close. That might be the reason HOL stock has come down considering the Astra merger date is expected soon. Also, SPAC stocks have seen a broad sell-off since it emerged that the SEC was probing blank-check companies for risks.
Article continues below advertisement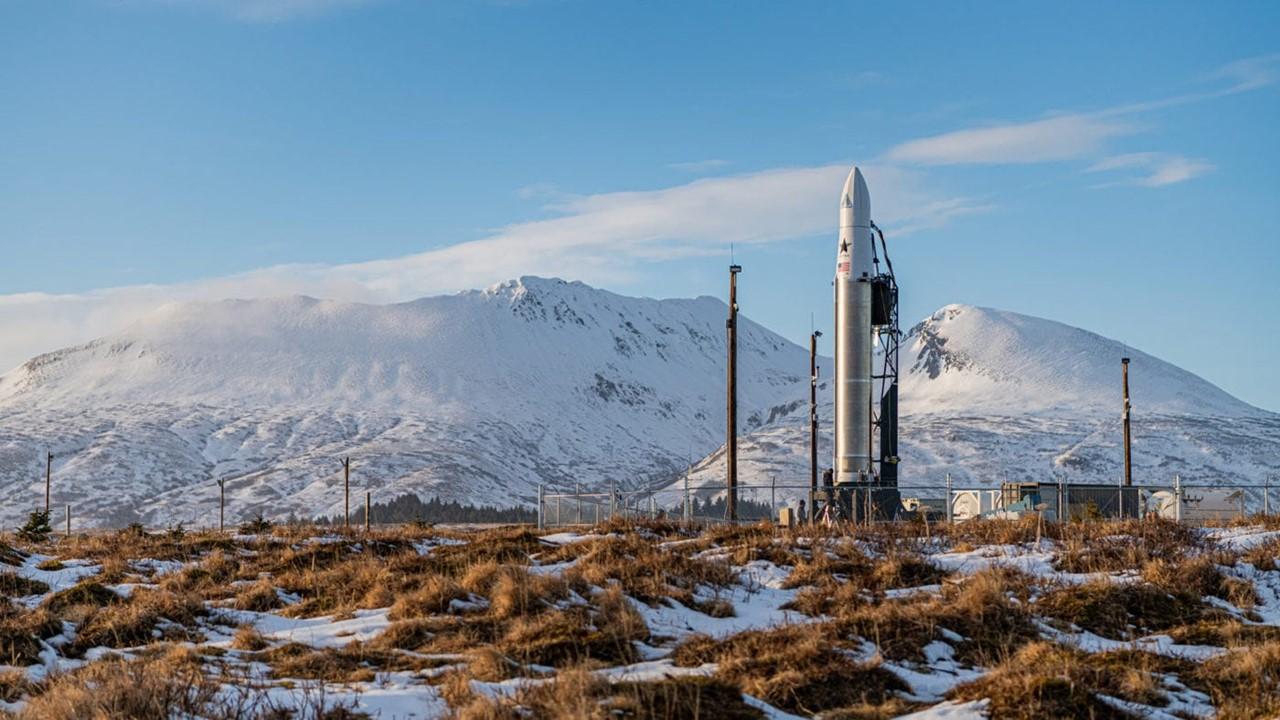 HOL stock should recover after the Astra deal has been completed. As for the SEC probe, HOL stock looks to have reached the bottom as it has now come down to trade at its IPO price. As investors realize that the regulator's probe might mainly impact SPACs still looking for targets, stocks like HOL with deals in hand should rebound.
Article continues below advertisement
HOL stock looks like a good buy.
The sell-off has created a huge bargain opportunity in HOL stock for investors looking to enter the space at a discount. Also, Astra's revenue and profit outlook are impressive.
SpaceX's recent successful space station mission has renewed the interest in space stocks. However, it's a privately held business, so SpaceX stock is hard to access for everyday investors. With SpaceX stock out of reach of regular investors, HOL stock looks to be a good alternative for those seeking exposure to the commercial space industry.