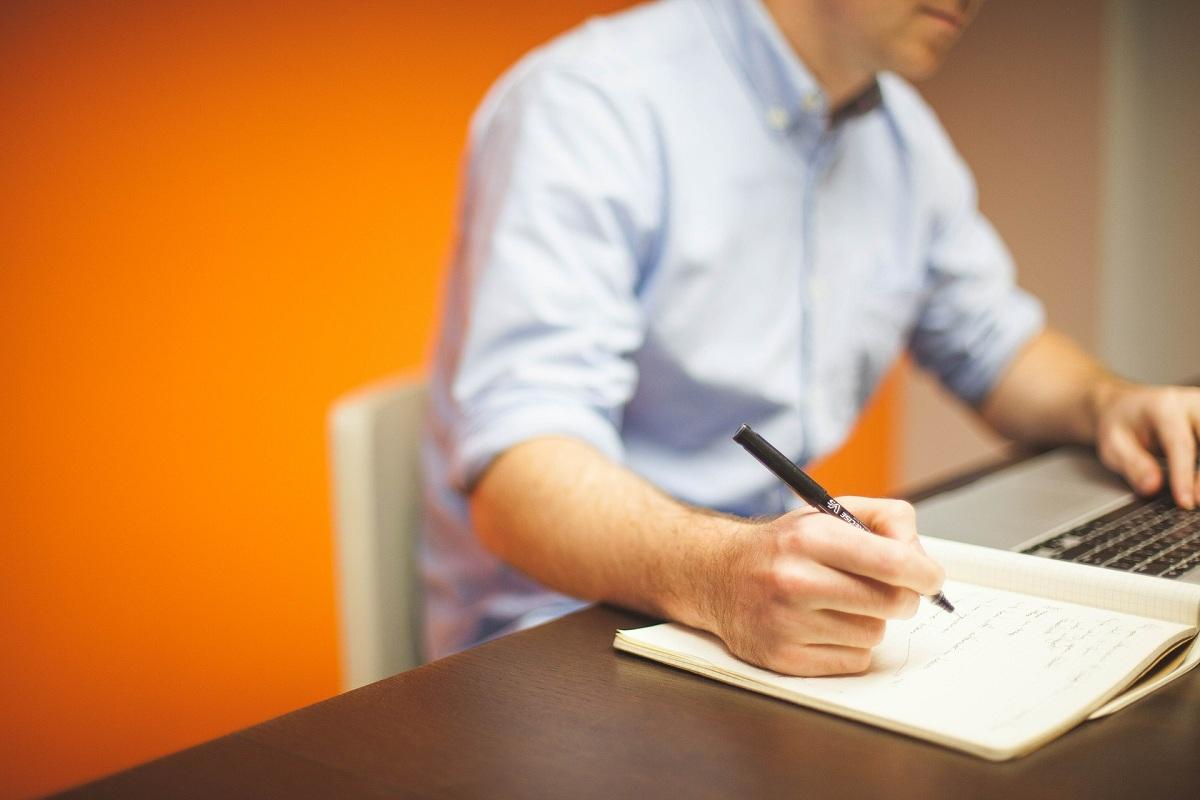 Why SPAC Sponsors May Seek a PIPE Deal — And What That Means
Special-purpose acquisition company (SPAC) deals are in fashion, and somewhat overshadowing traditional IPO transactions. Notable companies to go public via this method include Nikola, DraftKings, and Virgin Galactic. As SPAC deals grow popular, investors want to know more about them. For instance, what is a SPAC sponsor, what is PIPE, and what happens when a SPAC fails?
Article continues below advertisement
Before getting into how SPAC and their PIPE arrangements work, you may want to note that a SPAC goes by other names such as blank check company and shell company. They're call blank check because investors putting money into these companies typically have no prior idea what type of business they'll end up owning. Meanwhile, they're called shell companies because a SPAC naturally has no commercial operations when it launches.
How does SPAC acquisition work?
A SPAC exists purposely to raise capital to acquire a target private company and then take it public. SPACs raise money through an IPO, with both retail and institutional investors contributing to the fund.
Article continues below advertisement
A SPAC actually undertakes an IPO on behalf of the private company that it will acquire. SPAC sponsors and IPO investors become part owners of the acquired company. The investors' stake in the combined company depends on the valuation of the target company and the size of the investment that the SPAC makes in it.
SPACs almost always price their IPO at $10. The money raised goes into a trust account as the company looks for a private business to acquire. Rules require that a SPAC combines with a target company whose fair market value is at least 80 percent of the funds held in trust. While a SPAC is still hunting for a target company, the members of its management team don't collect salaries.
Article continues below advertisement
What is a PIPE in a SPAC?
You may have heard about PIPE in SPAC deals. PIPE stands for private investment in public equity. It involves selling shares of a public company in a private arrangement with a select investor or group of investors.
Article continues below advertisement
A SPAC can seek a PIPE deal if it needs to raise additional capital to close a merger transaction with a target company. A PIPE arrangement may become necessary where the cost of acquiring a target company exceeds the funds that a SPAC has in its trust account.
Article continues below advertisement
What is a SPAC sponsor?
SPAC sponsors are the founders of a SPAC. They make the initial investment in the blank check company before going out to sell their idea to other investors so they can put more money in the project. Sponsors often retain 20 percent stake after the SPAC IPO, which also means they end up with significant holding in the private company with which the blank check company will eventually merge.
Article continues below advertisement
SPAC sponsors are typically highly experienced business executives or fund managers. Michael Klein, Chamath Palihapitiya, and Bill Foley have been recognized as serial sponsors, having launched several bank check companies. The more deals a SPAC sponsor has completed, the more confident prospective investors become. Sponsors are prohibited from identifying a target private company to acquire before launching the SPAC.
People invest in SPAC IPOs solely on the reputation and experience of their sponsors. They hope these leaders will identify a great business to acquire so that the investment can generate good returns down the road. SPAC sponsors often aim to make acquisitions in the industries they understand best or believe to have bright prospects, like electric vehicles.
Article continues below advertisement
What happens when a SPAC fails?
A SPAC is required to close a deal with a target private company within three years of its IPO. But SPAC investors typically expect a deal to be closed within two years. If unable to close a deal within the required period, the investors' money is returned and the blank check company dissolves. In such a case, SPAC sponsors lose their initial investment in the blank check company.
A SPAC may also fail if investors decide to withdraw their money from the project, leaving it with little cash to complete a deal. However, a SPAC can address this risk through PIPE arrangements.