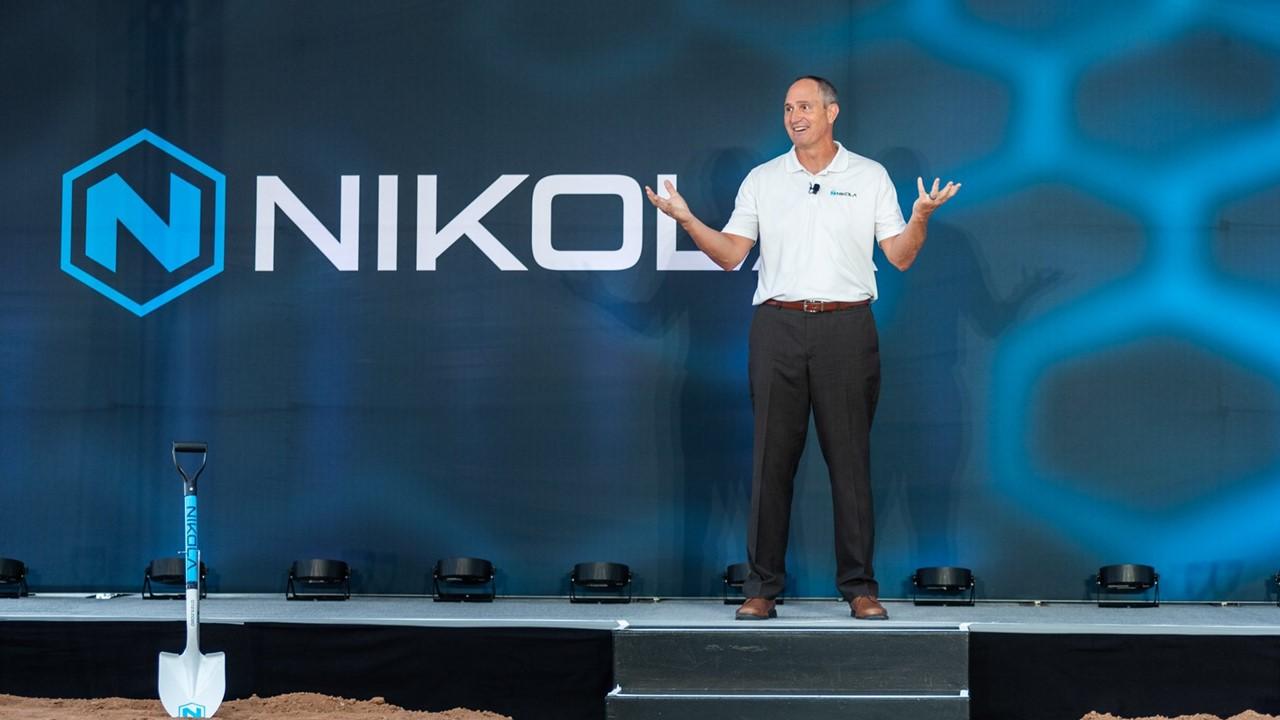 Will Nikola Stock Go Back Up?
By Ruchi Gupta

Oct. 8 2020, Updated 1:08 p.m. ET
Nikola stock is in the spotlight amid swirling allegations of investor fraud. The allegations forced Nikola founder and executive chairman Trevor Milton to step down. Wedbush thinks that investors should be careful buying Nikola stock. There's also the issue of Tesla seeking to invalidate Nikola's patent. Tesla and Nikola are bitter rivals in the electric vehicle market. 
Article continues below advertisement
Nikola stock news investors should know
Wedbush became the first Wall Street firm on Sept. 24 to hit Nikola stock with a sell rating. The firm downgraded Nikola stock from its previous hold rating. At the same time, Wedbush slashed its target price for Nikola stock from $45 to $15. The news about Wedbush's action put more pressure on Nikola stock.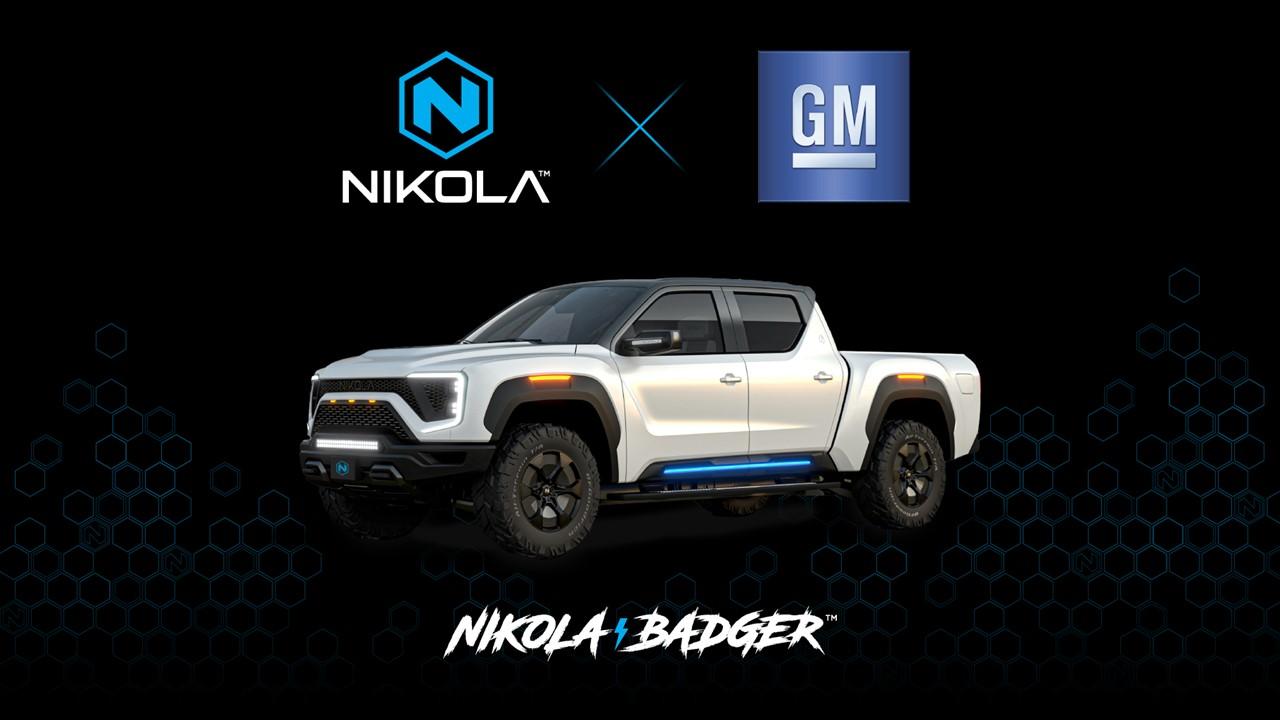 Article continues below advertisement
Nikola was reeling from Hindenburg Research's short-selling report. The Hindenburg report claimed that Nikola founder and chairman Trevor Milton misled investors. The damning allegations caused Milton to resign from his role in the company.
Other Nikola news could have ramifications on the stock. Tesla has hit back at the company in an ongoing legal tussle. According to Tesla, Nikola patented a stolen truck design.
Article continues below advertisement
Why was Nikola's Trevor Milton arrested?
There were reports that Nikola's Trevor Milton had been arrested in Phoenix by the FBI and Department of Justice officers in connection with Hindenburg's fraud claims. However, the reports about Milton's arrest were false. Instead, Milton said that he was stepping down from his role at Nikola so that his personal issues wouldn't take attention away from Nikola's mission.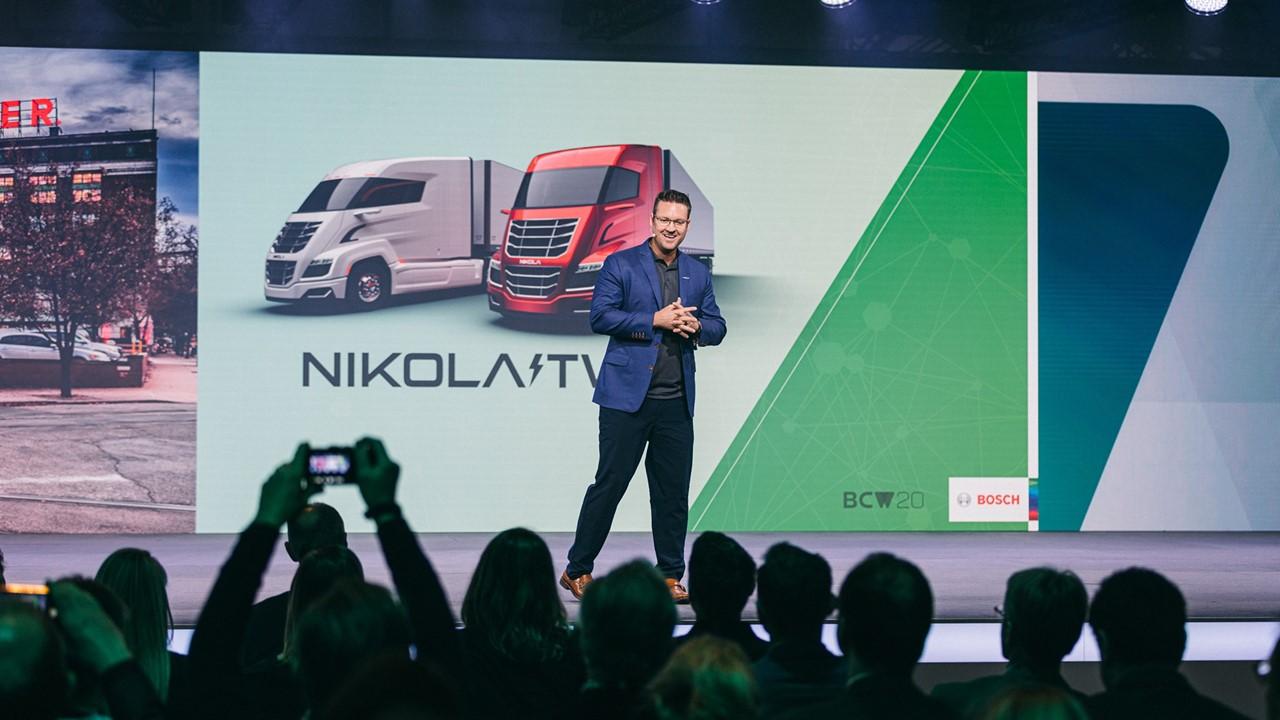 Article continues below advertisement
What is Nikola's stock price today?
Nikola stock fell 2.57 percent to $18.61 ahead of the opening bell on Friday, Sept. 25 at 6:37 a.m. ET. The stock fell 9.69 percent during regular trading on Sept. 24 and closed at $19.10. While Nikola stock is up 85 percent in 2020, it has dropped more than 50 percent in September.
Should you sell Nikola stock?
Recently, selling in Nikola stock has increased. If you're thinking about buying or selling Nikola stock, it helps to understand the sentiment on Wall Street and also check the company's market opportunity. 
Article continues below advertisement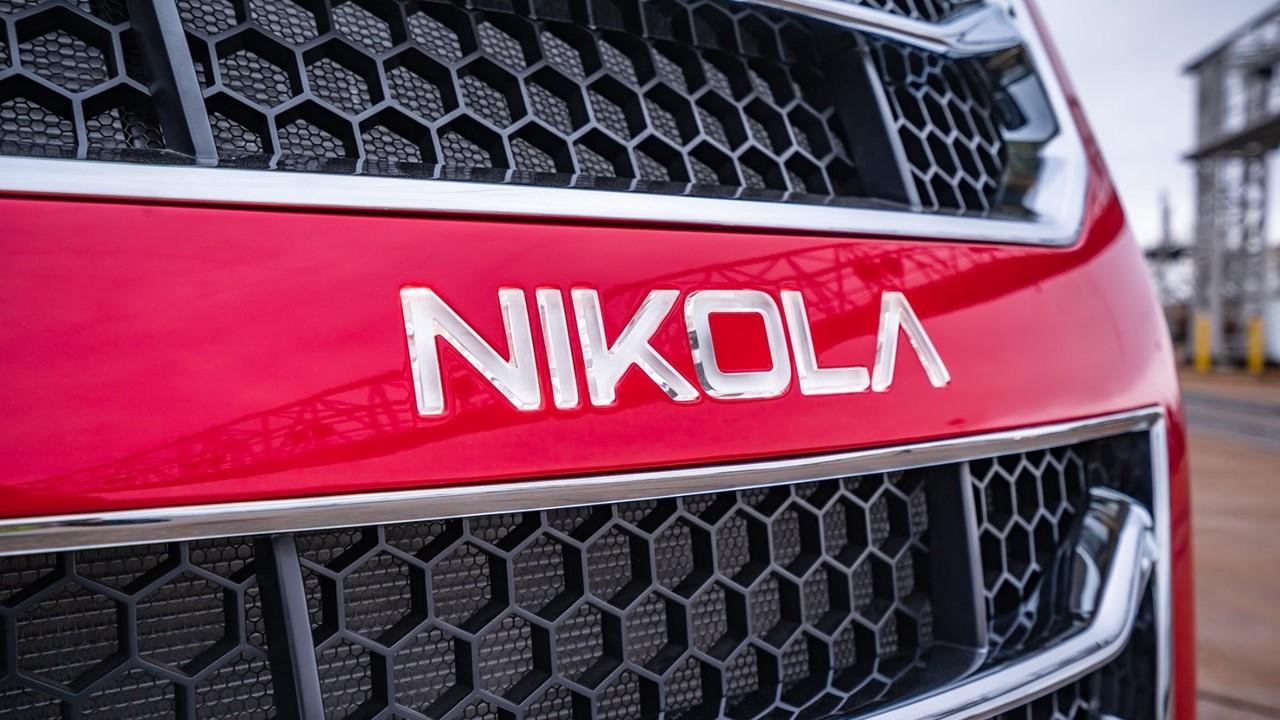 The most bullish analyst sees more than a 300 percent upside in Nikola stock within 12 months to $79. However, the most bearish analyst sees Nikola stock crashing about 20 percent from the current level to $15. Nikola stock carries a consensus buy rating. 
Article continues below advertisement
The electric vehicle industry's outlook seems bright. The global electric vehicle addressable market is $1.0 trillion. Therefore, the revenue opportunity is enormous for electric vehicle companies that execute well. 
However, competition in the electric vehicle space is tight. Nikola is battling it out with Tesla, NIO, Xpeng, XL Fleet, and others. Nikola partnered with General Motors to produce its electric vehicles, which should help it save as much as $5.0 billion in manufacturing-related costs.