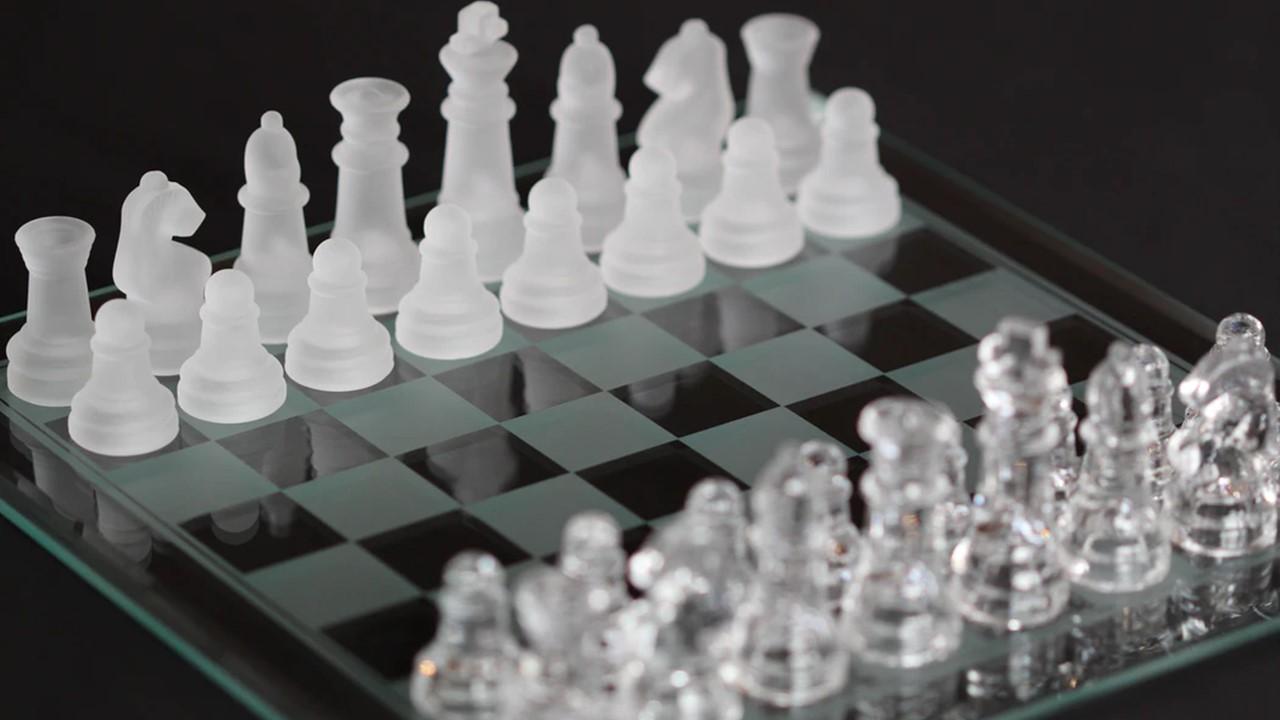 Nikola Stock: Sentiment Play or a Real Game-Changer?
Nikola stock hasn't been able to catch a break since its NASDAQ debut on June 4. The stock has increased by more than 136%. Nikola (NASDAQ:NKLA) is an electric and hydrogen-powered automaker. Trevor Milton founded the company in 2014. The company developed the all-electric truck series, Class 8 (tractor-trailer), which has attracted significant investor interest.
Article continues below advertisement
Nikola stock's NASDAQ debut
The company is due to launch medium-duty trucks in 2021 and heavy-duty trucks in 2023. Nikola will also offer a choice between hydrogen cell and battery with high energy density. On June 3, Nikola Motor completed its merger with VectoIQ (NASDAQ:VTIQ) to form Nikola Corporation. The stock debuted on NASDAQ on June 4.
Stock price surged on Badger reservation news
Nikola's stock price surged by 103% on June 8 due to a tweet. Nikola's CEO tweeted, "Nikola World 2020 (Badger World) to be announced Monday, June 29th. Badger reservations open same day. Deposit holders will have dibs on tickets for #nikolaworld2020 Phoenix, AZ. The Badger will dominate ICE trucks live."
Article continues below advertisement
Is Nikola worth $100 billion?
Nikola's early investors, including ValueAct's Jeff Ubben, believed that the company might be worth $100 billion. Likewise, Ron Baron, Tesla's (NASDAQ:TSLA) big investor, thinks that Tesla stock might be worth $2,000–$3,000 in five years. Currently, Tesla is trading at about $950. On Yahoo Finance's The First Trade, Milton explained Nikola's expected valuation. He said, "How you get there is because we vertically integrated the entire supply chain. It's very similar to Amazon."
Nikola's strong pre-orders
During May, Nikola's shares doubled in value. Investors rushed to grab a piece of the automaker before the merger. Milton also told Yahoo Finance that the company has more orders than its latest disclosure of 14,000, which are valued at $10 billion. He added that the company stopped taking orders for a while. He also said, "Once we hit about $10 billion in orders, we were making people mad. If we were to open all those orders' books up right now with all the people that have said hey, we want these trucks, you would see a much, much, much higher number than that."
Article continues below advertisement
Business model
Nikola's business model is unique. According to Milton's interview with Fleetowner, the company leases trucks at just $1.0 per mile, everything included. The amount is much lower compared to $1.2–$2.2 per mile for normal freight.
Investors turn to a few high-growth stocks
Today, due to a lack of returns elsewhere, investors have turned to a few stocks for returns and growth. The shift is likely one of the reasons for the recent surge to a record high in Tesla's stock price as well. The record high came after CEO Elon Musk's comment that Tesla's stock price is too high. Nikola has probably given investors one more option to bet on.
Speculative play or a real game-changer?
With Nikola's different business model, cleaner future, and high growth potential, investors should watch it closely. However, investors should tread with caution at least until it actually delivers a vehicle worthy of such a hype and valuation. Keep in mind that the company isn't expected to generate any revenues until 2021.