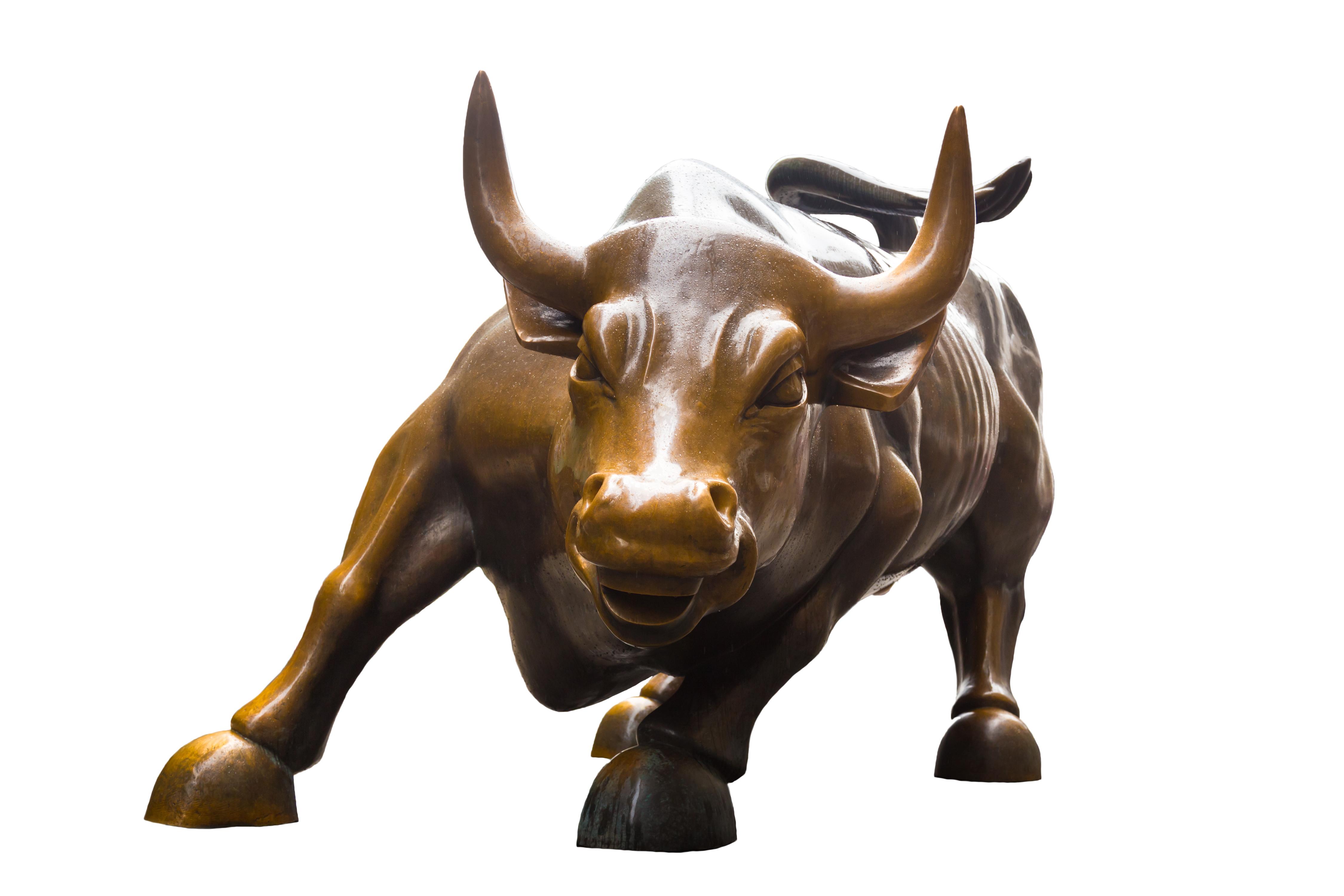 Why Ron Baron Remains a Firm Long-Term Tesla Bull
By Anuradha Garg

Aug. 20 2019, Published 4:15 p.m. ET
Today, the founder of Baron Capital, Ron Baron, talked to CNBC about his stock investment strategies amid increased market volatility. The billionaire investor also discussed his long-term investment in Tesla (TSLA). We'll discuss his views on Tesla in detail, but before that, let's see what Baron is recommending to investors who want to play this market.
During his interview with CNBC, he said, "In the first week of August, when the market was acting erratic and it had fallen sharply, I tripled the investment that I make every month in the funds that week."
Article continues below advertisement
Amid stock market volatility, Ron Baron remains bullish
The stock markets fell hard last week on growing recession fears, as the yield curve covering the 10-year and two-year Treasuries inverted for the first time since 2007. After the yield curve inverted on August 14, the Dow Jones Industrial Average Index (DIA) saw its worst fall of the year—800 points, or 3%.
The S&P 500 (SPY) fell for the third consecutive week for the week ended August 16. Read Yield Curve Inverts: Stock Markets on Borrowed Time? to learn more. Despite the market's volatility and the related jitters, Baron remains bullish on the market and the economy.
Ron Baron: Tesla a detractor in Q2 2019
Tesla is one of Baron's well-known and long-term bets, as Baron Capital acquired Tesla stock in 2014. In his Q2 2019 report to shareholders, Baron reported that Tesla was a detractor for the fund during the second quarter.
According to its Q2 report, the fund remains focused on the "long-term prize: the massive disruptions taking place in the automotive and transportation industries driven by electric, autonomous, and shared."
The report added, "We remain confident that Tesla's first mover advantage and its focus on all aspects of EV architecture position it to deliver significant growth and profitability in the coming years."
Article continues below advertisement
Baron's long-term investment thesis on Tesla
Baron also elaborated how the fund is committed to Tesla for the long term. He noted that Tesla's annual revenues in 2014, when the fund first invested in the company, were $3.4 billion. These revenues have increased more than eightfold to an estimated $27 billion in 2019.
The company's annual vehicle production has increased about 12 times in that period. According to Baron's estimates, Tesla's revenues should exceed $50 billion by 2022. So, while Tesla has returned about 5% to Baron's fund since 2014 cumulatively, the fund's Q2 report expresses its confidence that "the stock price will eventually more accurately reflect the company's strong growth fundamentals."
Short sellers' argument against TSLA
The market's and short-sellers' primary argument against Tesla relates to its margins and the company's outlook for its profitability. However, Baron remains confident that the company should grow its free cash flow significantly next year.
Article continues below advertisement
Baron bullish on TSLA despite Elon Musk's 'self-inflicted wounds'
Baron's enthusiasm was also evident as he talked to CNBC about his Tesla bet. CNBC reported that Baron remains bullish on Tesla despite CEO Elon Musk's "self-inflicted wounds." Baron could be referring to Musk's ongoing brawls with the Securities and Exchange Commission, which has led to problems for him and Tesla more than a few times.
Musk is also known for losing his cool with analysts and short-sellers. During Tesla's first-quarter call, he ignored two sell-side analysts' questions, saying, "Boring bonehead questions are not cool. Next," and, "Sorry. These questions are so dry. They're killing me." This approach didn't go over well with many analysts and investors, leading to a drop in TSLA's stock price after the call.
What's keeping Baron bullish on TSLA?
Apart from the reasons mentioned above, Baron cited Tesla's expansion in China, revenue growth, and advancement in electric vehicle (or EV) technologies as reasons for his ongoing bullishness on Tesla stock. China is Tesla's most important market after the US.
Tesla has already announced that it's setting up a factory in China to produce its Model 3 EVs. The company plans to start Model 3 production toward the end of the year, which could help the company cut its import duties.
According to Electrek, even the vehicles made in the Chinese factory would have a 15% most-favored-nation tariff. This tariff will still be much lower than the tariffs that could reach 40% on US vehicles in China.
On today's CNBC's Squawk Box, Baron noted that in China, Tesla is now "building for 70% less than it would cost for the same cars to build in the United States and 30% less than it would have cost to build a year ago."
Tesla's first-mover advantage a big plus
Another positive Baron cited for Tesla was the reduction in the cost of batteries. He noted that when the fund started looking at Tesla 10 to 12 years ago, the battery cost was $100,000. The cost of the battery has dropped to about $10,000 and is on its way to $5,000. As the battery's efficiency has also improved, he believes that Tesla gains an advantage over legacy automakers, which are shifting from building motors to batteries.
Other legacy automakers such as Ford, General Motors, and Fiat Chrysler Automobiles have entered the EV space. However, Tesla is still the most successful auto company with respect to the sales of electric cars. Other automakers haven't been able to attract nearly as many customers as Tesla.