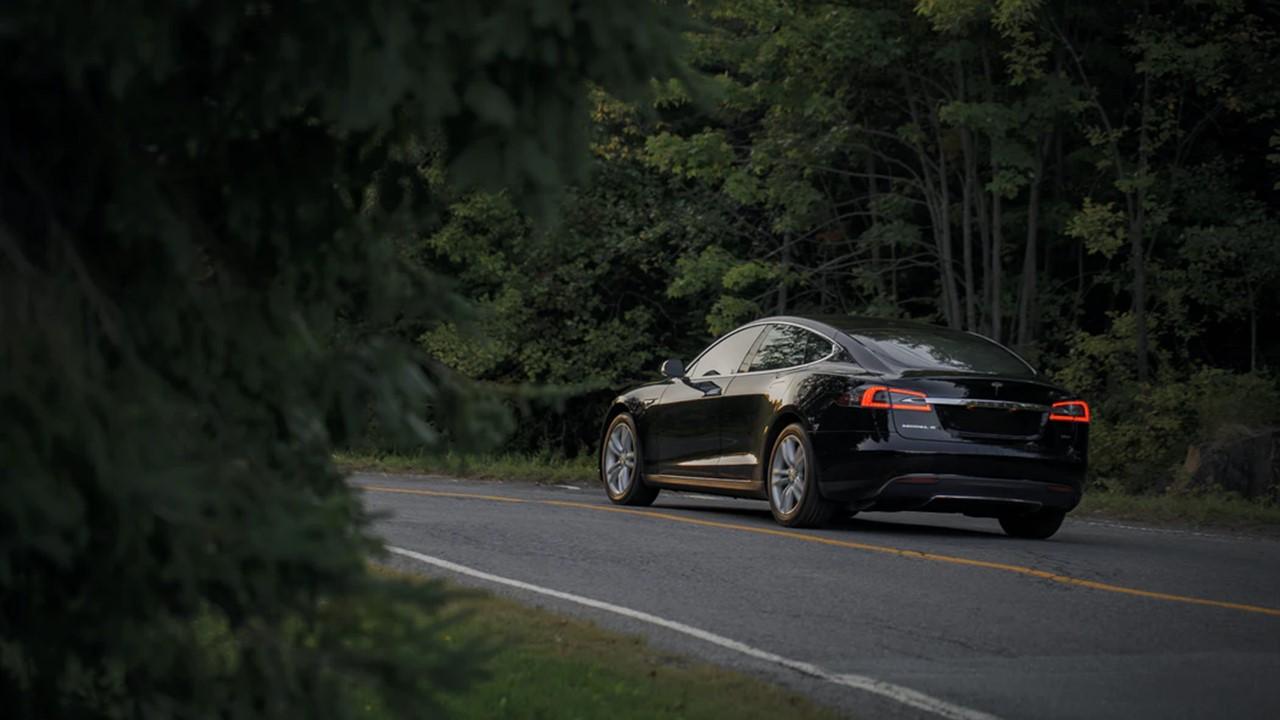 Record High Tesla Price: More Upside on China Growth Story?
Tesla (NASDAQ:TSLA) sold 11,095 Model 3 cars in China in May, as reported by Reuters. The company sold about a third of the cars in April or 3,635 vehicles.
Article continues below advertisement
Tesla sold record Model 3 cars in China in May
The sales are a record for the company. Previously, Tesla sold the most cars in March totaling 10,160 units, according to data from the CPCA (China Passenger Car Association).
China's auto market is recovering
Notably, China's auto market has started recovering from the negative fallout amid COVID-19. Auto sales grew by 4.4% YoY (year-over-year) in April after months of negative growth. In May, auto sales grew by 1.9% YoY. NIO (NYSE:NIO) reported record deliveries in May. At 3,436, NIO's sales implied an increase of 215% YoY and a 9% rise month-over-month.
Article continues below advertisement
Tesla's stock price hit a record high
Tesla's stock price rose 7.3% on May 9 and closed at a record of $949.92 per share. The sales data in China boosted the stock. Last month, as Tesla's sales fell, investors were concerned that other EV-makers in China might be taking away market share from Tesla. May's sales data proved that Tesla is still going strong in China. Also, the company's sales have started improving from the COVID-19 impact. NIO CEO William Li mentioned that the worst of the negative impact from the coronavirus on the company is over.
Model 3 price cut and sales impact
The price cut initiated by Tesla in May for its China-made Model 3 cars could also have helped its sales in May. Tesla reduced the prices of its standard range variant to avail subsidies extended by China.
Article continues below advertisement
Tesla's China growth story
Recently, a large part of the positive commentary around Tesla stock is due to its China growth story. A crack in China would have derailed the whole positive momentum for the stock. CNBC reported that a Wedbush analyst said, "We believe that the China growth story is worth $300 per share to Tesla as this EV penetration is set to ramp significantly over the next 12 to 18 months in a more normalized backdrop. We maintain our neutral rating and $800 price target with our bull case target at $1,350."
Upside to Tesla and NIO stock
The EV penetration in China's market is still very low. As NIO's Li mentioned during an interview with Bloomberg, NIO and Tesla are allies. They're trying to take market share from gas guzzlers. China aims to increase the share of EV vehicles in the overall auto market to 25% from 5% in 2019. If the country reaches anywhere near this goal, it would open up a huge opportunity for EV-makers. The opportunity would be especially helpful for established and well-reputed companies like Tesla and NIO. Notably, the upside based on this opportunity is significant.