Buy Holicity (HOL) SPAC Stock on Dips Before Astra Merger
Holicity (HOL) SPAC stock pulled back before the Astra merger date and there's a reason for that. Should you buy the dips or run away?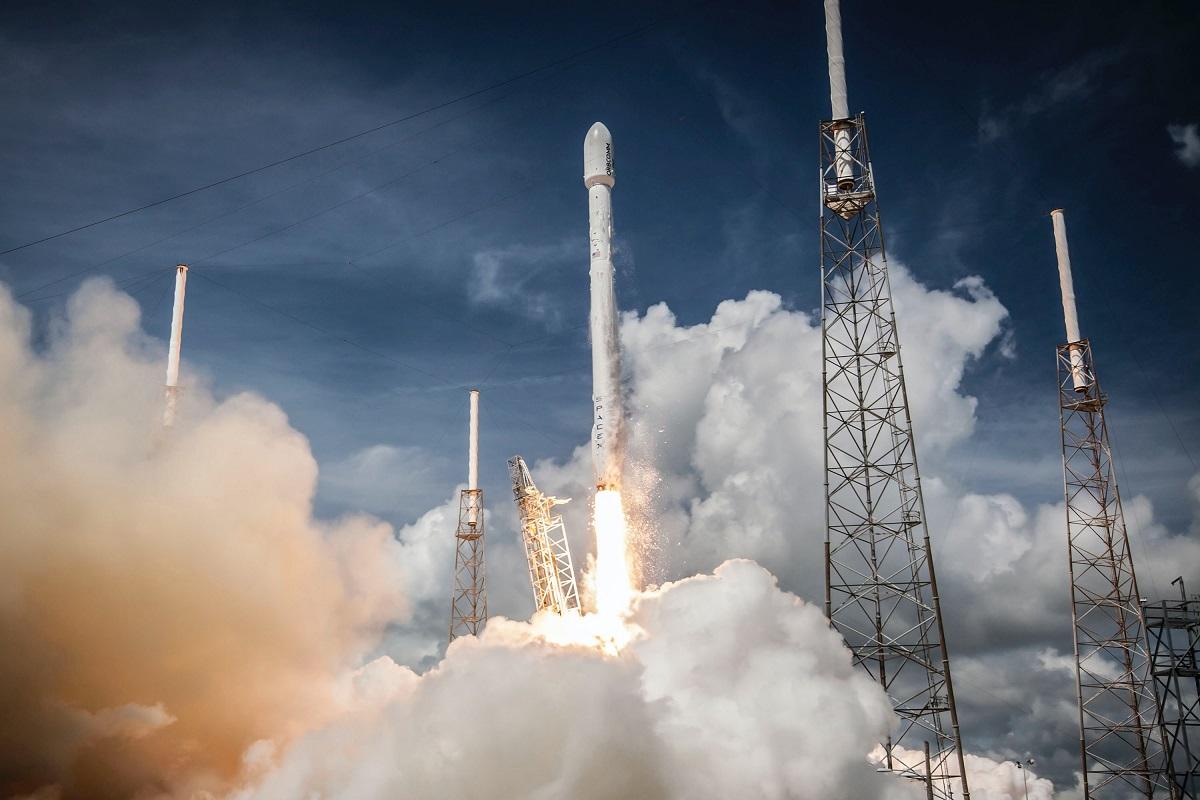 The Holicity (HOL) SPAC is taking Elon Musk's SpaceX competitor Astra public. As the parties have now covered much ground to get the deal completed, the merger transaction could close at any moment. Should you buy HOL stock before the Astra merger closing date?
Article continues below advertisement
Article continues below advertisement
Astra CEO Chris Kemp is scheduled to speak at the Canaccord Genuity space summit on March 30. The summit will give investors an opportunity to catch up on Astra's latest work ahead of the merger date. Astra builds small rockets that it uses to launch satellites into space for customers. The company aims to make deliveries into space almost daily by 2025.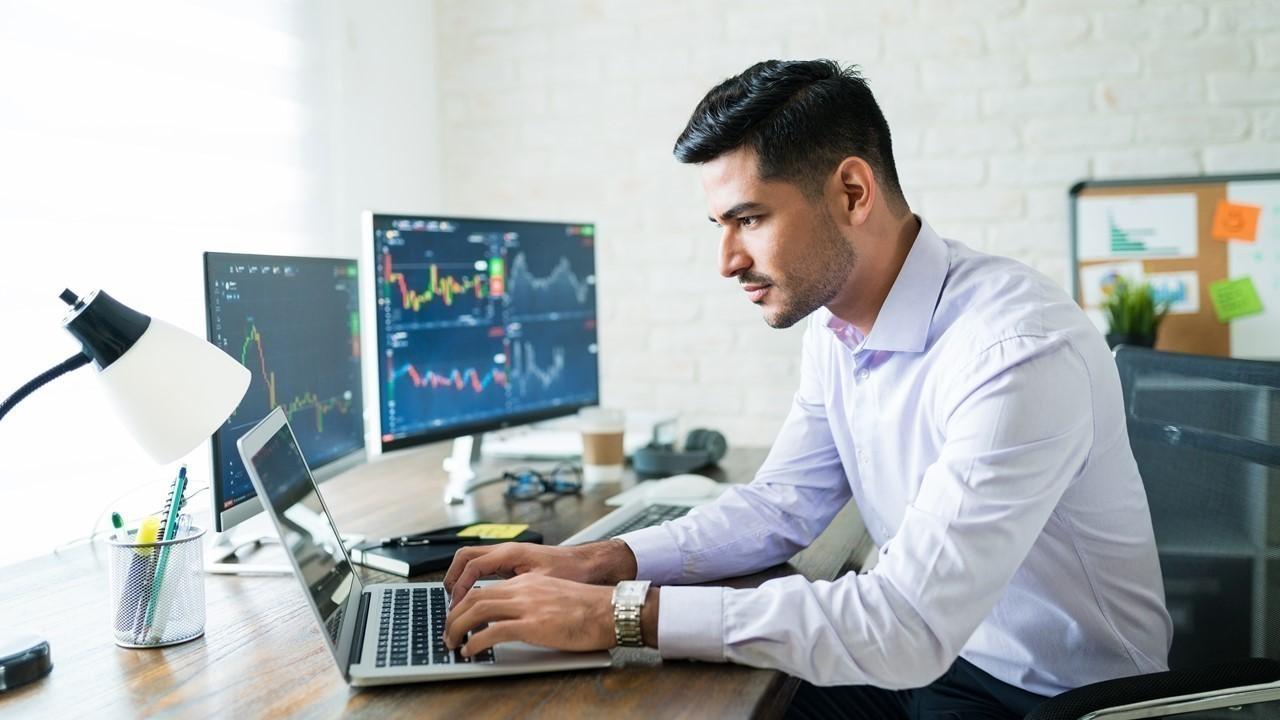 Article continues below advertisement
Who's the sponsor of Holicity SPAC?
The Holicity SPAC was formed by Pendrell executives. The entity is led by Chief Executive Craig McCaw and Chief Information Officer Randy Russell. The Holicity IPO took place in August 2020 in an upsized deal that raised $300 million at the conclusion. McCaw will join Astra's board after the merger transaction is completed.
Holicity SPAC and Astra merger date
Holicity and Astra announced their merger agreement on Feb. 2. They haven't set a firm merger date yet but are aiming to complete the transaction before the end of June. The boards on both sides have already approved the deal. The major thing remaining now is for Holicity SPAC investors to approve it. Holicity needs to set a date for its shareholders to vote on the Astra merger deal. That could happen at any moment and then the transaction will close.
Article continues below advertisement
Article continues below advertisement
Holicity and Astra merger deal valuation and cash
The Astra SPAC deal values it at $2.1 billion. Astra is set to have as much as $500 million in cash after the merger closing to invest in building its business. The amount comprises $300 million in Holicity's trust account and $200 million contributed by PIPE investors. BlackRock led the Holicity and Astra PIPE investment. Astra raised $30 million in a funding round before the HOL SPAC deal. Therefore, it has cash to keep it going as it waits for the merger date to access the $500 million.
Astra stock will trade under the ticker symbol "ASTR" and take the place of HOL stock on Nasdaq. Holicity SPAC investors will own about 14 percent of Astra stock with about a 9 percent stake in Astra stock going to PIPE investors. Existing Astra shareholders will own about 78 percent in the combined entity.
Article continues below advertisement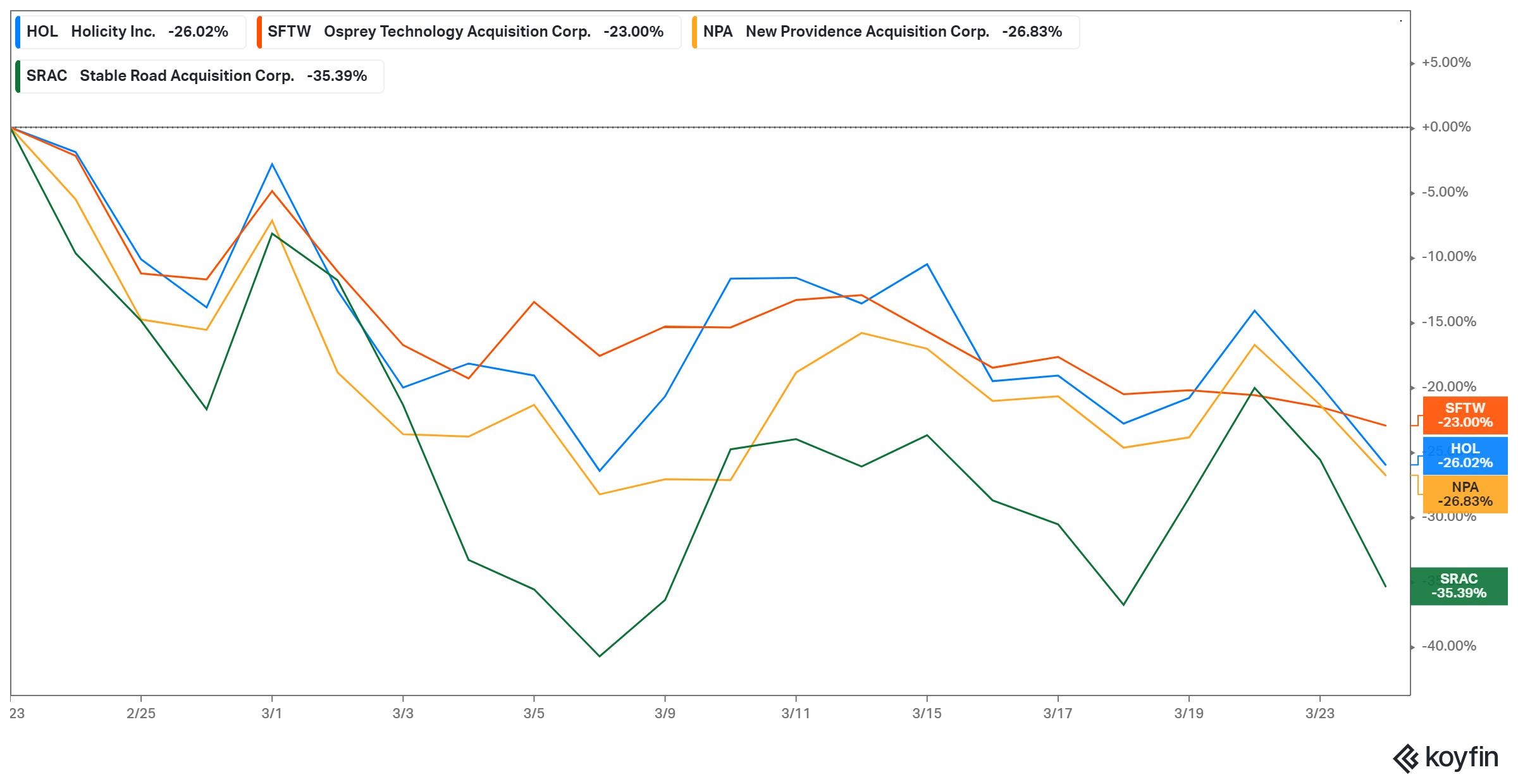 Article continues below advertisement
Why is Astra HOL stock falling?
HOL SPAC stock fell about 8 percent on March 24, which brought its losses in the past month to 26 percent. The stock has retreated more than 45 percent from its recent peak. There appears to be nothing particularly negative about Astra or Holicity that could be driving the stock down. Instead, there seems to be a broad investor adjustment in space-related SPAC stocks.
Article continues below advertisement
Rocket Lab (VACQ) SPAC stock has pulled back more than 20 percent from its recent high, while BlackSky (SFTW) stock is off 42 percent from its peaks. AST SpaceMobile (NPA), Momentus (SRAC), and Virgin Galactic (SPCE) stocks are all down more than 50 percent from their peaks.
Why HOL stock looks like a buy before the Astra merger date.
There are several reasons investors might like Holicity SPAC stock right now. First, Astra has bright prospects and HOL stock investors are going to own a substantial stake in the business once the merger closes. Second, the recent pullback in HOL stock makes it attractive for bargain hunters to consider in a market where valuations are generally extended.
Article continues below advertisement
Article continues below advertisement
There's something going on in Washington, D.C. that should get SPAC stock investors' attention. The SEC is investigating the SPAC frenzy, according to a Reuters report. The regulator has started asking banks to explain their SPAC deals. The SEC probe could cause a slowdown in the flow of new blank-check companies coming to market. That could cause SPAC stocks supply shortage and potentially trigger a rush into existing SPAC stocks, particularly those like HOL with deals in hand.
Considering that the SEC probe could impact Richard Branson's Virgin Orbit SPAC IPO plans, investors seeking space stocks could start flocking to stocks like Astra and Rocket Lab. Therefore, Astra SPAC stock might not trade at discount for long, especially as the merger date approaches.