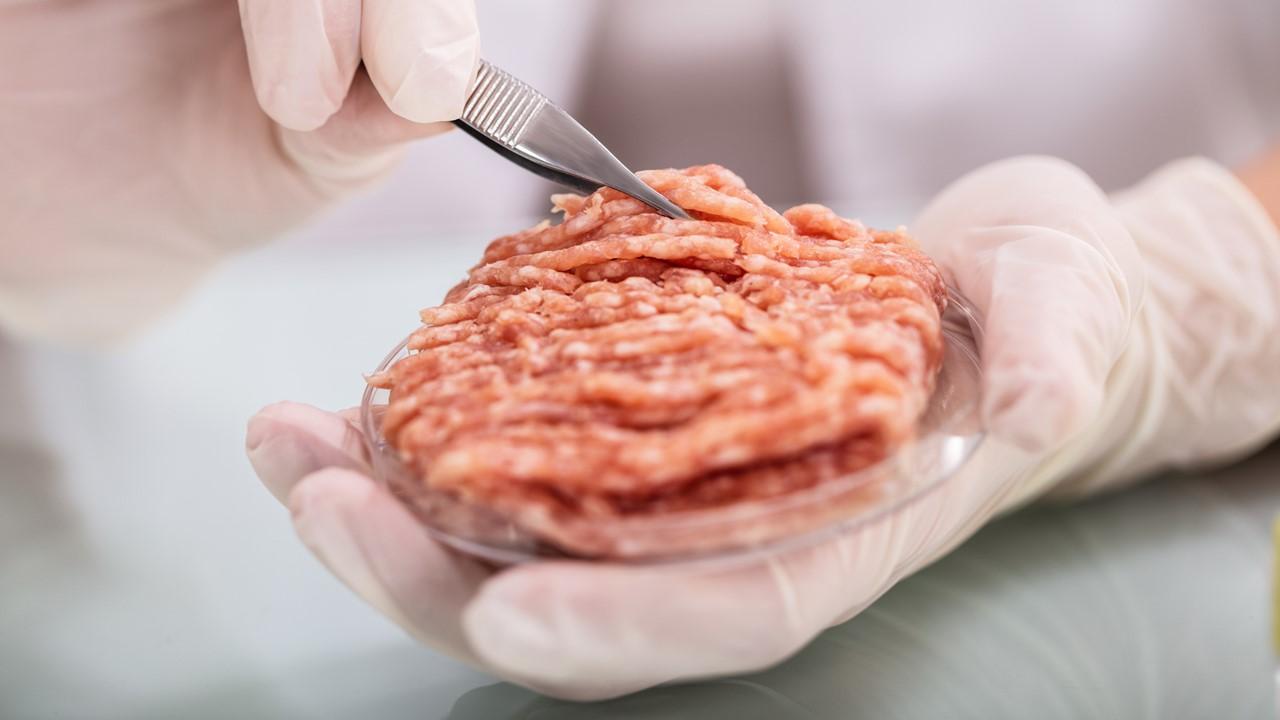 How to Invest in Lab-Grown Meat Stock
By Rachel Curry

Dec. 2 2020, Published 12:06 p.m. ET
You may have seen Eat Just's minimalistic logo on supermarket shelves, slinging plant-based egg and mayonnaise products. Now, the company has received regulatory approval for its lab-grown meat in Singapore.
Article continues below advertisement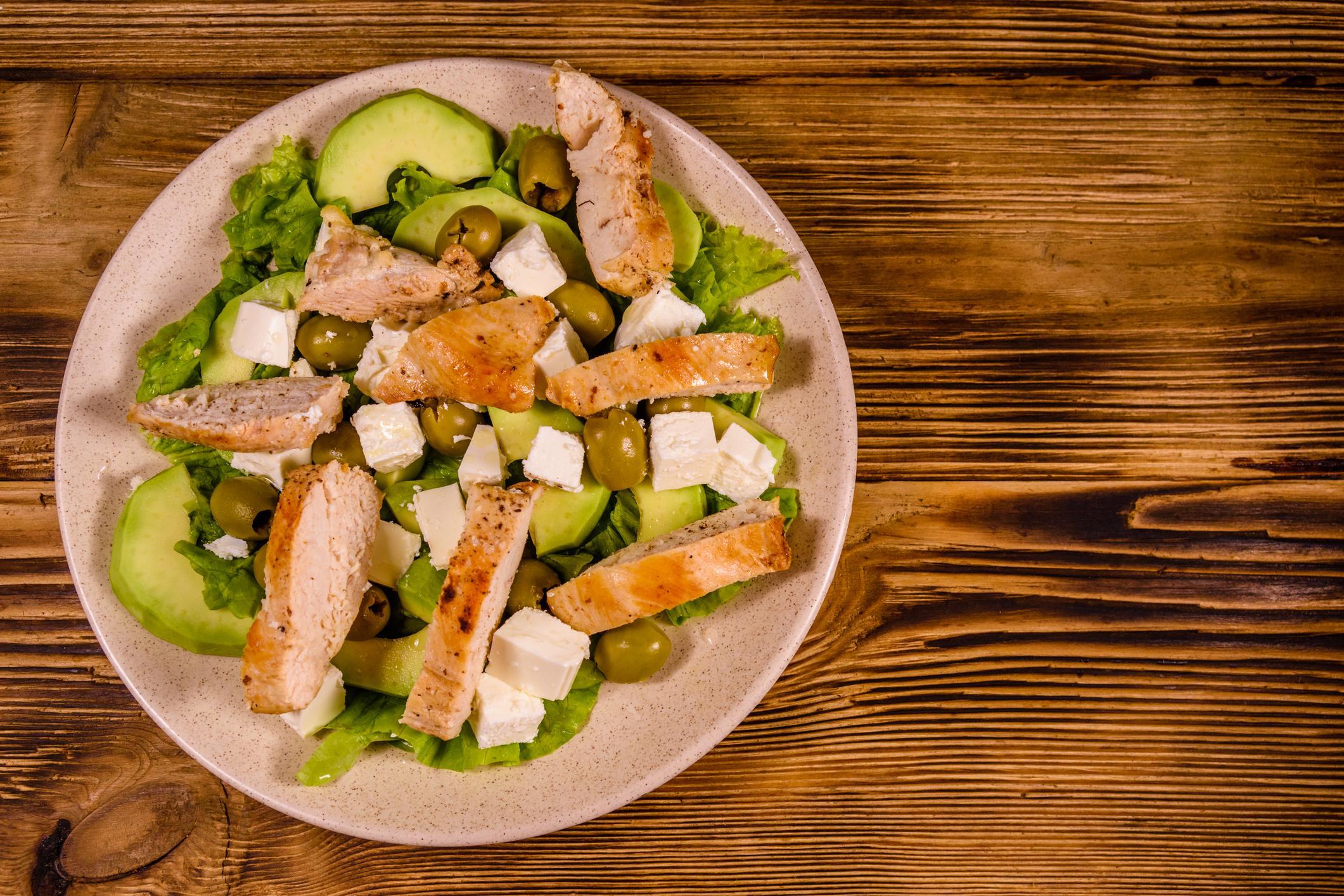 Eat Just lab-grown meat approved in Singapore for 2020
The SFA (Singapore Food Agency) has officially approved Eat Just's lab-grown chicken meat for sale in the country. San Francisco-based Eat Just isn't the only company in the lab-grown meat market. However, the company says that the SFA's regulatory approval is the first of its kind.
Article continues below advertisement
What's the difference between lab meat and real meat?
Lab-grown meat from Eat Just differs from real meat because it's grown through a cultured process in a lab. However, the source of the product is the same as actual meat — live animals.
Scientists isolate cells from real animals, sometimes through a biopsy. Then, scientists culture the cells and place them in something called a bioreactor. They feed the cultured cells with an amalgam of components including amino acids and proteins. After the product is dense enough, they harvest it.
Article continues below advertisement
While Eat Just's product is partially plant-based, its core ingredient is isolated animal cells. Eat Just calls its chicken product "GOOD Meat" and plans to launch it in restaurants in Singapore soon.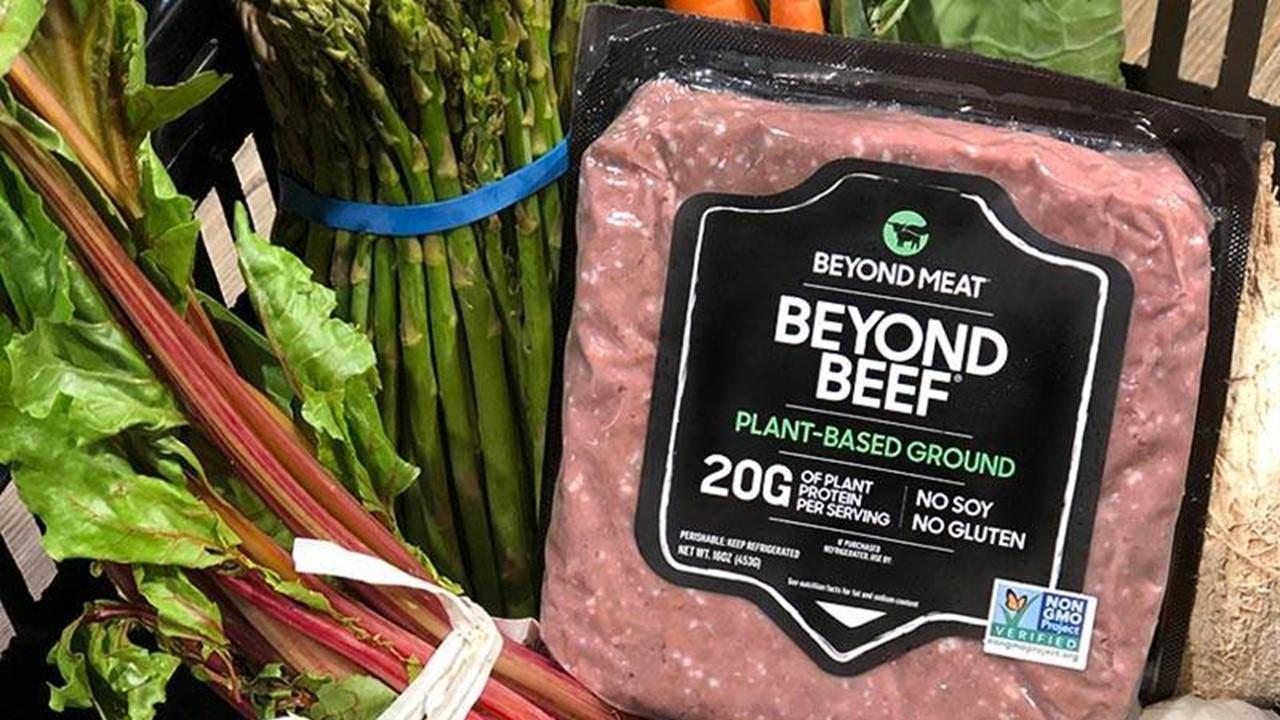 Article continues below advertisement
Lab meat versus Beyond Meat
In early November, Beyond Meat stock took a nosedive and is still struggling to recover. Beyond Meat is one of the most popular and successful plant-based meat companies. Unlike lab-grown meat, which is grown in a petri dish, the meat used in Beyond products has one key ingredient — pea protein.
Pea protein contains leghemoglobin genes, which provide Beyond products with a particularly meaty taste, smell, and appearance.
Article continues below advertisement
Beyond Meat isn't the only company using this method. Another major pea protein meat producer is Impossible Foods.
Are there health risks associated with lab-grown meat?
According to the Eat Just Impact Report, lab-grown meat has a much lower risk of developing bacteria like E.coli. There isn't a need for antibiotics in the product.
Article continues below advertisement
However, other sources suggest that lab-grown meat might have a greater climate footprint. Eat Just says that it's saving land from deforestation to offset labs' carbon dioxide emissions.
Where can consumers purchase lab-grown meat?
Eat Just will be available in Singapore restaurants soon, but the company hasn't unveiled the precise locations yet. Other lab-grown meat companies like Memphis Meats, Mosa Meat, and Aleph Farms will also be available soon.
Article continues below advertisement
One thing worth noting is that the prices for lab-grown meat remain quite high. Aleph said that it costs $50 to produce one cultured steak.
Can you invest in lab-grown meat stock?
Eat Just has yet to embark on its IPO, but the company said that it will consider an IPO if it sees profit next year. Last year, the demand for faux-egg products nearly tripled, which is one of Eat Just's top products. CEO Josh Tetrick also made the movie Cowspiracy: The Sustainability Secret.
Tetrick's company isn't the only player in the lab-grown meat game, but competitors don't seem to be on the publicly traded radar quite yet. However, Tyson Foods holds a major stake in Memphis Meats and other alt-meat lines, in addition to its actual meat products. Tyson trades under the ticker symbol "TSN" on the NYSE.