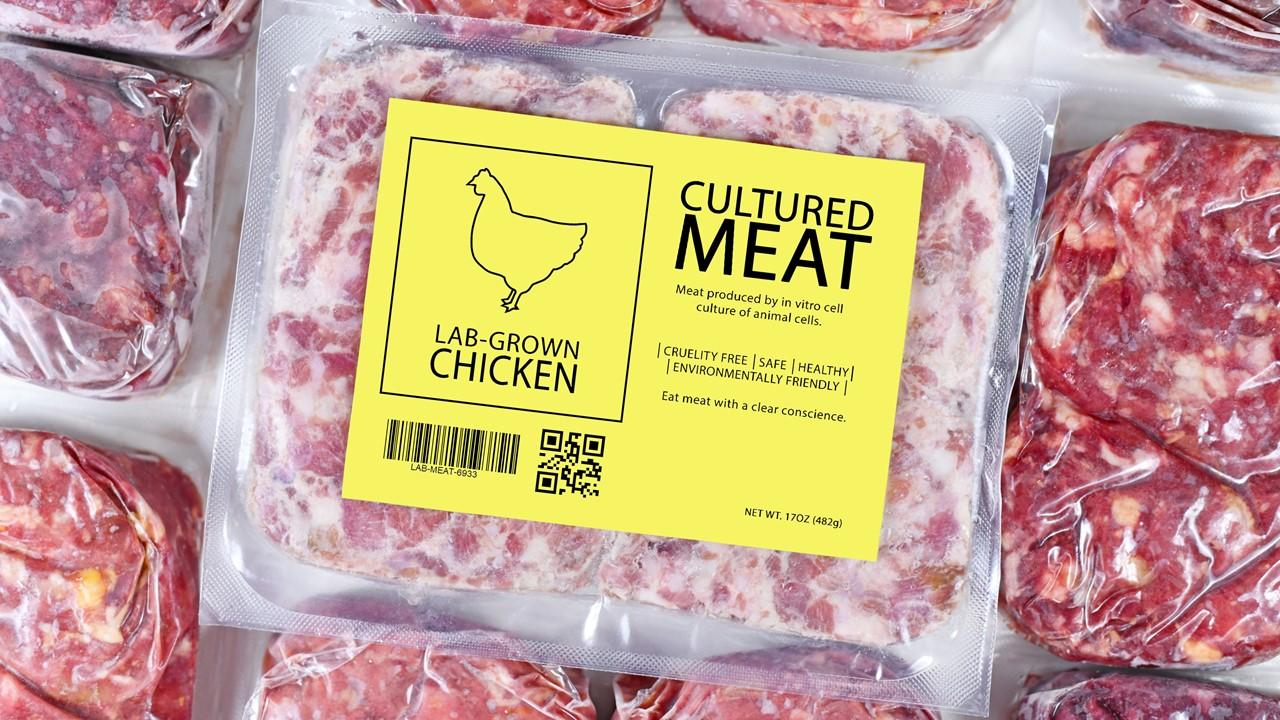 Eat Just Gets Approval in Singapore, Investors Take Notice
Eat Just, the maker of lab-grown meat, has received approval from the SFA (Singapore Food Agency) to sell lab-grown chicken meat in the country. Singapore has become the first country to approve the sale of cultured or lab-grown meat. What is lab-grown meat and how is it different from plant-based meat? Is Eat Just publicly traded and can you buy its stock?
Article continues below advertisement
First, lab-grown meat isn't the same as plant-based meat. Many companies offer plant-based meat including Beyond Meat and Impossible Foods. In plant-based meat, vegetarian alternatives are used to create meat-like products. Most plant-based meats are considered to be vegan since they don't use animal products.
Article continues below advertisement
Lab-grown meat gains popularity in 2020
Lab-grown meat isn't vegan and contains animal products. However, it doesn't involve killing animals for meat. In lab-grown meat, cells are taken from the animal's stem cells and combined with plant-based ingredients to produce lab-grown meat.
Currently, the pricing for lab-grown meat is very prohibitive and way above comparable animal meat. However, as new technologies and processes develop and lab-grown meat producers reach economies of scale, the prices are expected to come down.
Article continues below advertisement
Hampton Creek products
Eat Just was formerly known as Hampton Creek Foods. The company was founded in 2011 by Josh Balk and Josh Tetrick. According to Josh Balk, "We started this company to make big change happen fast. Cramming animals in tiny little cages is as antiquated a system can get. Google indexes the world's web pages and we do the same for the world's plants." The company's current line of products includes Just Mayo, Beyond Eggs, and Eat the Dough. According to Vegan.com, Just Mayo is the best-selling Mayo at Whole Foods.
Article continues below advertisement
Hampton Creek lawsuit
In 2014, Unilever, the global FMCG (fast-moving consumer goods) giant, filed a lawsuit against Hampton Creek foods accusing it of false advertising of its Just Mayo. Unilever argued that the federal standard of identity stipulates that mayo contains eggs. As a result, Hampton Creek shouldn't have advertised its Just Mayo, which doesn't have egg, as a mayo. Later, Unilever dropped the lawsuit.
Is Eat Just IPO in the works?
Eat Just isn't publicly traded yet. Earlier this year, Eat Just said that it would consider an IPO after it starts generating an operating profit. "It makes it more likely we'll go public sooner," said Eat Just CEO Tetrick. He said, "The target to hit operating profitability is some time before the end of 2021." According to Tetrick, "Once we hit operating profitability, then I'll really begin considering an IPO with my team and with my board and with some of our major shareholders."