Airbnb IPO Could be a 'Steal,' But How Do You Buy In?
Wondering how to buy an IPO? Learn more about the IPO process now that Airbnb's initial public offering and other hot-ticket IPOs are on the horizon.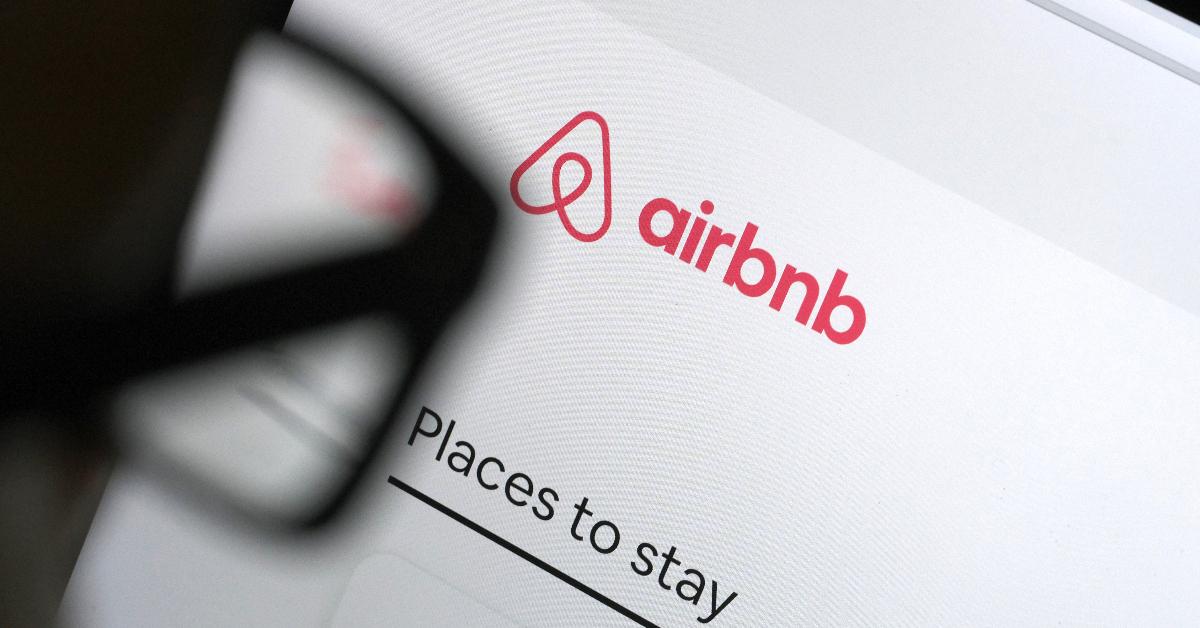 With many high-profile initial public offerings coming up, it's a good time to know how to buy into an IPO. Airbnb, for example, recently filed IPO paperwork with the Securities and Exchange Commission, and CNBC's Jim Cramer thinks the IPO will be a "steal."
Article continues below advertisement
Article continues below advertisement
"Thanks to [the coronavirus], Airbnb is now the safest way to travel, which is why this IPO might end up being the steal of the century. It pretty much has the market to itself," Cramer said. "The once-mighty hotel and restaurant industries—and their unions—no longer have the clout to keep Airbnb down."
DoorDash, Instacart, and Cole Haan are other companies tracking toward an IPO, per Nerdwallet.
Of course, IPOs can be risky for investors—and difficult to buy into. Here's what to know.
What is an IPO?
IPO stands for "initial public offering," and it happens when a company first offers shares of stock to the public. In other words, a company issues an IPO as it goes from private ownership to public ownership—otherwise known as "going public."
Article continues below advertisement
According to Fidelity, companies typically issue IPOs "to raise capital to pay off debts, fund growth initiatives, raise their public profile, or to allow company insiders to diversify their holdings or create liquidity by selling all or a portion of their private shares as part of the IPO."
The investment bank, broker dealer, or group of broker-dealers underwriting the IPO first purchases shares from the company and then distributes shares to investors, per Bankrate.
Article continues below advertisement
Article continues below advertisement
How to buy into an IPO
Unfortunately, the underwriters of an IPO offer shares of the stock to their "biggest, best, most profitable" clients, says U.S. News & World Report. That's why it's usually institutions, investment banks, and hedge funds that get to buy shares of the stock at the IPO price—aside from the management, employees, and friends and family of the company—as Bankrate notes.
You might be able to get into an IPO if you have a good relationship with the broker taking the company public—and you're keeping many assets with that broker—but even that isn't a guarantee. "For LinkedIn's [IPO], for instance, unless you were friends or family, you were probably out of luck," Jeremy Carpenter, portfolio analyst with Investor Solutions in Miami, tells Bankrate.
"I manage $500 million and I can't get the really hot ones," adds Rob Lutts, president and CIO of Cabot Money Management in Salem, Mass.
Article continues below advertisement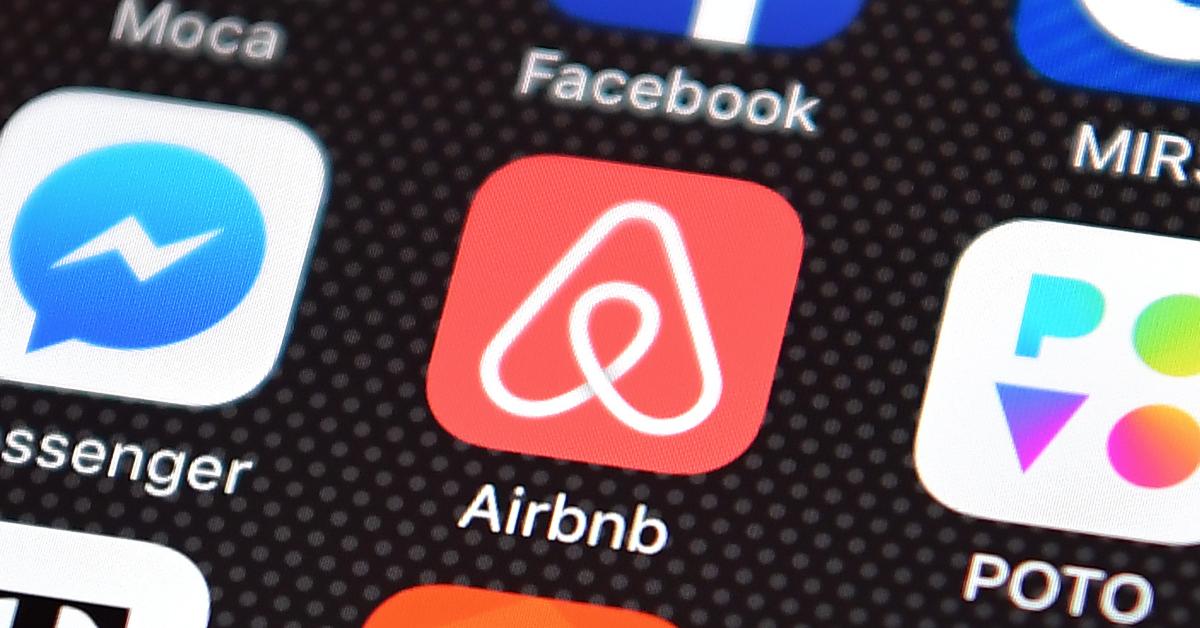 Article continues below advertisement
If you're determined to get in on an IPO at its offer price, though, U.S. News says it helps to have a relationship with a full-service brokerage firm instead of a DIY online brokerage firm—a Fidelity, for instance, instead of a Robinhood. Check your broker's website for the rules and requirements of getting in on an IPO. Brokerages have formulas for IPO share allotment, and those formulas often rely on a client's assets, trading history, relationship with the brokerage, and—crucially—risk tolerance.
Article continues below advertisement
"If you selected 'conservative or moderate' on your investment profile, you will not be able to participate," Mike Laubinger, vice president at Victoria Capital Management in Charleston, S.C., tells U.S. News. "IPOs are considered 'speculative or aggressive' from a risk standpoint."
People who are lucky enough to buy into an IPO can sell their shares of that stock whenever they want, but be aware that brokerage firms discourage "flipping" and might even restrict flippers' participation in future offerings, per Fidelity.
If you don't get in on the IPO on the ground floor, so to speak, you can always buy shares once the stock is trading. But it's not uncommon for stocks to spike 80, 90, or even 100 percent on their first day of trading. LinkedIn's stock rose more than 109 percent on its first day on the New York Stock Exchange in 2011, according to Reuters.
Alternatively, you could wait to try buying into a lower-profile IPO—one that doesn't have, say, Airbnb's visibility. Or you could invest in mutual funds that invest in IPOs to get a slice of the pie.
Best of luck, investors!