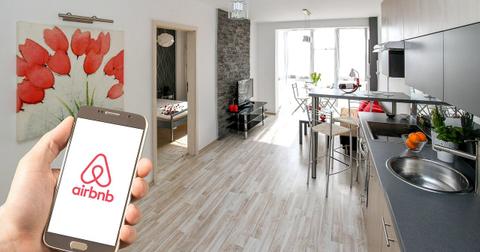 When Is Airbnb Stock Going Public?
By Ambrish Shah

Updated
On Wednesday, Airbnb announced that it confidentially filed its public listing proposal with the SEC just months after being hit hard by the COVID-19 pandemic. However, the announcement didn't reveal the date for Airbnb's IPO. The move comes after reports that the company was getting ready to file an IPO. Airbnb would go public by the end of this year.
When is Airbnb stock IPO date?
Airbnb didn't reveal the financial information or the number of shares that would be offered. The announcement also didn't disclose the date of the listing. Airbnb is looking forward to listing its shares on NASDAQ. There isn't a guarantee that the popular home-sharing giant will list its shares on NASDAQ. The company could still choose the NYSE listing instead.
The home-sharing company has been planning to go public for a few months. In September 2019, Airbnb said that it planned to go public in 2020. However, the COVID-19 outbreak brought the travel and tourism industry to a halt. The company planned to go public through a direct listing. Now, Airbnb plans to raise cash through a traditional IPO.
Airbnb CEO Brian Chesky is under pressure from employees to go public this year. Many valuable stock options are due to expire.
Airbnb amid the coronavirus pandemic
Airbnb was hit hard by the coronavirus pandemic. The travel industry came to a halt in most parts of the world in March. Airbnb was valued at about $18 billion after its funding round in April, which was nearly half of its value in 2017. In May, the company also laid off a quarter of its workforce.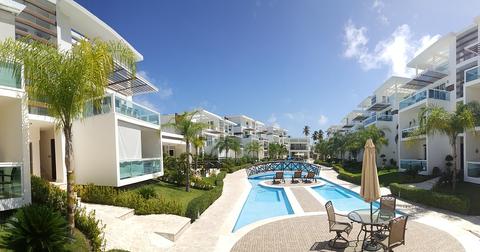 According to a Bloomberg report, Airbnb's sales fell about 67 percent to $335 million in the second quarter of 2020. The sales fell significantly from $1 billion in the second quarter of 2019 and $842 million in the first quarter of 2020. In the second quarter of 2020, the company posted a loss before interest, taxes, depreciation, and amortization of $400 million.
Bloomberg highlighted that Airbnb's bookings situation improved towards the end of the quarter. The bookings dropped 30 percent in June YoY compared to a 70 percent decline in May YoY.
According to a report from The Wall Street Journal, "Since spring, however, Airbnb's recovery has been surprisingly swift." The report added, "While bookings are still down year-over-year globally, bookings in the U.S. in June and July grew 22% and 6.7% year-over year, respectively."
Airbnb's layoffs
In May, Airbnb laid off about 1,900 employees or approximately 25 percent of its workforce. The home-sharing company had 7,500 employees before the layoffs.
Airbnb's competitor Expedia Group has also been hit drastically by the coronavirus pandemic.