Super Bowl LVI Tickets Come With NFT Tickets
The NFL is offering fans a way to buy commemorative Super Bowl NFT tickets this year, but some question how valuable these NFTs actually are.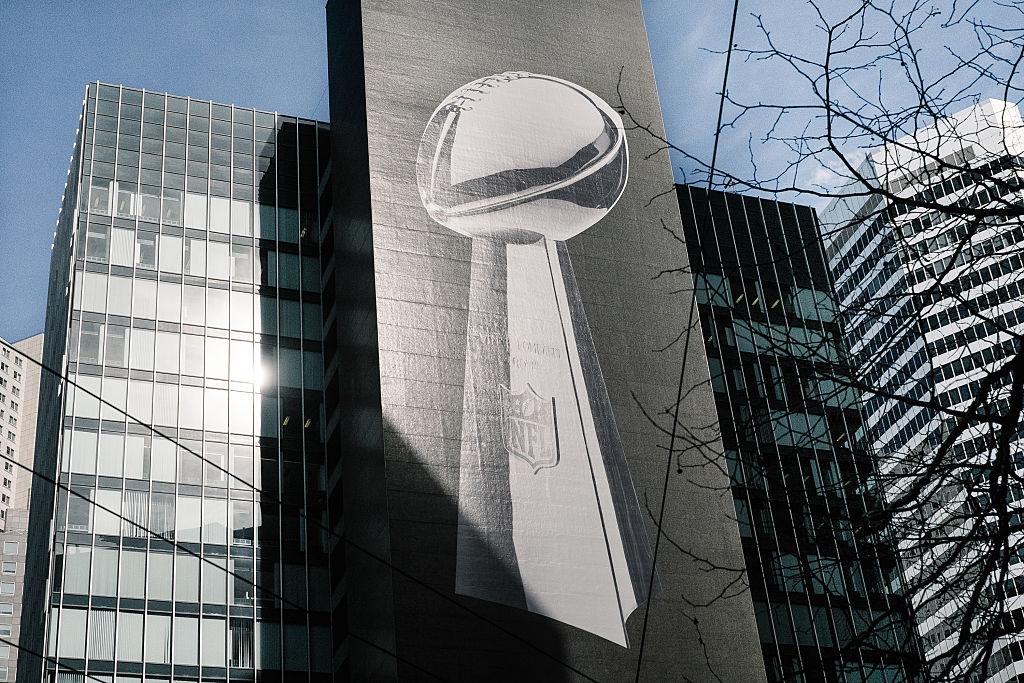 NFL Super Bowl passes can be some of the most expensive sports tickets. This year, though, if you can't afford the physical tickets, you could opt for the NFT version. For the first time ever, the NFL is offering virtual tickets for a Super Bowl, and they could hold great value.
Article continues below advertisement
Article continues below advertisement
Those who already have their physical tickets to this year's Super Bowl don't have to worry about not receiving a virtual version of the ticket, either, as every physical copy comes with a complimentary NFT version. The NFL has experimented with NFT tickets before, and it now seems the league will be implementing these types of collectibles for the foreseeable future. Other professional sports leagues could soon follow in the NFL's footsteps.
What are NFL virtual commemorative tickets?
The NFL's virtual commemorative tickets are digital tickets in the form of NFTs. The league launched these collectibles around the middle of the 2021–22 season, along with its own marketplace for the virtual tickets.
Article continues below advertisement
Fans who purchased real-game tickets to eligible matchups during the regular season received complimentary NFT tickets. But if you didn't go to a game, you can still buy the digital tickets on the NFL's marketplace, from around $100 to $1,500.
Article continues below advertisement
Article continues below advertisement
And those who hold virtual tickets can resell them on the marketplace. There are currently seven collections available on the ticket marketplace: the 2021 regular season teams, 2021 regular season matchups, postseason matchups, Wild Card weekend matchups, divisional playoffs, conference championships, and the Super Bowl LVI matchups. The NFL plans to add more, too.
Article continues below advertisement
How much do the Super Bowl NFT tickets cost?
The prices of these tickets tend to increase with each of the NFL's playoff rounds. The NFL first has its Wild Card round, then the divisional, the conference championships, and finally, the Super Bowl. The highest-priced virtual commemorative tickets in the marketplace are currently the Super Bowl and Conference Championship collectibles.
Article continues below advertisement
There are currently two Super Bowl tickets representing the teams playing in this year's game: the Los Angeles Rams and the Cincinnati Bengals. The Bengals NFT tickets have a floor price of $1,399, while the Rams tickets have a floor price of $1,475.
The NFL also launched NFL All Day in late 2021
Not to be confused with the virtual commemorative tickets, NFL All Day is a marketplace where people can purchase NFL player highlights in the form of NFTs. To launch the project, the NFL partnered with Dapper Labs, the company that helped the NBA launch NBA Top Shot, a marketplace offering NBA highlights.