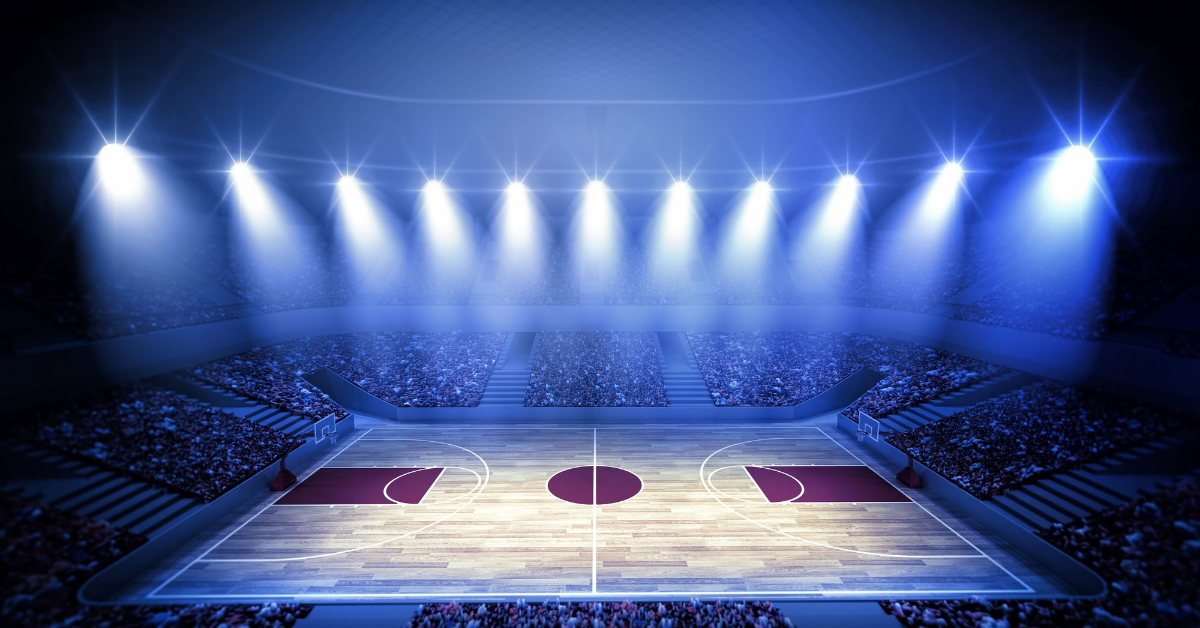 Professional Athletes Score NFT Deals With Cryptocurrency Platforms
Currently, cryptocurrency companies are forking out loads of capital to strategically partner with the most notable names in the sports industry. Leveraging the endorsements of athletes, teams, and celebrities, cryptocurrency platforms hope to bring a new and large demographic on board.
Article continues below advertisement
Article continues below advertisement
Here are three athletes who have partnered with cryptocurrency platforms and have embarked on their cryptocurrency and blockchain journey.
Stephen Curry partnered with cryptocurrency exchange FTX.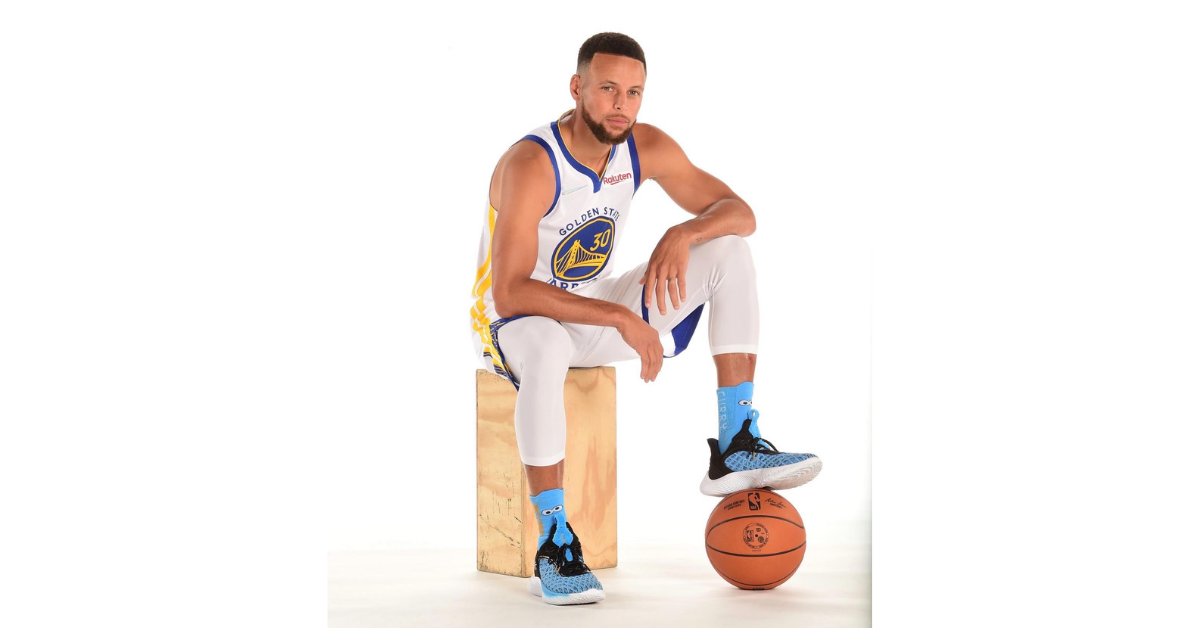 Cryptocurrency exchange FTX made headlines this past year with its partnerships—specifically in sports. Just a day after Stephen Curry took to Twitter to solicit advice on the emerging market of NFTs, he announced his official partnership with FTX in September 2021.
Article continues below advertisement
The partnership marked the first crypto investment for Curry and a symbiotic transaction for both parties. After signing NFL all-star Tom Brady and his wife, Gisele Bündchen, FTX remained focused on other notable athletes. With a similar deal to Brady, Curry shared his excitement in partnering "with a company that demystifies the crypto space and eliminates the intimidation factor for first-time users."
While Curry hasn't hinted at a potential NFT collection, the record-breaking athlete isn't a shy supporter of Bored Ape Yacht Club (BAYC) and sports his Ape as his profile picture on Twitter.
Article continues below advertisement
Article continues below advertisement
Naomi Osaka signed with NFT platform Autograph.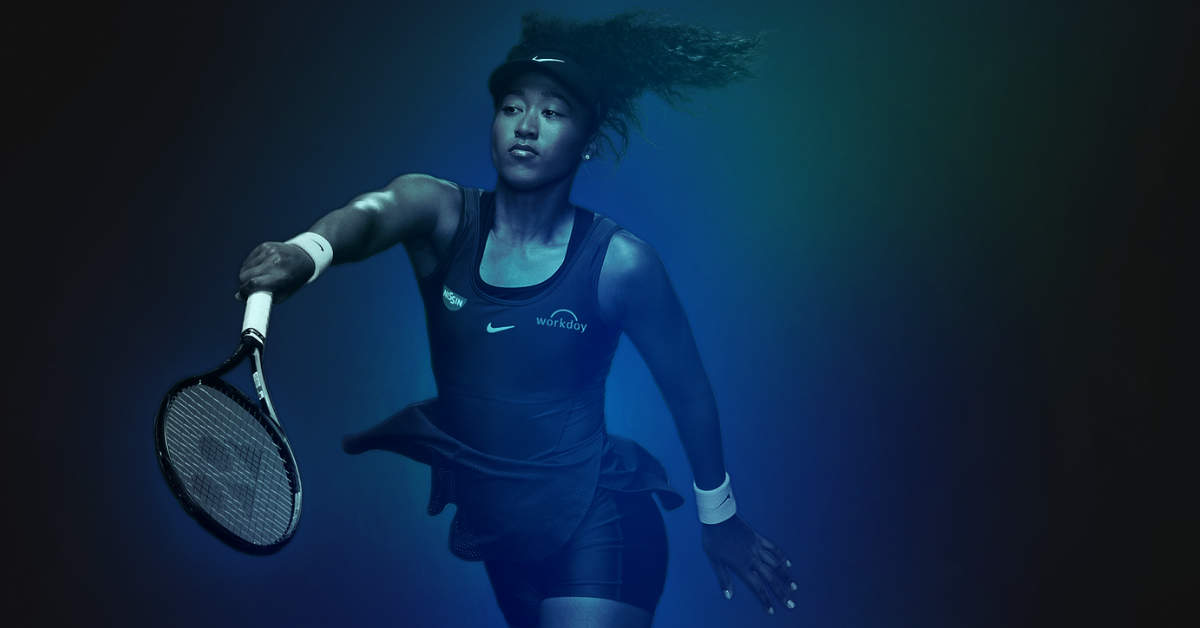 In August 2021, Japanese professional tennis player Naomi Osaka unveiled her NFT collection on the NFT platform, Autograph. Also, on the platforms advisory board, along with other "icons" including Tony Hawk, Derek Jeter, and Tiger Woods, Osaka partnered with Autograph because of what the platform promises its fans.
According to the website, Autograph allows holders of the "Pre-Access" NFT to get access to connect with these star players and learn more about the most iconic moments during their careers. Autograph boasts quite a line-up of "icons"—the athletes they have signed—with Simone Biles, Wayne Gretzky, Usain Bolt, and Ron Gronkowski.
Article continues below advertisement
Kevin Durrant circled back with Coinbase.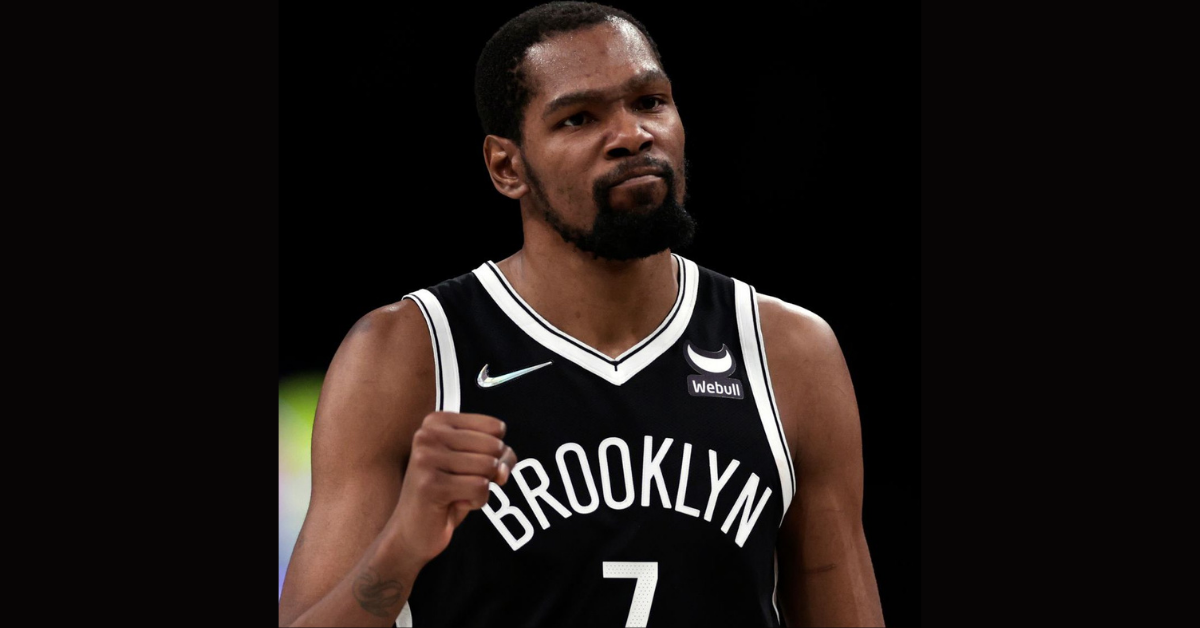 The most recent announced partnership between the ecosystems of crypto and sports is that of basketball player Kevin Durant and Coinbase. Also known as "KD," Durant and his company, ThirtyFive Ventures, will be working with the crypto platform to promote it across his businesses.
Article continues below advertisement
While the financial terms of the agreement haven't been disclosed, statements show that the deal appears reciprocal. KD will appear on advertisements across the Coinbase platform, while Coinbase will mutually feature his sporting site, BoardRoom, for digital advertisement and crypto-inspired content. More than marketing optics, the deal also includes Coinbase donating to KD's foundation that supports youth in sports.
Article continues below advertisement
The former "Most Valuable Player" isn't a stranger to Coinbase because he already invested in the company in 2017 in a $100 million seed fund round. Since then, the relationship has continued to grow and develop.
As cryptocurrency and digital collectibles continue to climb their way into the mainstream, it won't be surprising if the list athletes continues to grow.