Tom Brady, Gisele Bündchen Purchase Stake in Crypto Company FTX
Tom Brady and Gisele Bündchen have taken a stake in crypto exchange FTX. The couple will work on outreach.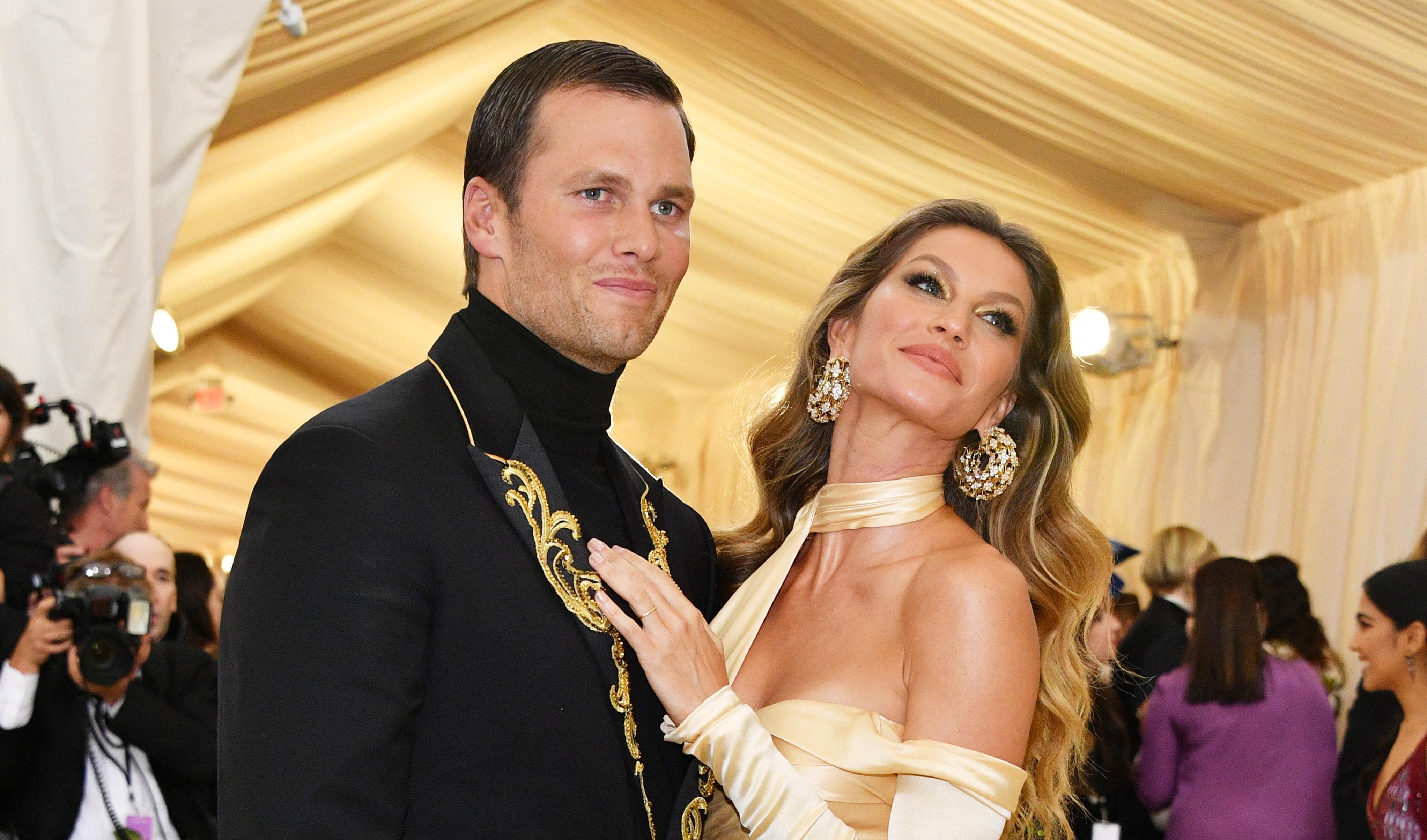 NFL legend Tom Brady and his wife, supermodel Gisele Bündchen, have become equity owners in FTX Trading Ltd. Both Brady and Bündchen will receive undisclosed amounts of cryptocurrencies in the deal. In return, Brady will serve as an exchange ambassador and Bündchen as FTX's environmental and social initiatives adviser, according to a Jun. 29 press release.
Article continues below advertisement
Article continues below advertisement
"It's an incredibly exciting time in the crypto-world, and Sam [Bankman-Fried] and the revolutionary FTX team continue to open my eyes to the endless possibilities," said Super Bowl Champion and entrepreneur-investor Brady. "This particular opportunity showed us the importance of educating people about the power of crypto while simultaneously giving back to our communities and planet. We have the chance to create something really special here, and I can't wait to see what we're able to do together."
FTX aims to change perceptions of cryptocurrency
FTX, a U.S.-regulated cryptocurrency exchange, aims to grow the cryptocurrency market and make it accessible for U.S. and international traders. In less than two years, FTX has become one of the largest cryptocurrency exchanges in the world. It provides a platform that offers "industry-leading derivatives, options and volatility products, tokenized stocks, prediction markets, leveraged tokens, and an OTC desk."
Article continues below advertisement

Bridging the gap between the ever-growing cryptocurrency market and traditional investors, FTX hopes to educate and shed light on the industry's more positive possibilities.
Article continues below advertisement
Article continues below advertisement
Bündchen highlighted this aspect in her announcement, "It was fascinating getting to know more about the crypto universe! Cryptocurrency will become more and more familiar to all of us as time goes on. What attracted me most about this partnership was the potential to apply resources to help regenerate the Earth and enable people to lead better lives, therefore generating real transformation in our society...I look forward to working with the FTX team to create a positive impact in our world!"
Brady and Bündchen will play an active role at FTX
As an ambassador for FTX, Brady will work to expose all FTX brands to a new audience. Brady will join Bündchen on charitable aspects to ensure the company's positive impact is fully realized.
Article continues below advertisement
Article continues below advertisement
The couple has committed to providing an annual multimillion-dollar contribution to charity throughout the partnership. As the head of environmental and social initiatives, Bündchen will help determine which charities to work with, as well as work on existing initiatives like reducing FTX's carbon footprint.
Bankman-Fried finished the announcement by adding, "After talking with Tom and Gisele on our shared interest in crypto, charity, and doing your best, I was excited for them to be a part of what we're building at FTX… The three of us have a shared passion for giving back in ways that are the most impactful. I look forward to working with both of them on growing the FTX brand alongside other exciting environmental, social, and charitable initiatives that we have planned together."