Reese Witherspoon Is Just the Latest Celebrity Stocking up on Ethereum
Celebrities are turning to blockchain and investing into cryptocurrency. Here are a few celebrities who have bought Ethereum—including Reese Witherspoon.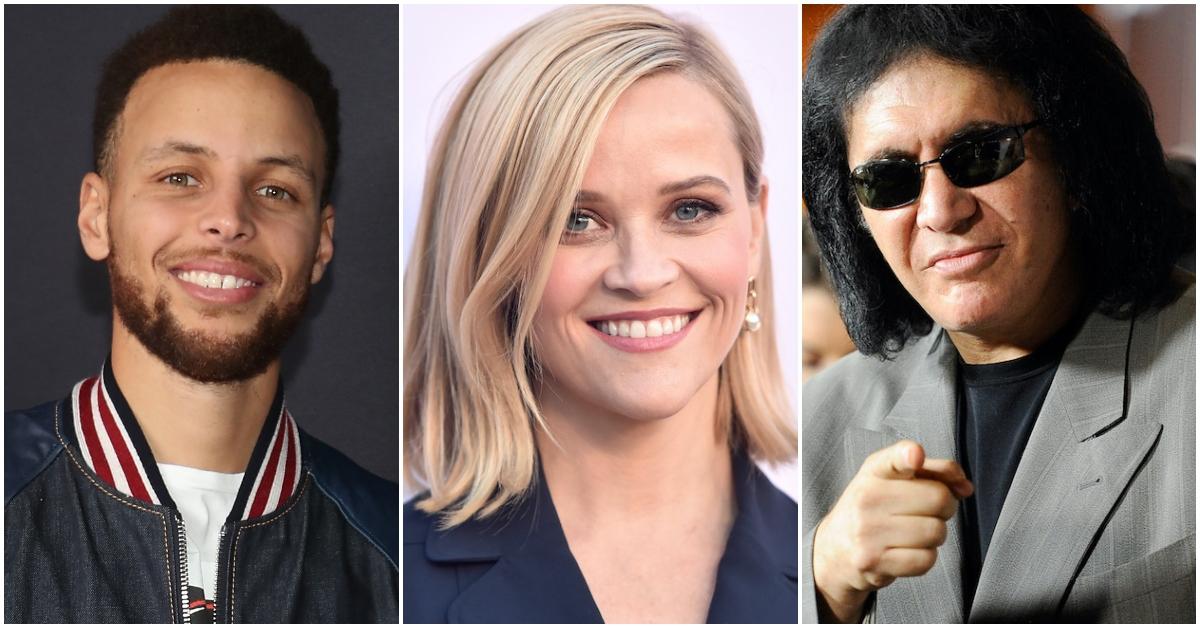 As non-fungible tokens (NFTs) began to surge with artists, musicians, and celebrities creating their own, many have invested in altcoin and blockchain network, Ethereum (ETH).
Recently, Reese Witherspoon took to Twitter to publicly announce her purchase of ETH, and she is just one of a few celebrities who have also invested.
Article continues below advertisement
Article continues below advertisement
After digital artist, Beeple, shook up the art world with the Sotheby's auction that sold the "Everydays: The First 5,000 Days" piece for $69 million, many turned their heads towards both NFTs and cryptocurrencies.
This sale became verifiable in history as one that truly catapulted the possibilities on the blockchain. As such, many celebrities have been showing and stating their holdings while engaging in the community. So, what celebs have invested in Ethereum?
Gene Simmons was not shy to say he holds Ethereum.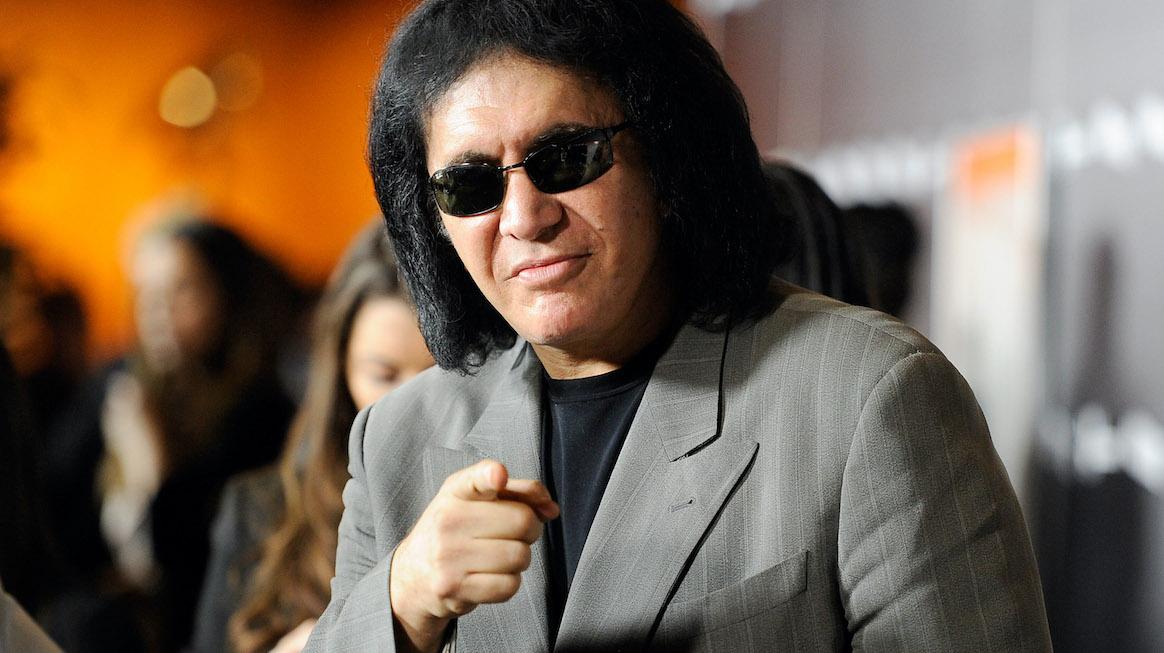 Unabashedly, KISS' bassist, Gene Simmons tweeted about his ETH holdings guided by one of the Winklevoss twins. Boasting an initial capital investment of $300,000. Gene bought ETH at around $300, making it a sizeable amount.
Classic "hodler," a term crypto natives use to describe an investor who does not sell, Gene has also been found tweeting about his other holdings, including Cardano (ADA), Bitcoin (BTC), and Ripple (XRP) coins.
While many fans get excited to see that they share similar holdings, other question the intentions of these tweets and if they are simply a form of "shilling."
Article continues below advertisement
Jay-Z rocks a new Twitter profile that he bought with ETH.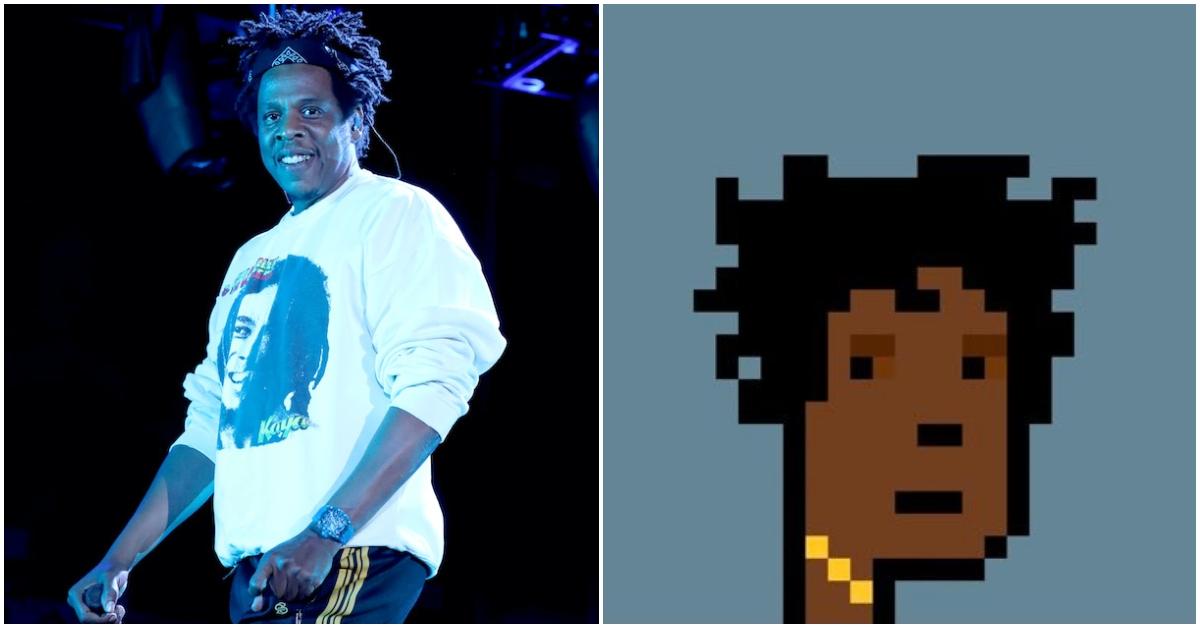 Every owner of a crypto punk knew their profiles' value increased when Mr. Carter, better known as Jay-Z, changed his profile picture to crypto punk #6095. Not explicitly stating having any holdings of Ethereum, the wallet in which it was purchased can be traced and shows that 55 ETH was worth $126,000 at the time.
At current ETH prices, it is now worth $215,710.
Stephen Curry used Ethereum to buy his latest profile pic — Bored Ape Yacht Club NFT.
Article continues below advertisement
Article continues below advertisement
Paying 55 ETH, valued at $180,000, it's not clear how much Ethereum Curry invested or if this purchase was just a one-off. Although, it seems Stephen is excited about the community and how "passionate" people are. Found stating in the BAYC discord server, he's "...in it!" leading one to speculate that it will not be the last ETH purchase.
Reese Witherspoon tweeted her entry to crypto in September 2021.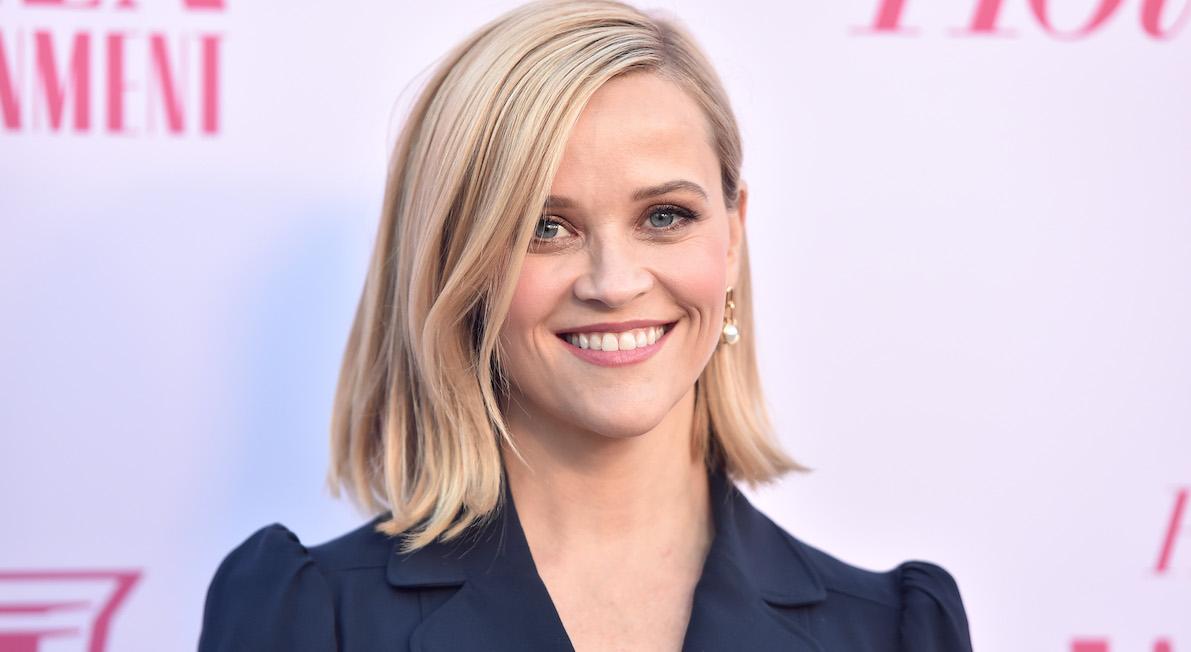 Announcing her ETH purchase on Twitter, actress Reese Witherspoon followed the statement with "Let's do this #cryptotwitter!" This has many in the community speculating her potential first NFT purchase and communities she may join, in doing so.
Quickly following the tweet, YouTuber and recent advocate of NFTs, Logan Paul, volunteered to gift Reese a World of Women NFT where she was then found following its Twitter account. While Reese has yet to further interact with the network, it could be a matter of time before she does.
We also have a feeling many more celebrities will be making their crypto purchases public.