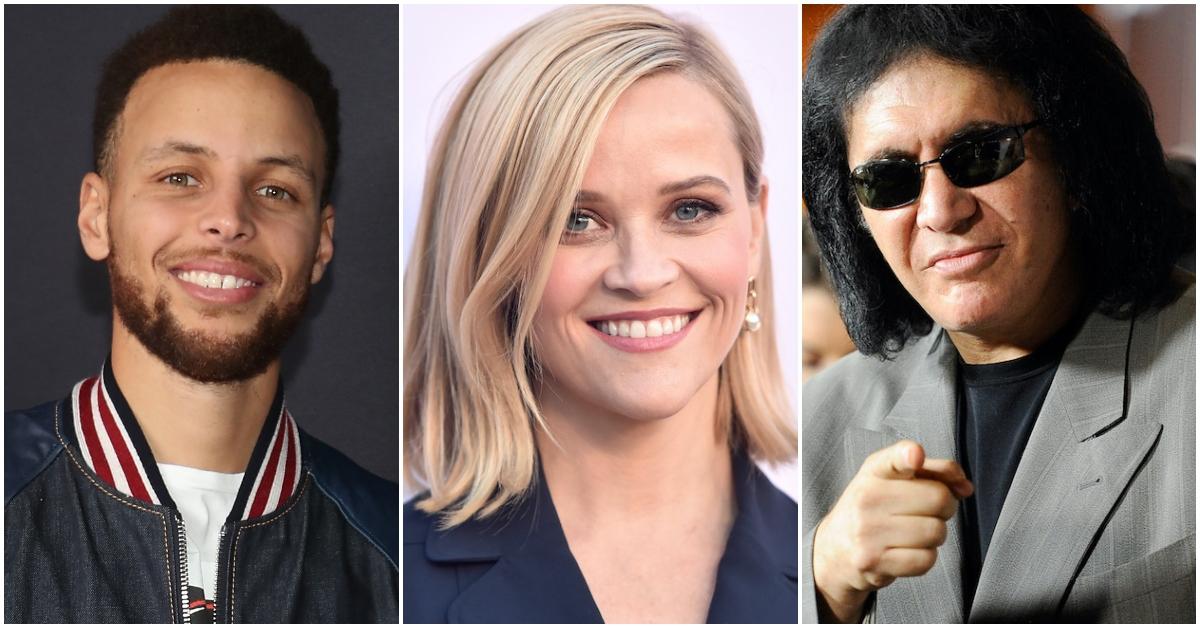 Reese Witherspoon Is Just the Latest Celebrity Stocking up on Ethereum
As non-fungible tokens (NFTs) began to surge with artists, musicians, and celebrities creating their own, many have invested in altcoin and blockchain network, Ethereum (ETH).
Recently, Reese Witherspoon took to Twitter to publicly announce her purchase of ETH, and she is just one of a few celebrities who have also invested.
Article continues below advertisement
After digital artist, Beeple, shook up the art world with the Sotheby's auction that sold the "Everydays: The First 5,000 Days" piece for $69 million, many turned their heads towards both NFTs and cryptocurrencies.
This sale became verifiable in history as one that truly catapulted the possibilities on the blockchain. As such, many celebrities have been showing and stating their holdings while engaging in the community. So, what celebs have invested in Ethereum?