More All-Time Highs in Offing for Cardano (ADA), $100 Will Take Time
Cardano token has gained more than 175 percent since July 20 as investors anticipate its scheduled upgrade. Will Cardano (ADA) reach $100?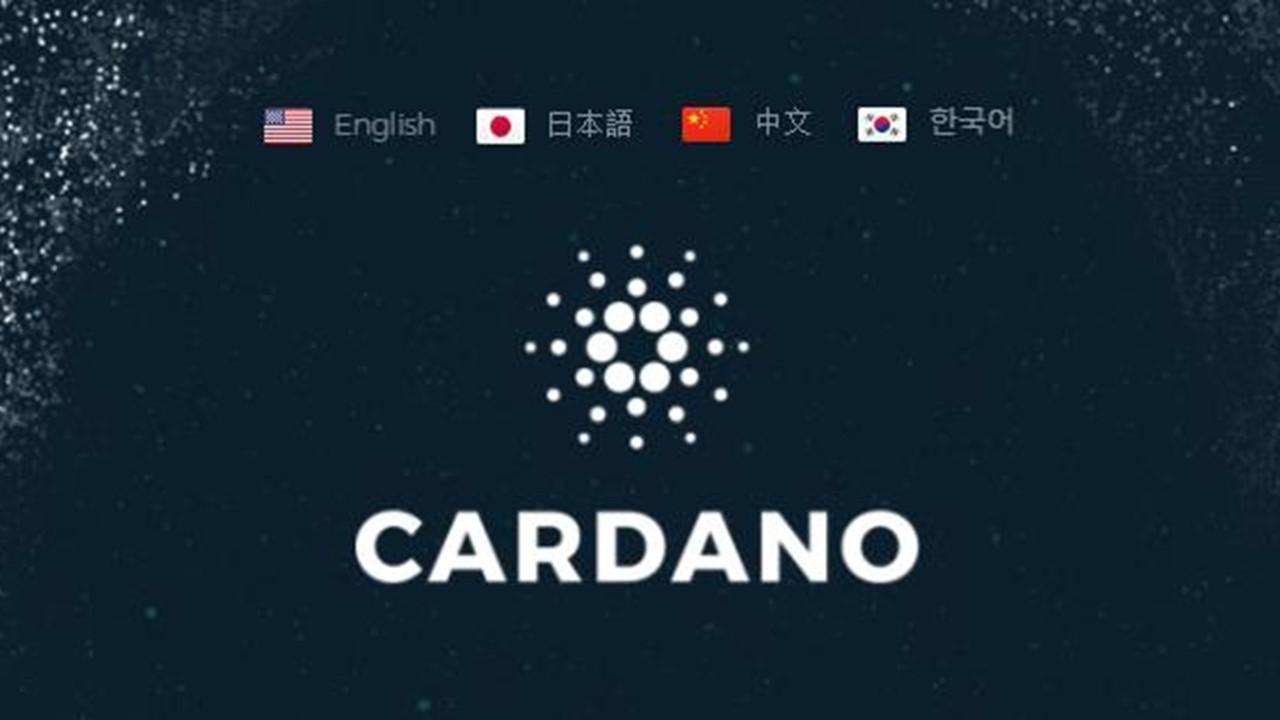 Last week, Cardano became the third-largest cryptocurrency by market capitalization ($93 billion). Cardano only trails Bitcoin and Ethereum. The sentiment in the crypto space has been improving over the last few weeks. However, there are Cardano-specific factors that are keeping up the price momentum. ADA has gained 175 percent since touching the low of $1.06 on July 20. With this as a background, will Cardano reach $100?
Article continues below advertisement
Article continues below advertisement
Other crypto tokens, including Bitcoin and Ether, have also been gaining ground. Recently, Bitcoin broke through the $50,000 level.
Cardano's Alonzo upgrade
One of the biggest catalysts for Cardano's stupendous rise lately has been its scheduled upgrade, known as Alonzo. This will enable the network to process smart contracts. Smart contracts are self-executing agreements once certain conditions are met. Alonzo will allow the Cardano network to compete against rivals, like Ethereum, and expand the potential solutions it can offer. The upgrade is scheduled for Sept. 12 and will take place before the Cardano summit, which is scheduled for later in the month.
Article continues below advertisement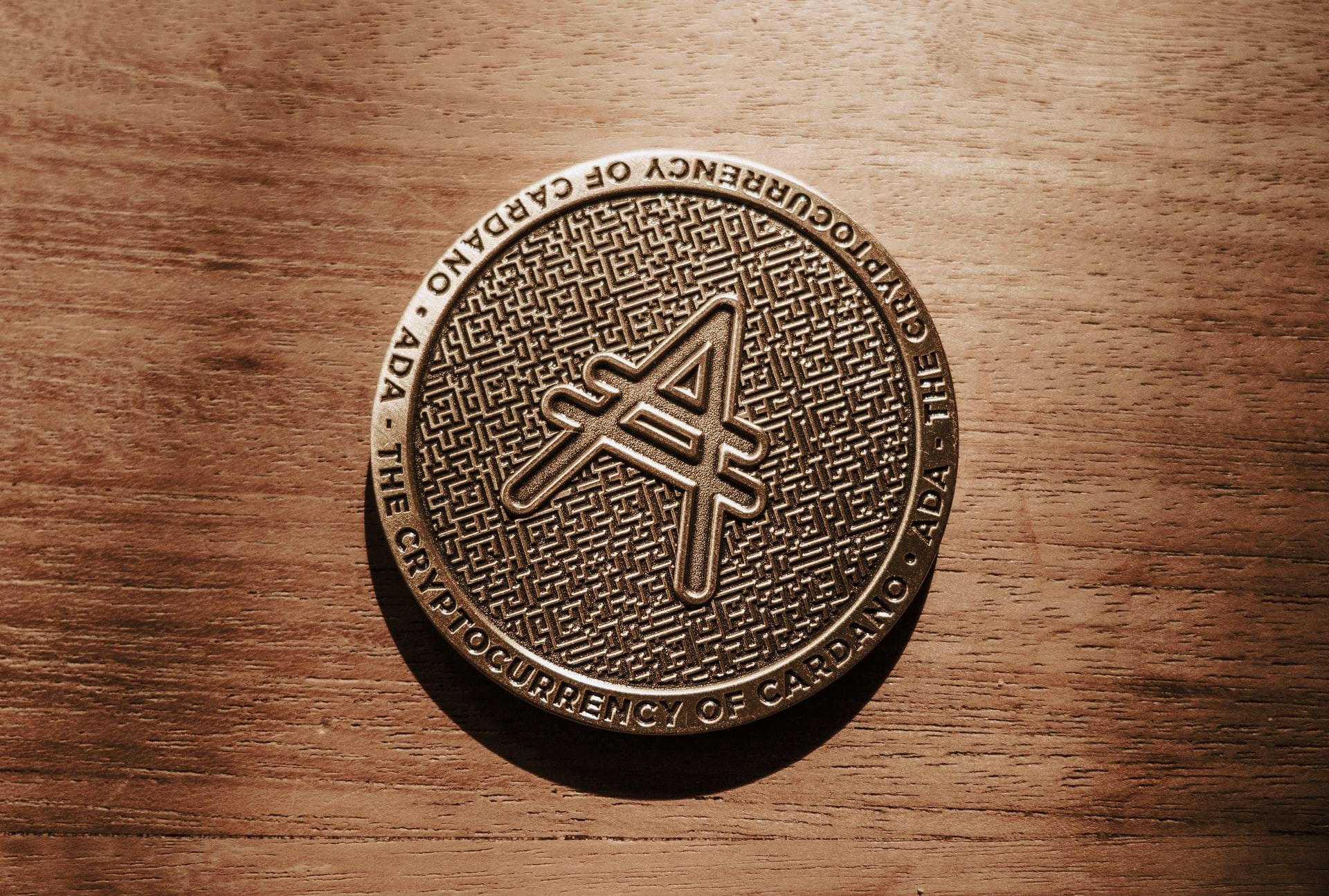 Cardano price prediction
Most of the firms have a bullish forecast on Cardano's future price:
WalletIInvestor forecasts that ADA will reach $4.736 in one year and $12.505 in five years, which is a potential return of 62 percent and 328 percent, respectively.
Digital Coin Price has a similar prediction and sees ADA reaching $4.3 by the end of 2021 and $5.33 by 2022.
Coin Price Forecast also sees a sizable upside and expects ADA to touch $5.47 by the end of 2021, which suggests an upside of 87 percent.
Article continues below advertisement
Article continues below advertisement
How high can Cardano go by the end of 2021?
Apart from the upgrade, another catalyst that has helped Cardano's price recently is its upcoming debut on Japanese cryptocurrency exchanges after authorization by the country. Japan is considered to have one of the strictest criteria for entering the market. This development provides an additional level of credibility to Cardano.
Article continues below advertisement
Due to the upgrade, additional listings, and its greener nature, Cardano has a strong upside potential. The token can easily double by year-end from the current levels. Another positive announcement by the network could take the token even higher.
Article continues below advertisement
Will Cardano reach $100?
While there are many potential catalysts and developments that should keep Cardano buoyant for some time to come, reaching $100 anytime soon would be slightly over-ambitious. For ADA to reach $100, it will have to rise nearly 3,300 percent from the current levels. While those types of gains aren't unheard of in the crypto space, one of the major near-term catalysts for Cardano has already been priced in. There doesn't seem to be any near to medium-term catalyst to push it that far.
For the next leg of price growth, investors will need to watch how many developers use the system once Alonzo launches and whether there are any technical issues. Cardano is also hosting its annual summit at the end of September, which could give another peek into what's next for the coin.