Cardano (ADA) Has a Significant Upside in 2021, Here's Why
After experiencing a significant drop, Cardano's price has started inching up again. What is Cardano's (ADA) price prediction and how high can it go in 2021?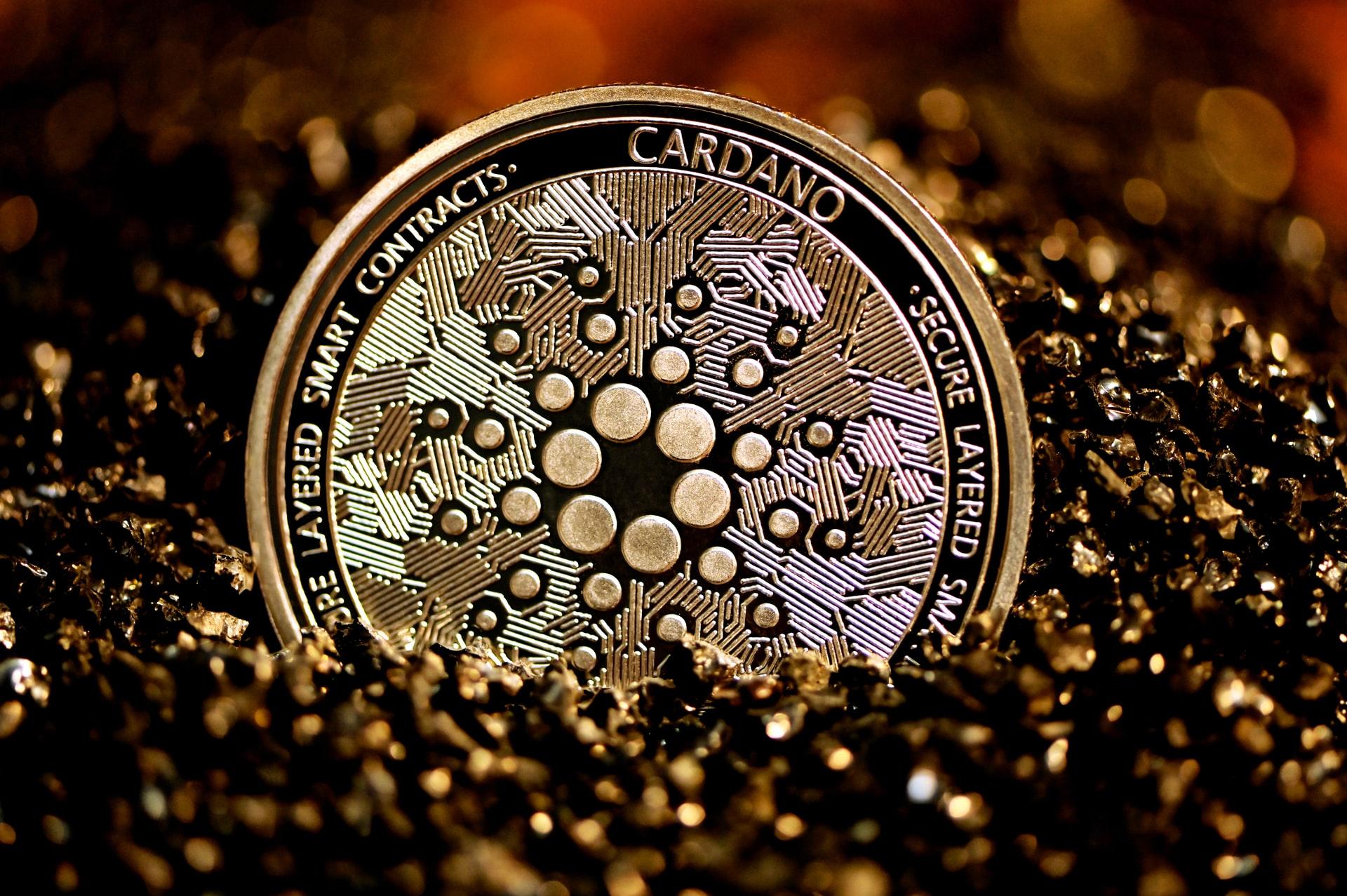 Volatility is a known feature of cryptocurrencies but 2021 has seen especially wild price movements in cryptos. Bitcoin and other cryptos got a boost amid investor interest and support from well-known personalities like Elon Musk and Chamath Palihapitiya early in the year. Then came the China crackdown and Musk's refusal to accept Bitcoin as payment for Tesla vehicles, which caused cryptos to plunge. However, cryptos have been rising again. Cardano, one of the promising altcoins, has gained 25 percent in the last 10 days or so. Investors want to know Cardano's (ADA) price prediction and how high it could go in 2021.
Article continues below advertisement
Article continues below advertisement
Cardano is the world's first peer-reviewed blockchain solution that works on the PoS (Proof-of-Stake) algorithm. It's being presented as an alternative to Ethereum.
Is Cardano a good investment?
Cardano has a lot of potential given how it's taking note of the issues faced by Ethereum users and trying to resolve them at a lower cost. Cardano is an investment of the future since it's much greener than many other cryptos. Ethereum's popularity due to its ability to build smart contracts is well-known. Cardano is trying to do the same thing with faster speed and a fraction of the cost.
Article continues below advertisement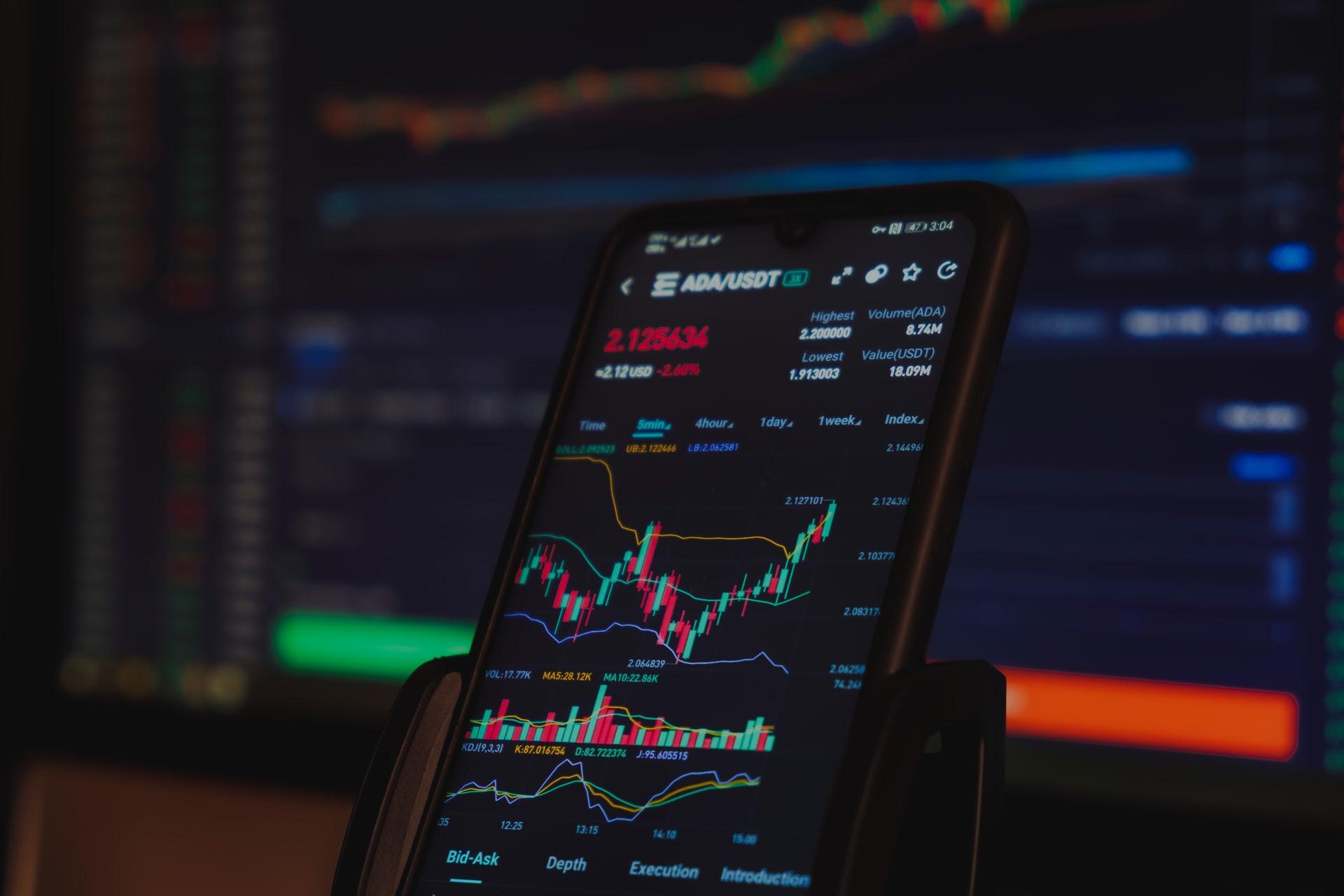 Cardano has real-world applications and partnerships to back up its claims. Cardano announced a big partnership with the Ethiopian government, which wants to deploy a decentralized identity solution in thousands of schools in Ethiopia. As it rolls out its updates, Cardano should gain more credibility as a long-term investment.
Article continues below advertisement
Article continues below advertisement
Cardano price prediction 2021
Most of the price predictions for Cardano are bullish.
According to Coin's price forecast, by the end of 2021, Cardano could reach $1.46, which implies a gain of 10 percent from the current levels. The firm expects the token to reach $2 by the end of 2023 and $3 by the middle of 2025.
Coinpedia has different scenarios for ADA's price development and sees it reaching $1.893 in a worst-case scenario and $3.294 in the best-base scenario. It sees ADA having gains of nearly 110 percent to reach $2.761 by the end of 2021 in a base-case scenario.
WalletInvestor, the algorithm-based forecast firm, predicts Cardano to reach $3.013 in one year, which is a gain of 128 percent.
Article continues below advertisement
How high will Cardano go in 2021?
Recently, Cardano's founding entity, EMURGO announced that it's launching a new platform that will bridge the interaction between ADA users and decentralized applications (dApps) on the blockchain network. This was one of the main reasons for the price rise in ADA recently.
Article continues below advertisement
Cardano is testing smart contract capabilities and expects to launch them fully by August or September. Recently, Cardano's founder Charles Hoskinson briefed the Cardano community. He said that Cardano's smart contracts are now compatible with web browsers on testnet. He also mentioned that blockchain plans to add web and mobile integration. If everything goes according to the schedule, we could see a significant upside in Cardano. Its price could reach $2 easily by the end of 2021 in that case. However, if there are significant slip-ups, we could see a slide in ADA's price.
Article continues below advertisement
Where will Cardano be in 2030?
While it's hard to predict the price of investment that far in advance, most of the market experts are bullish on Cardano's price prospects and see it growing manifold by 2030. Coin's price forecast sees ADA growing by 236 percent to reach $4.44 by 2030. Coinpedia expects ADA to even reach $50 in 2030. The firm thinks that Cardano has a lot of things going for it, including good adaptability to change, a solid roadmap, a dedicated and talented team behind it, and its eco-friendly nature.
ADA versus ETH
Cardano (ADA) is billed as the Ethereum (ETH) killer. This is because they have a lot of similarities like the capability to build smart contracts, which lets both of them host decentralized finance (DeFi) projects. At the same time, they have considerable differences. ETH runs almost 2,800 dApps on its network, while Cardano is just testing smart contract capabilities. Cardano uses the PoS algorithm, Ethereum currently uses the PoW (Proof-of-Work) algorithm. Cardano is much more energy-efficient and can process significantly more transactions faster and at a fraction of the cost.