Cardano (ADA) Has Been Falling, Expected to Go Right Back Up
Cardano has seen a significant price rise this year as well as widespread adoption and a loyal community of followers. Why is Cardano (ADA) falling and will it go back up?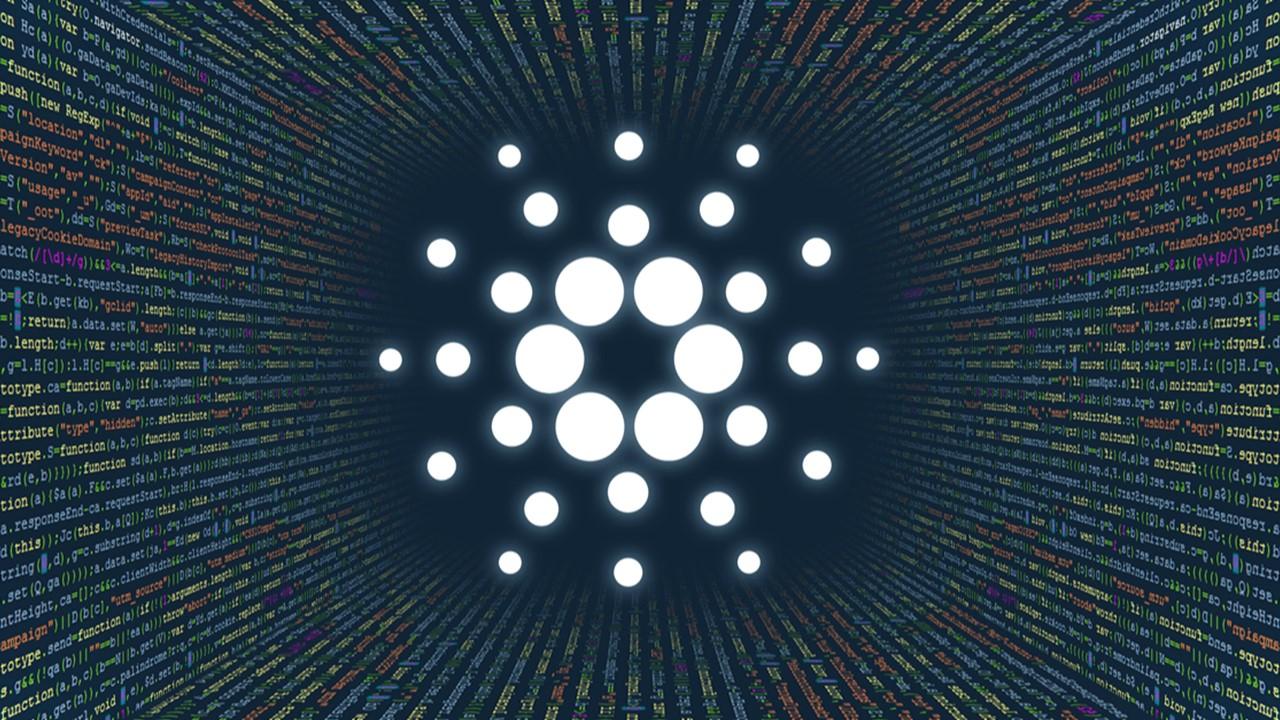 Cardano crypto has been falling lately after experiencing broader investor interest in the preceding months. Why is Cardano (ADA) falling and will it go back up?
Article continues below advertisement
Article continues below advertisement
Cardano is a blockchain network that competes with Ethereum for hosting decentralized finance (DeFi) projects. Cardano uses a PoS (Proof-of-Stake) concept consensus mechanism compared to Ethereum and Bitcoin's PoW (Proof-of-Work) system. Cardano is capable of processing significantly more transactions faster and at a fraction of the cost. ADA is the cryptocurrency that powers the Cardano network.
What propelled Cardano higher?
While Cardano's potential as an alternative to Ethereum was always a big draw for investors, its Coinbase listing cemented its status as a legitimate and mainstream Ethereum alternative. Another positive catalyst for Cardano came when Elon Musk changed his mind regarding accepting Bitcoin as a payment for Tesla vehicles. He was looking for more energy-efficient crypto alternatives to Bitcoin. Investing.com senior analyst Jesse Cohen noted through an email that Musk pointed to Cardano's ADA and Ripple's XRP as two such cryptocurrencies. The email on May 13 caused Cardano to keep hitting higher highs until it reached an all-time high of $2.25 on May 16.
Article continues below advertisement

Why Cardano is falling
Cardano's token has returned nearly 600 percent gains this year. However, its current price of $1.26 reflects a decline of 44 percent from its all-time high of $2.25 it reached in mid-May. The broader sell-off in the crypto market due to China's crackdown on cryptocurrencies is also having a negative impact on Cardano.
Article continues below advertisement
Article continues below advertisement
Recently, Cardano founder Charles Hoskinson faced criticism due to the project's inability to achieve its yearly goals. The critics described Cardano as the "Ghost of Blockchains" and questioned why no dApps were running on the chain. This sentiment might also be rubbing on the wrong side for Cardano.
Article continues below advertisement
Cardano price predictions
Most of the price predictions regarding Cardano are still bullish despite the recent criticism and the price decline.
Wallet Investor sees Cardano's price rising to $3.186 in one year and $10.457 in five years, which implies an upside of 153 percent and 730 percent, respectively.
Coinpedia sees Cardano's price reaching $2.761–$3.294 by the end of this year, depending on the development done by the Cardano network.
Coin Price Forecast is also bullish on Cardano's prospects. The firm expects ADA to reach $2.37 by the end of 2021 and $9.57 by 2025.
Will Cardano go back up?
One of the key catalysts that could help propel Cardano higher is the upcoming protocol updates to its network. The upgrades to the system will include smart contracts, which will improve the utility and adoption of the cryptocurrency. While Hoskinson's predictions might have been off, they are still valid as per him and other network supporters and will eventually come to pass. This will push the crypto token back up.
However, the token, like other cryptos, will likely experience high volatility. Therefore, the token makes sense for investors who are in the game for the long term.