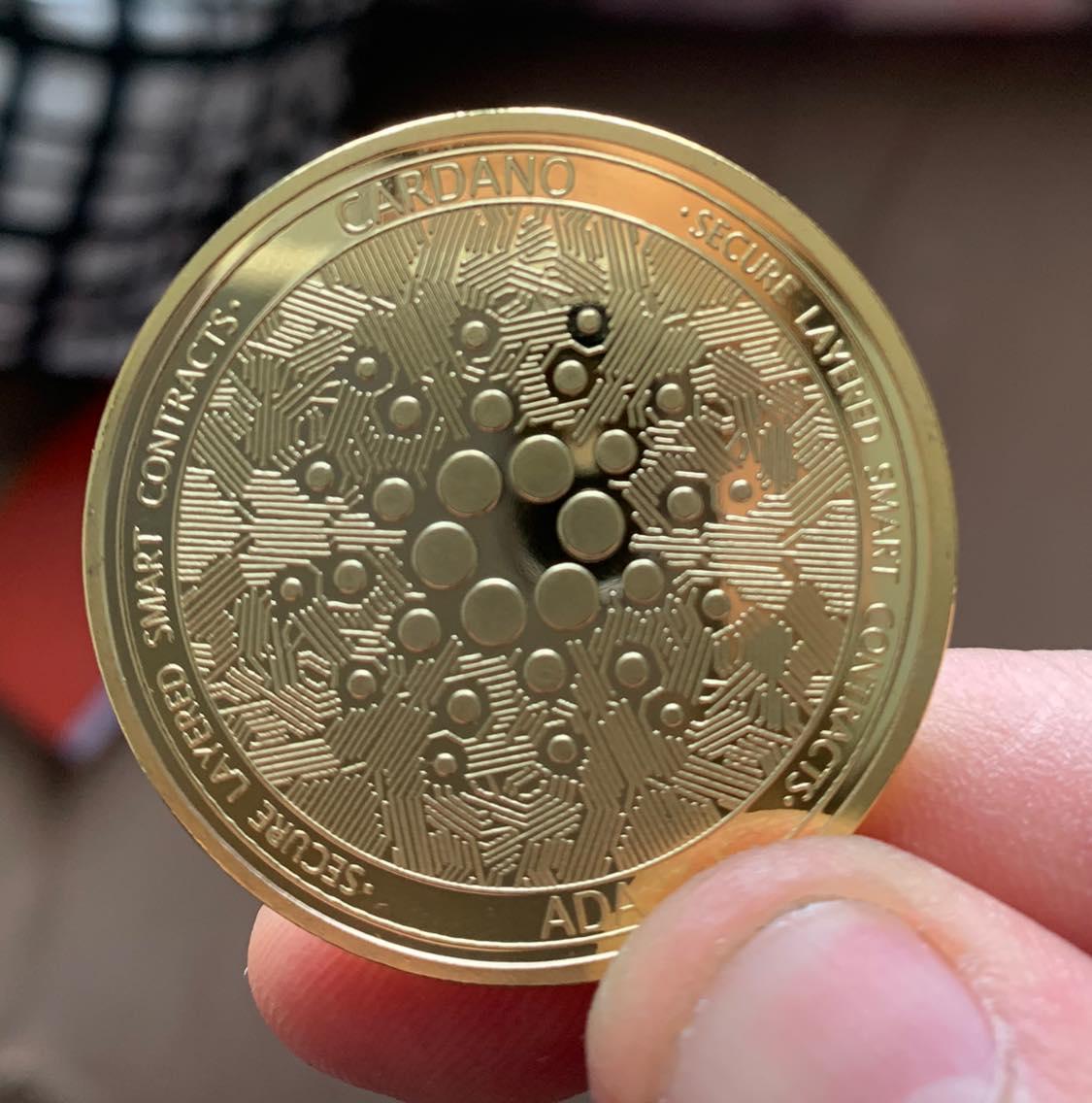 Cardano Has Bright Prospects, More Going For It Than Musk Effect
Cardano has seen gains of more than 1,000 percent YTD and has been rising lately due to its more energy-efficient nature compared to Bitcoin. What is Cardano's (ADA) 2021 price prediction and will it rise or fall?
Article continues below advertisement
Cardano was created by ex-Ethereum co-founder Charles Hoskinso. He launched it with the intent of creating a fast and scalable blockchain. It's the first PoS (proof-of-stake) blockchain platform that's founded on peer-reviewed research.
Why Cardano (ADA) is going up
On May 12, one of the cryptocurrency's biggest supporters, Elon Musk shocked the blockchain community when he announced via Twitter that Tesla won't accept payments made with Bitcoin anymore. He's concerned about the rising use of fossil fuels, especially coal, in Bitcoin mining and transactions. He added, "Cryptocurrency is a good idea on many levels and we believe it has a promising future, but this cannot come at great cost to the environment."
Article continues below advertisement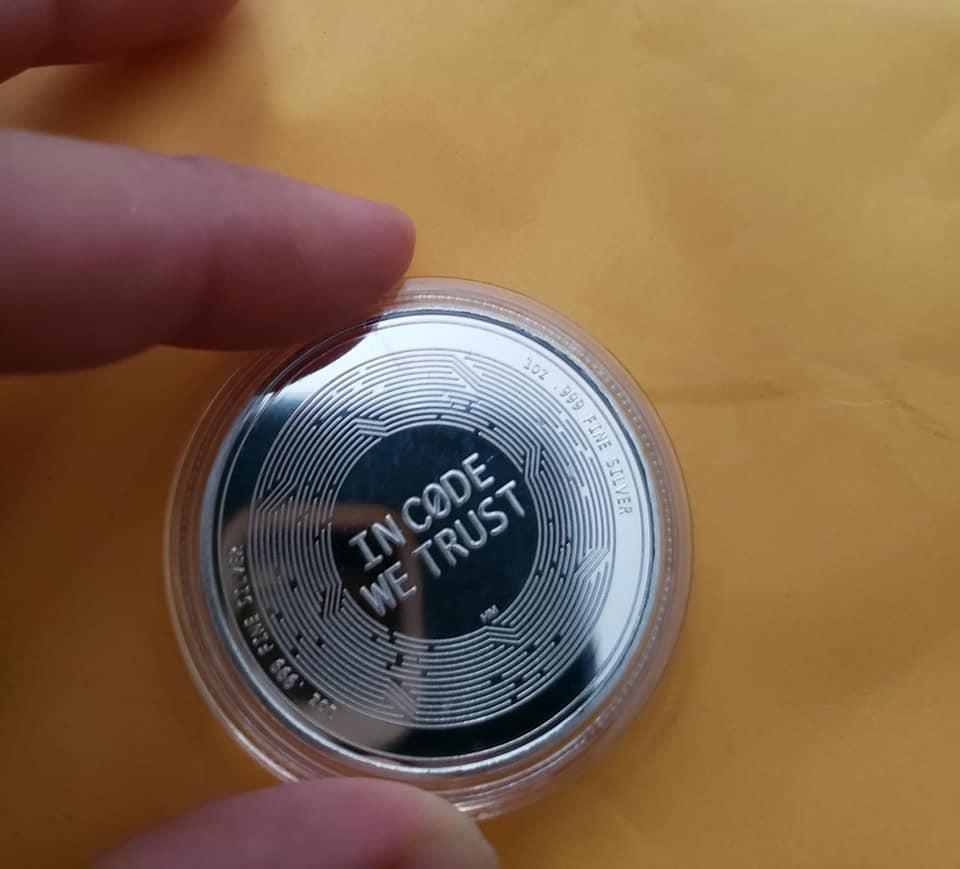 This announcement sent Bitcoin and other cryptos crashing. Investing.com senior analyst Jesse Cohen noted through an email that Musk said he would look for Bitcoin alternatives that consume less than 1 percent of its energy per transaction. He pointed to Cardano's ADA and Ripple's XRP as two such cryptocurrencies. This caused Cardano to hit an all-time high of $1.98 on May 13. Even apart from the latest catalyst, Cardano has been one of the altcoins that have had a huge run. Cardano has gained almost 1,000 percent YTD.
Article continues below advertisement
Cardano's (ADA) 2021 price prediction
The price predictions for Cardano are still bullish.
First, Coinpedia has one of the most bullish price predictions for Cardano. It thinks that the altcoin could reach $10 by the end of 2021 and $22 by the end of 2022. In five years, Coinpedia expects Cardano to reach $100.
According to Coin Price Forecast, there's a huge upside in Cardano's price. According to the firm, Cardano should hit $5 by the end of 2021 and $20 by the end of 2022.
While some of the target prices might be too bullish, the general consensus is that Cardano is on its way up and could be worth more going forward.
Will Cardano rise or fall?
Cardano was rising even before Musk highlighting the crypto on its energy-efficient nature. Cardano has partnered with African countries like Tanzania and Ethiopia. The Ethiopian government is looking to deploy a decentralized identity solution in thousands of schools in Ethiopia. Musk's endorsement will propel the altcoin even higher. We could see a rotation out of Bitcoin into Cardano, which would help it scale more heights.
Article continues below advertisement
Should I buy or sell Cardano?
Recently, Cardano surged as opposed to other cryptocurrencies. Musk helped many cryptos earlier, including Bitcoin and Dogecoin. However, that doesn't mean that they didn't come down. While Cardano's prospects seem to be bright, it wouldn't be wise to buy it when it has just hit an all-time high. Investors should get an opportunity to buy it at lower prices.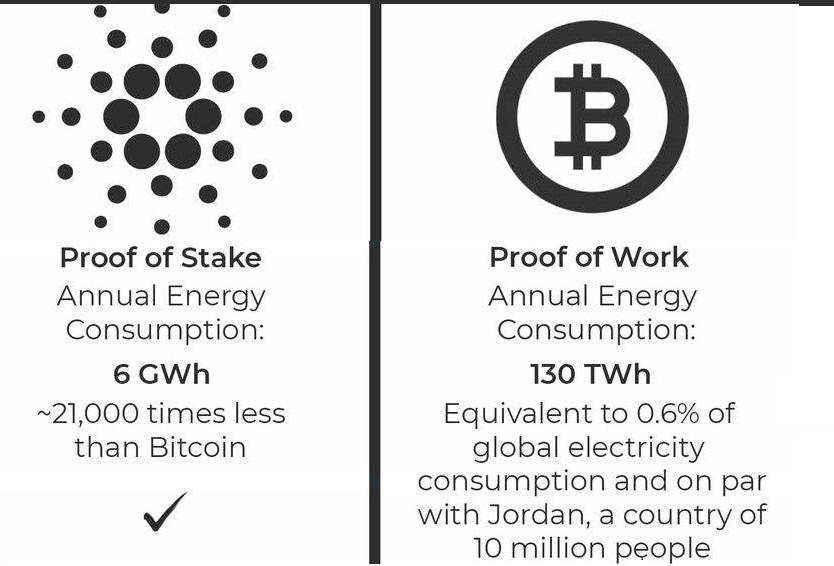 Article continues below advertisement
Cardano versus Bitcoin
It could be worth investigating the major differences between Cardano and Bitcoin for investors to decide which out of the two could be a better investment. One of the key differences between the two is that Cardano's two-layered network architecture is much more than a digital payment system. Cardano's speed is much higher than that of Bitcoin. While it can take up to 10 minutes for a new block to be added to the network for Bitcoin, Cardano is much more efficient. Cardano can handle 257 transactions per second compared to Bitcoin's five transactions per second.
Bitcoin's supply is capped at 21 million, while Cardano's supply is limited at 45 billion. However, Bitcoin is much more popular than Cardano and is listed on all of the top exchanges as opposed to Cardano. As far as upward potential is concerned, Cardano's price is much lower than that of Bitcoin and despite the huge rally in 2021, it hasn't yet caught the attention of mainstream investors. A negative sentiment for Bitcoin regarding its energy use could propel Cardano higher.