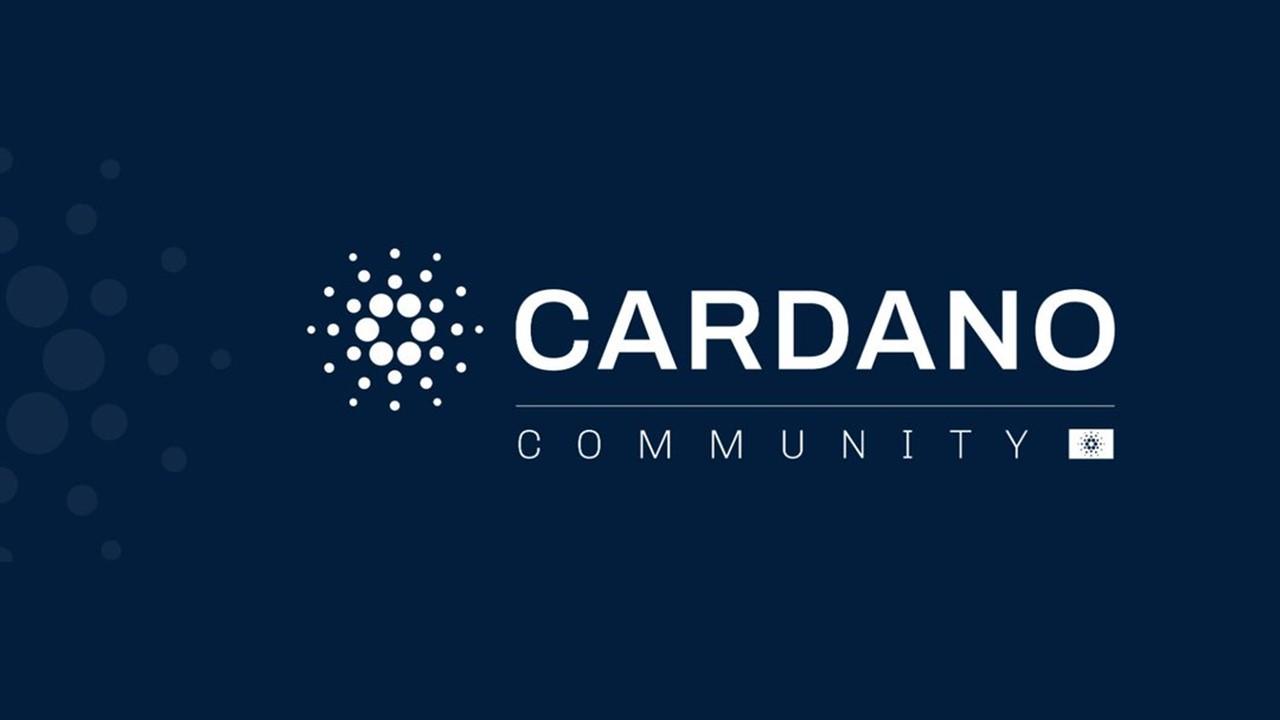 Cardano (ADA) Price Forecast and Where to Buy It
Article continues below advertisement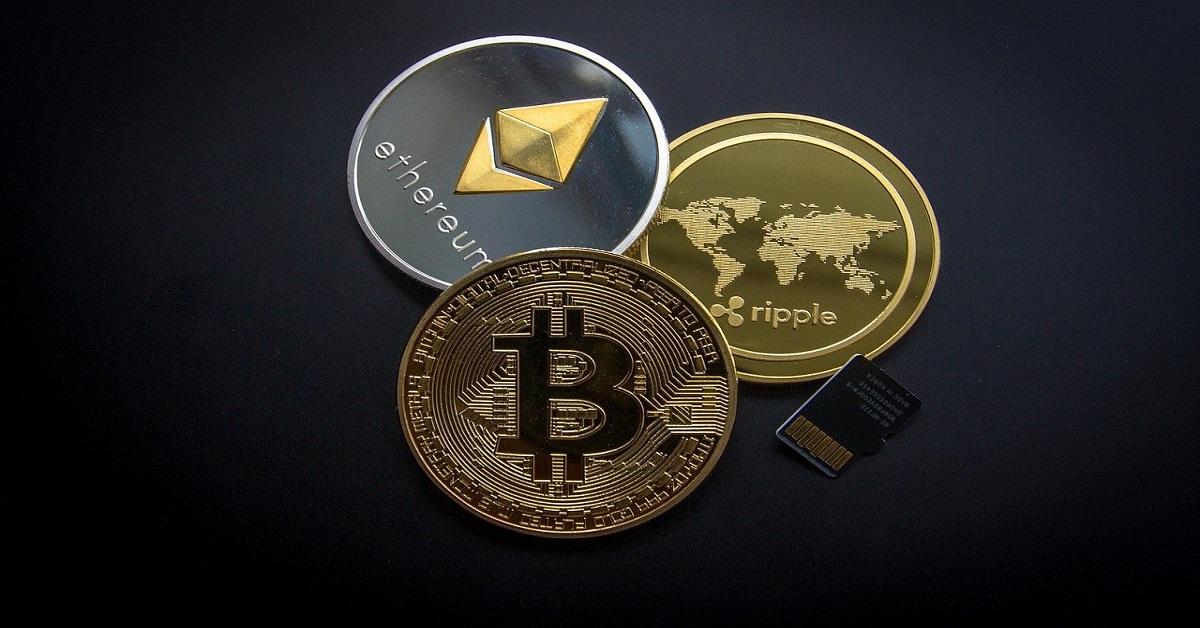 Cardano is a blockchain network that competes with Ethereum for hosting DeFi projects. It operates on the PoS (proof-of-stake) concept. Ethereum is the process of abandoning the PoW (proof-of-work) mechanism for PoS because it offers greater efficiency.
Article continues below advertisement
Cardano founder Charles Hoskinson was also involved in launching Ethereum. ADA is the cryptocurrency that powers the Cardano network,—similar to the Ether token being the crypto that powers the Ethereum blockchain.
Cardano's (ADA) price should go up.
Cardano's price outlook remains optimistic even after the recent spike. TradingBeasts sees ADA's price hitting $2.58 in June 2021 and topping $2.72 in December 2021. It sees the altcoin hitting $3.38 in 2024.
Article continues below advertisement
Digital Coin Price predicts ADA closing 2021 above $2.50, breaching $3.70 in 2022, and reaching $6.47 in 2025. Long Forecast predicts the token rising as high as $5.37 in 2021 and continuing to make its way up to reach $6.65 in 2022.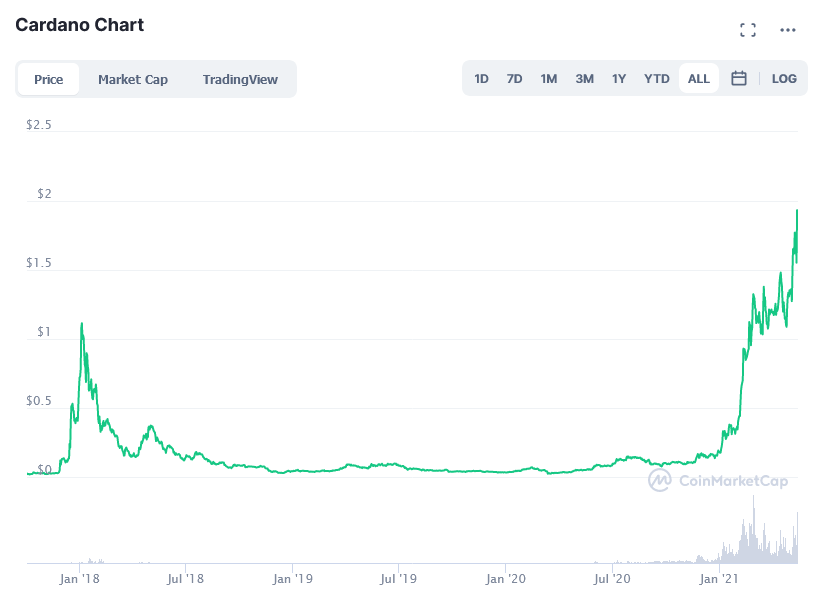 Article continues below advertisement
Is Cardano a good investment?
Cardano has made good money for investors considering its lifetime return on investment of more than 8,500 percent. In the past year alone, investors have seen returns of more than 3,500 percent with ADA, including returns of 940 percent YTD.
The future looks bright for Cardano amid the growing popularity of DeFi services. As more developers adopt the Cardano platform, ADA should see increased demand driving up the price. Also, the token should benefit from the expanding acceptance of crypto investing, especially by institutional investors like family offices seeking to diversify their portfolio.
Article continues below advertisement
The staking opportunity on the Cardano network means that investors can generate extra earnings with their idle ADA tokens.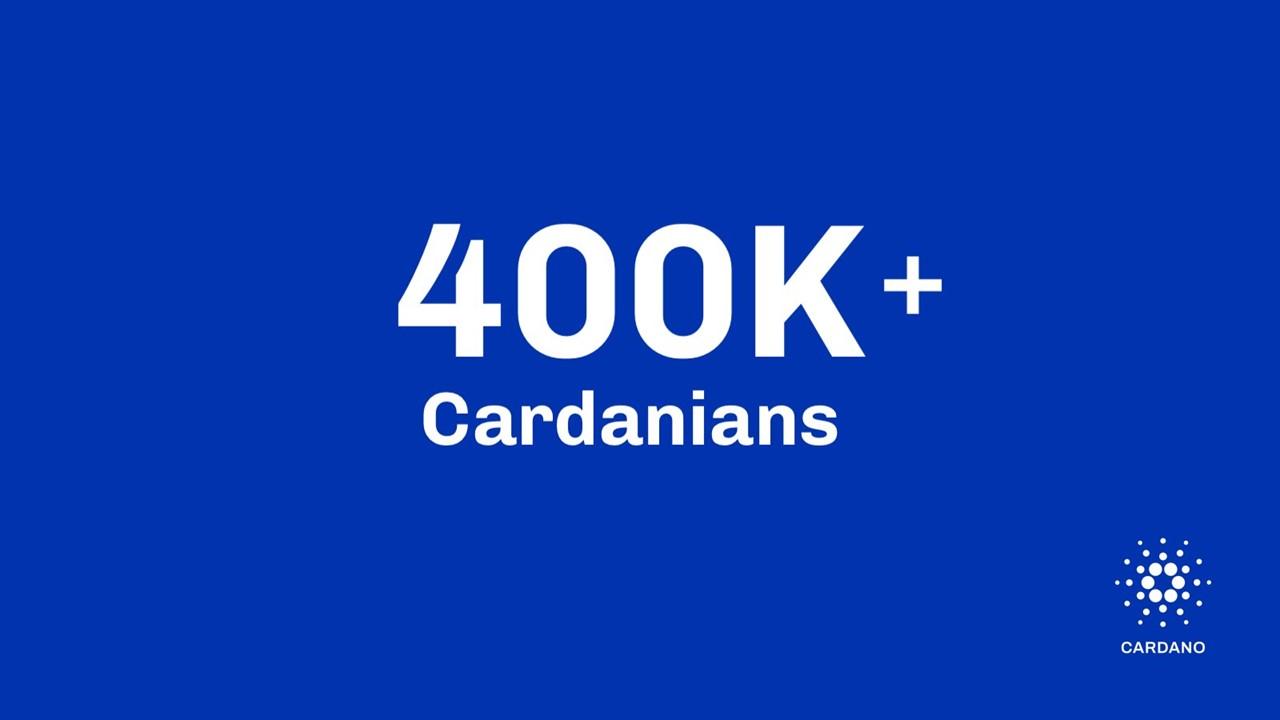 Article continues below advertisement
Where to buy Cardano crypto
Cardano is among the widely supported altcoins. Most major crypto exchanges offer it. You can buy ADA on Coinbase, Binance, Huobi, Kraken, and KuCoin. The other exchanges that support ADA trading are Gate, Bittrex, and Bitfinex. Online broker eToro also offers ADA.
How to buy Cardano on Coinbase
Coinbase is the largest crypto exchange in the U.S. It has also gained a reputation as a trusted crypto trading platform. Now, Coinbase allows customers to buy cryptocurrencies with their PayPal funds, which makes crypto trading more accessible.
Article continues below advertisement
If you want to buy Cardano on Coinbase, you will need to set up an account with the exchange and verify it. It offers the option to purchase the token with the dollar or converting another cryptocurrency into ADA.
The best way to buy Cardano
You can buy Cardano with fiat money or with other cryptocurrencies. If you have your capital in the U.S. dollar, the best places to buy ADA are Coinbase, Binance, and Bittrex. If you're looking to convert your Bitcoin or Ether tokens into Cardano, the best platforms to do that are Binance, Coinbase, Huobi, and Bitfinex.