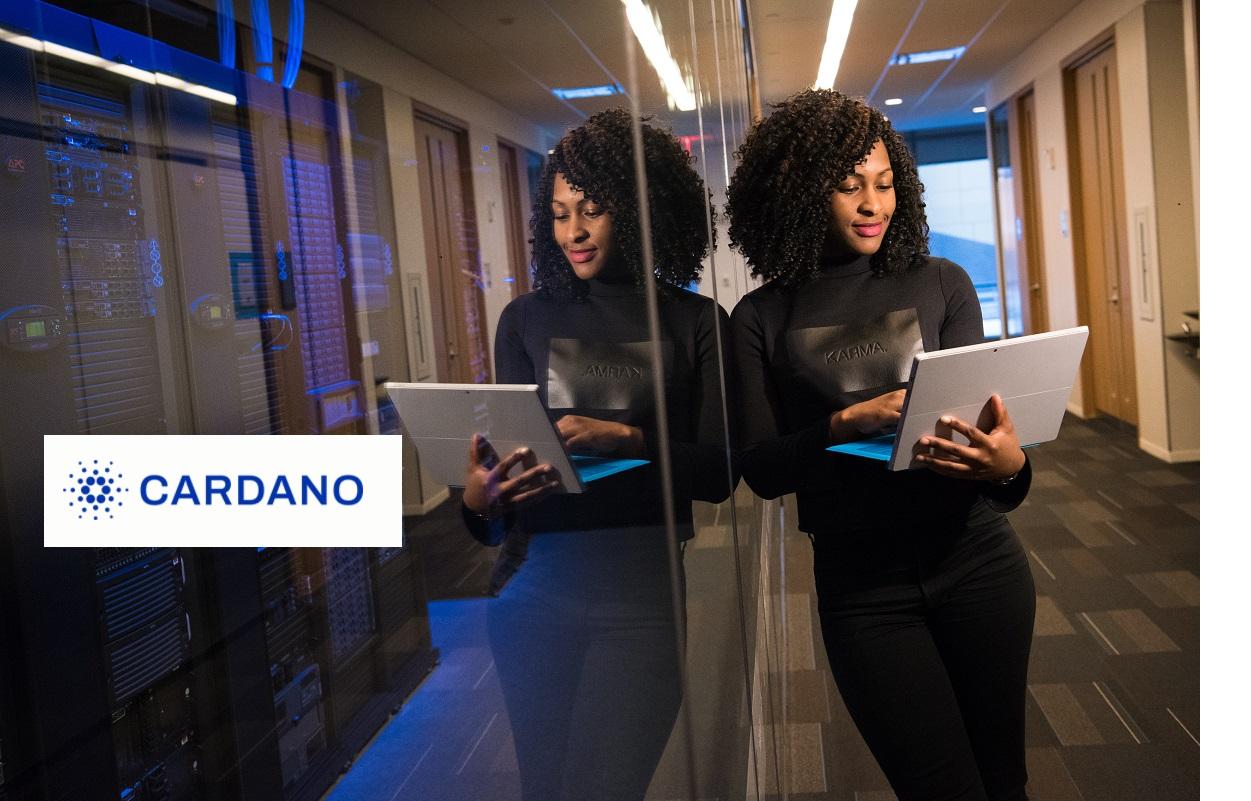 What's ADA's Price Forecast After the Token Has Reached an All-Time High?
Cardano's (ADA) rapid rise in 2021 has caught the attention of many cryptocurrency investors. With the token recently setting a fresh price record, some are wondering if it's too late to buy now. ADA's price prediction could shed some light on whether it's still a good investment.
Article continues below advertisement
Cardano operates on the proof-of-staking concept, as opposed to the proof-of-work mechanism that Bitcoin uses. ADA is its native cryptocurrency. Ethereum, whose platform token is Ether, is in the process of transforming into a proof-of-staking blockchain. Cardano was started by a former Ethereum co-founder Charles Hoskinson. Like Lucid Motors investors are happy with CEO Peter Rawlinson's Tesla connection, Cardano fans appreciate Hoskinson's Ethereum connection.
Why Cardano (ADA) is rising
Cardano has gained more than 20 percent in the past week and 820 percent since the beginning of 2021. Several factors underpin the token's rise. It benefited from the Coinbase IPO effect, which lifted cryptocurrencies across the board. Cardano is also trying to replicate Ethereum as a programmable platform for building smart contracts and launching decentralized apps. Therefore, a lot of money pursuing the next Ether has been spent on ADA, pushing up its price.
Article continues below advertisement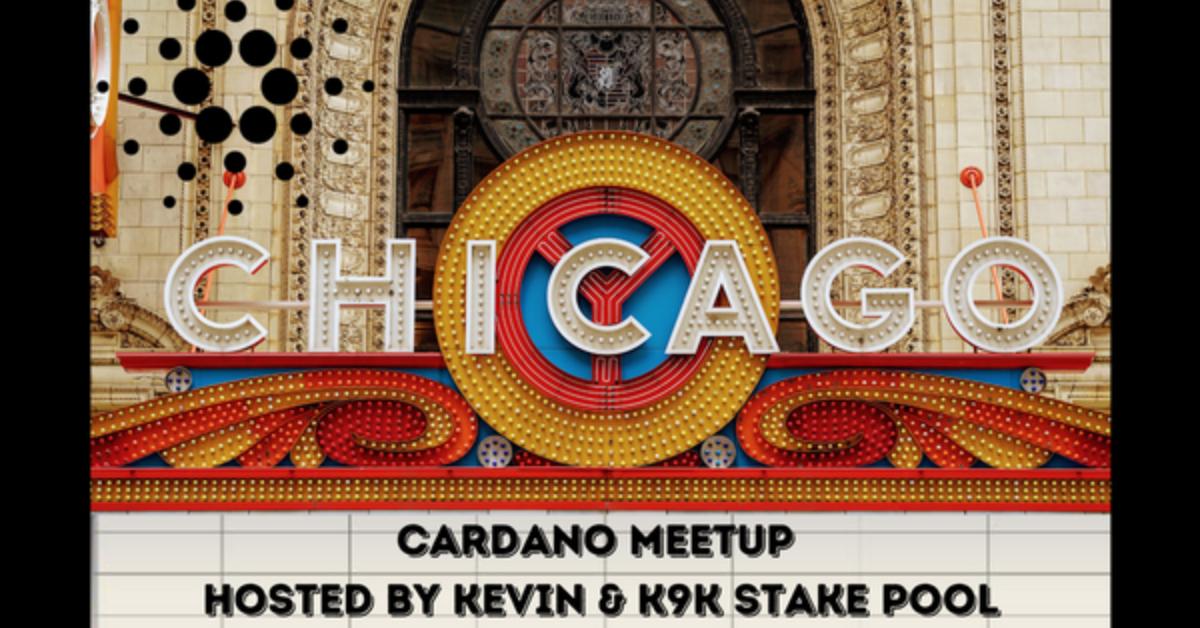 What's behind Cardano's (ADA) all-time high
The token has broken several of it its records lately and continues to soar. It's at an all-time high right now at $1.70, reached in the past 24 hours.
Article continues below advertisement
The news about Stone Ridge's crypto custody unit NYDIG partnering with Fidelity to bring bitcoin to more banks has boosted confidence in cryptocurrencies and lifted ADA. Furthermore, ADA has jumped as staking in the token opened on the Kraken exchange. Investors can receive rewards of up to 6 percent for staking ADA. The token has been boosted by Cardano's Ethiopia education partnership as well.
Article continues below advertisement
Cardano versus Ethereum: Comparing price, performance, market value, and supply
Cardano is considered an "Ethereum killer" because of its competitive model, especially in DeFi projects. Another "killer" is Ethereum Classic (ETC).
Article continues below advertisement
ADA trades at $1.65, while Wther goes for more than $3,400. In the past 24 hours, ADA price has climbed 10 percent, while Ether is down about 1 percent. Year-to-date, ADA investors have seen their money grow more than 800 percent, while Ether traders are looking at returns of 370 percent.
With a market cap of $400 billion, Ether ranks as the second-largest cryptocurrency and boasts a market share of 16.9 percent. On the other hand, ADA has a market cap of $52 billion and ranks seventh with a market share of 2.20 percent.
Article continues below advertisement
Whereas Ether and Dogecoin have no supply limits. the ADA supply is capped at 45 billion tokens. Ether has Meanwhile, there are 32 billion The other token with fixed supply are bitcoin and Binance Coin. 116 million
When will ADA reach $10?
Article continues below advertisement
At the current price, ADA will need to rise more than 500 percent to hit $10. Bearing in mind the token has gained more than 800 percent in the past four months alone, the $10 price milestone could be achieved pretty soon if the momentum continues. But it could be a long shot if the enthusiasm dies down.
Cardano's price prediction for 2030
Things look optimistic for Cardano. At Coin Price Forecast, they see ADA closing 2021 and at $5.51, indicating a 238 percent upside from the current price. They predict the token will top $10 in 2022 and $145 in 2030, which implies an 8,800 percent upside from its current price.
Is Cardano a good investment?
Cardano investors have little to complain about. Over its lifetime, the token has returned more than 6,200 percent, and that's over a period of under five years. Seeing the crypto's price predictions, it could continue to deliver good returns in the future. Many ADA bulls see the token as the opportunity to get the next Ether at a steep discount.